Shiba Inu: ShibaEternity Criticized by Community, Ask For Shibarium Instead
The Shiba Inu army has expressed its disappointment in the newly released ShibaEternity mobile game. A section of investors criticized the lead developer of ShibaSwap, Shytoshi Kusama for making a game that is "child's play". Several users have called the game "boring" while others claim that the game is indeed "difficult to play".
Shytoshi had tweeted that the collectible card game has 10,000 Shiboshi heroes, 500 collectible cards, 87 card traits, and 21 special bark powers. He also revealed that the game boasts 21 card keywords, 11 passive powers along with "infinite possibilities".
Also Read: Shiba Inu: Will Shibarium Burn 100 Trillion Tokens? Shytoshi Responds
However, investors seem to be not impressed with the game as it does little to nothing to help Shiba Inu scale up in price.
A user replied to Shytoshi's tweet calling the game "boring" while another stated that SHIB investors are all "grown up" and have no time to play "ridiculous card games".
Also Read: Shiba Inu: What Happened to Shibarium Q3 2022 Release Plans?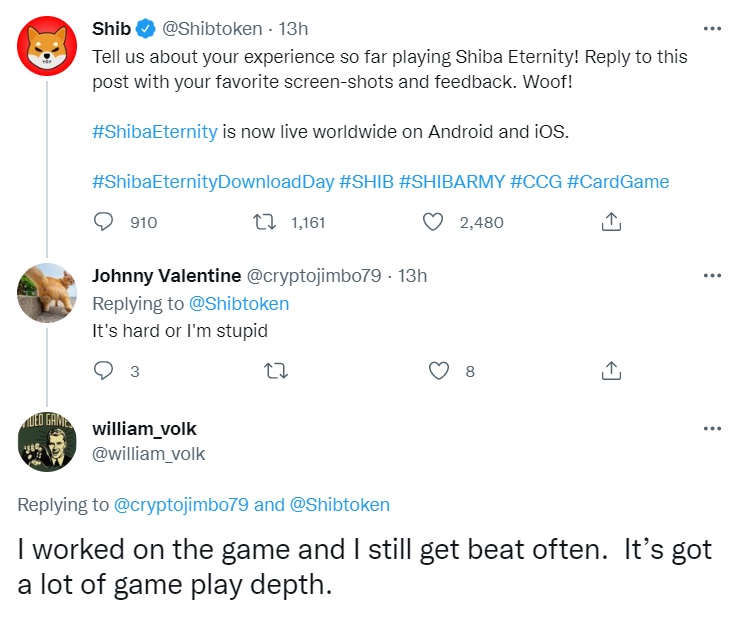 Shiba Inu Investors Ask For Shibarium Instead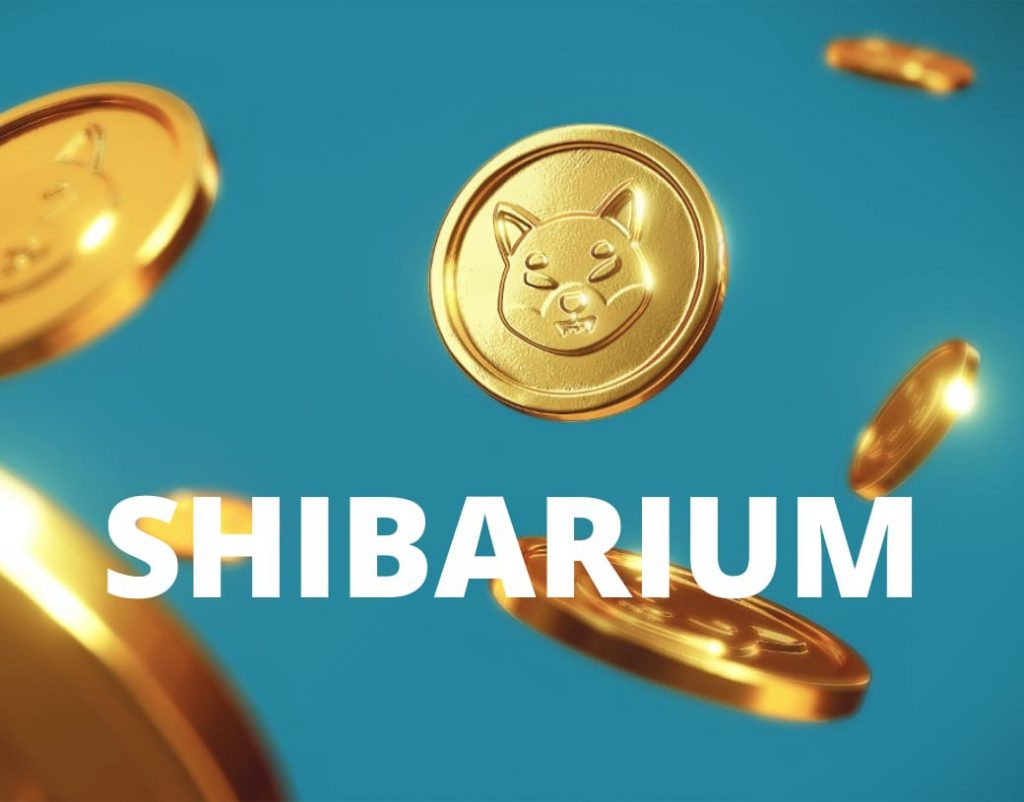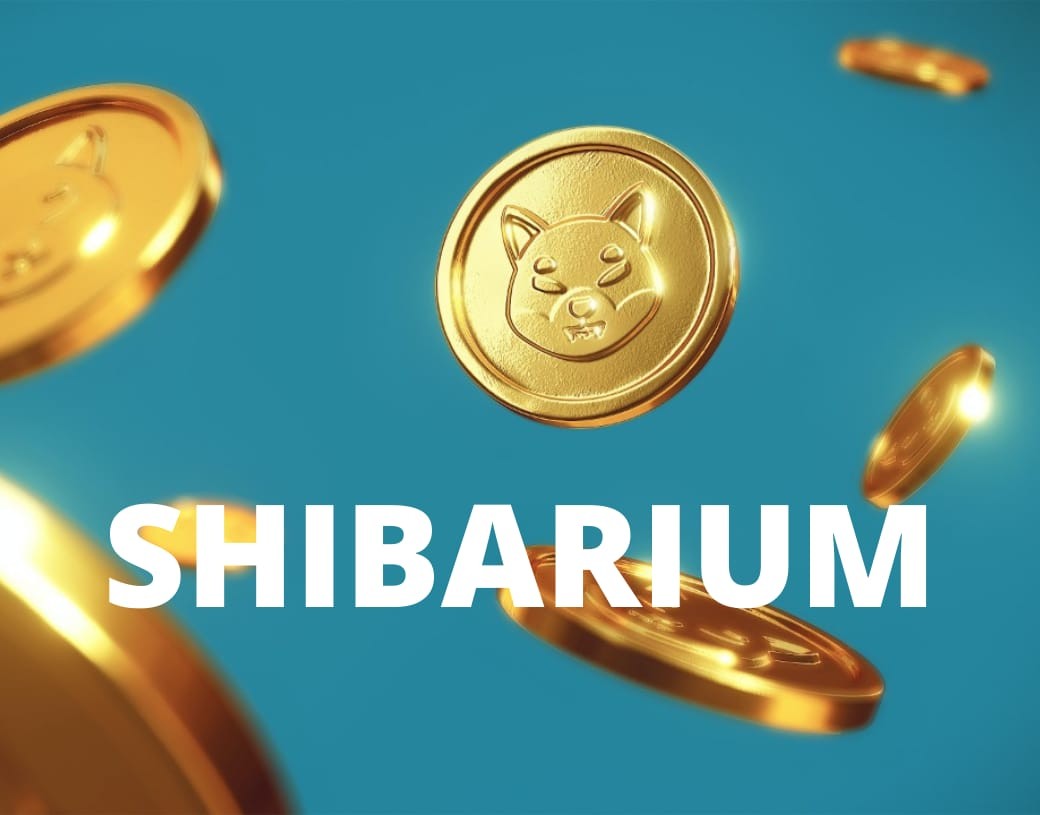 The larger section of the SHIB community seems to be more interested in the launch of the Shibarium layer-2 network than ShibaEternity. The community is seen asking questions about Shibarium documentation's release under Shytoshi's ShibaEternity game tweets.
"Shytoshi Kusama release Shibarium, stop wasting our time, becoming a child's play. Waited for Shibarium for full Q3 AND nothing. Plus waiting years, soon everyone get tired and not need Shibarium again. Release that now or spoil it," exclaimed a user on Twitter.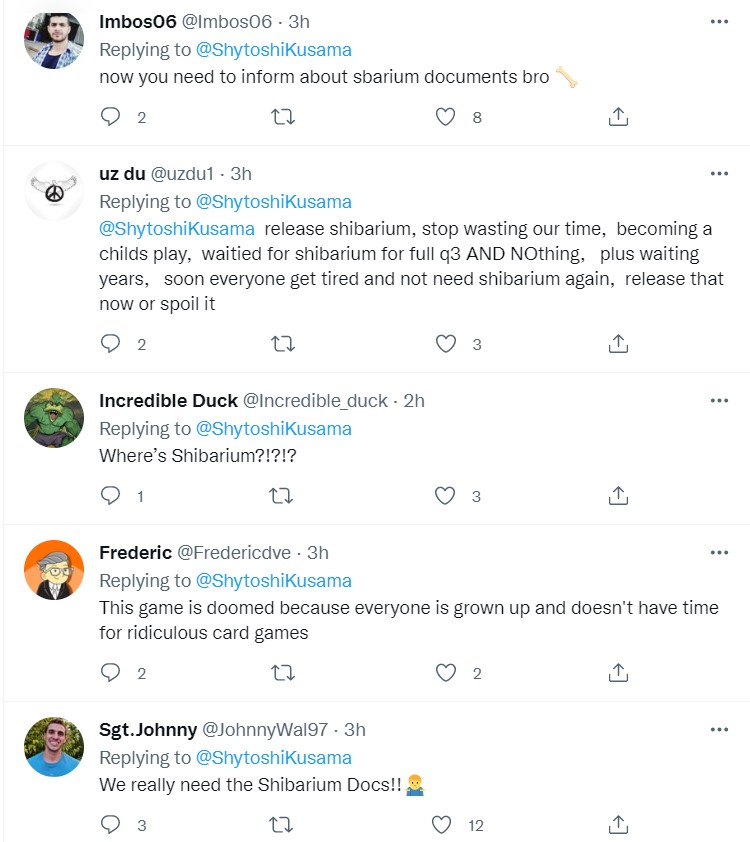 Unification, the firm that's building Shibarium revealed in a blog that the testnet could be released in Q3 of 2022. However, another blog that was out in September added an extra sentence on Shibarium that read "or sometime shortly thereafter". The blog indicated that Shibarium public beta testnet will be released "sometime shortly thereafter" after Q3 of 2022.
Also Read: Here's How Many 'Zeroes' Shiba Inu Deleted From October 2021 to 2022
Nonetheless, a tentative release date for Shibarium documentation is not confirmed by the SHIB and Unification team. We will have to wait and watch for an official confirmation regarding its launch.
At press time, Shiba Inu was trading at $0.00001119 and is down 2.4% in the 24 hours day trade. SHIB is also down 87% from its all time high of $0.00008616, which it reached in October last year.