Shiba Inu: Shytoshi Provides An Update About Shibarium
The lead developer of ShibaSwap, Shytoshi Kusama took to Twitter on Saturday to give a heads-up about an upcoming announcement. Shytoshi revealed that he and the Shiba Inu team are "working" on an update that is "coming soon". The development might be about Shibarium or ShibaEternity video game.
In addition, he added that SHIB investors "will love it" and the update could thrill the community.
Also Read: $1,000 Investment in Shiba Inu Turns Into $19 Million in October 2022
However, Shytoshi did not reveal more details about the updates but hinted in the 'hashtags' that the announcement could be about Shibarium and ShibaEternity mobile video game.
"Head down working. Update coming soon and I think you will love it. #ShibaEternity #Shibarium #SHIBARMY," he tweeted.
The hashtags "#ShibaEternity #Shibarium" hint that the upcoming update could be about these two developments.
Also Read: Shiba Inu: Will Shibarium Burn 100 Trillion Tokens? Shytoshi Responds
The Shibarium documentation had to be released last month but Unification, the firm that's building the L2 solution confirmed in a blog post that it will be released "sometime shortly thereafter" post Q3 of 2022.
Nonetheless, a tentative release date for the Shibarium documentation has not been confirmed. Also, Shytoshi's tweet hints that the ShibaEternity gameplay tutorial could be released soon.
Shiba Inu: Shibarium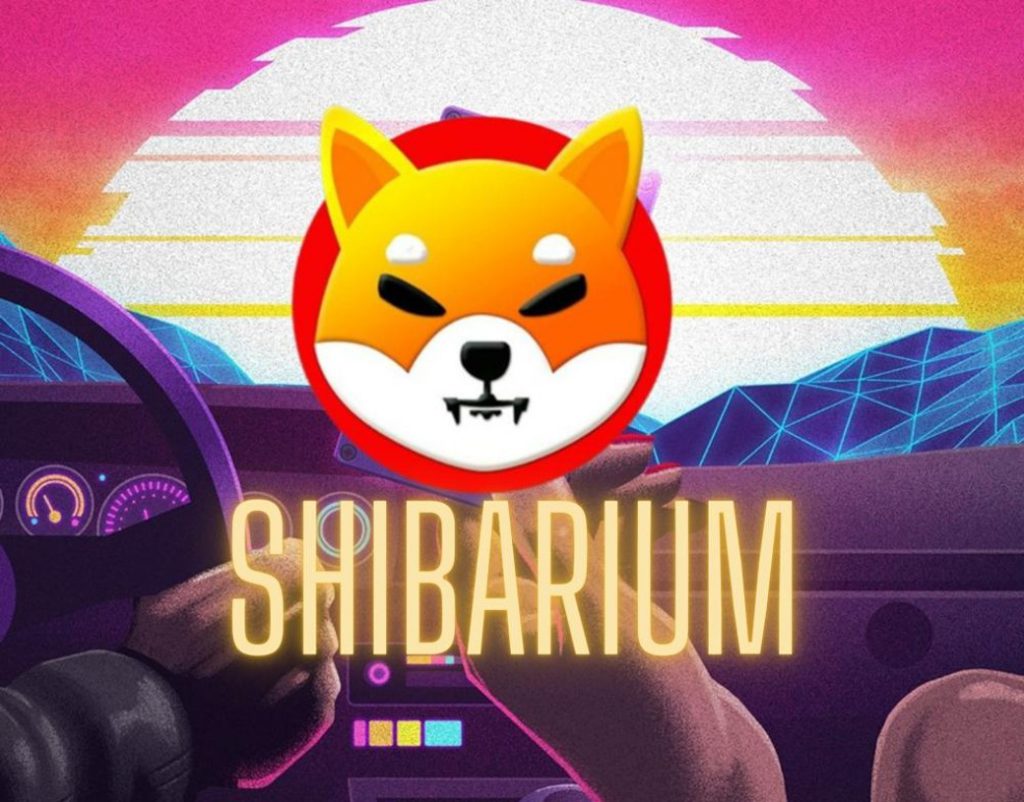 All eyes are on Shiba Inu's Shibarium, as investors believe that the L2 network could sustainably scale SHIB's price up in the indices.
Shibarium aims to considerably lower gas fees, and in return, increase the purchasing power of investors in Shiba Inu. Therefore, the money that was previously spent in gas fees will allow investors to buy more Shiba Inu tokens instead.
The release date for Shiba Inu's Shibarium is unknown and we'll have to wait and watch for an official confirmation about its launch.
Also Read: Can Shiba Inu Make You A Millionaire By 2030? Here's Your Answer
At press time, Shiba Inu was trading at $0.00001436 and is up 23.8% in the 24 hours day trade. SHIB is down 83.3% from its all-time high of $0.00008616, which it reached in October 2021.