SWIFT: CBDC Experiment Has Reached a Major Breakthrough
The Society for Worldwide Interbank Financial Telecommunication, or SWIFT, has announced that its experiment with central bank digital currencies (CBDC) has reached a major, worldwide breakthrough. According to SWIFT, the results showed that "CBDCs can be rapidly deployed at scale to facilitate trade and investment between more than 200 countries and territories around the world."
Around 90% of the world's central banks are now exploring CBDCs, Atlantic Council data reveals. Globally, nine out of 10 central banks are actively exploring digital currencies. SWIFT established a partnership with Capgemini to settle transactions using CBDCs based on different distributed ledger technologies, as well as utilizing a fiat-to-CBDC payment network.
Fourteen central and commercial banks are now collaborating in a testing environment to accelerate the path to full-scale CBDC deployment, according to Swift. This includes the following:
Banque de France
Deutsche Bundesbank
HSBC
Intesa Sanpaolo
NatWest
SMBC
Standard Chartered
UBS
Wells Fargo
In addition, SWIFT is also experimenting with integrating tokenization platforms with different types of cash payments. Working in collaboration with Citi, Clearstream, Northern Trust, and SETL, SWIFT has explored 70 scenarios simulating the market issuance and secondary market transfers of tokenized bonds, equities, and cash. Correspondingly, according to the World Economic Forum, the tokenization market could reach $24 trillion by 2027.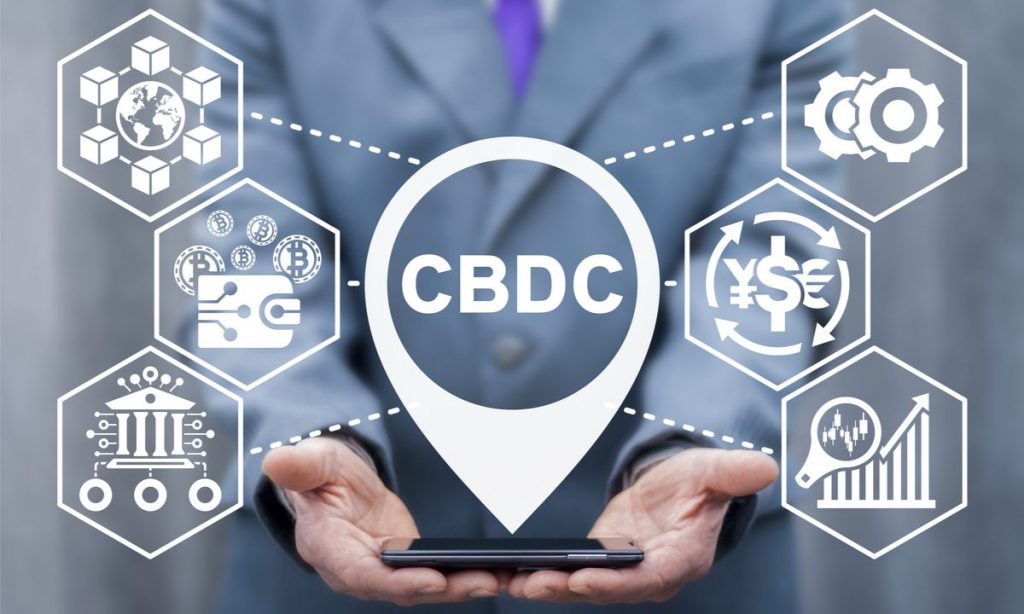 Chief innovation officer at SWIFT Tom Zschach commented on the latest developments in the company's experiments with CBDCs:
"Digital currencies and tokens have huge potential to shape how we will pay and invest in the future. But that potential can only be unleashed if the different approaches that are being explored have the ability to connect and work together. We see inclusivity and interoperability as central pillars of the financial ecosystem, and our innovation is a significant step towards unlocking the potential of the digital future."

Tom Zschach