Terra Exec Arrest Warrant Dismissed by Judge
A report about the arrest of Terra's head of general affairs was made public today. According to reports, Terra's Head of General Affairs, Yoo Mo, has been arrested by South Korean police. The arrest was also thought to be the first in the ongoing Terra investigation.
On Wednesday, S.Korean officials received a bench warrant against the exec. Yoo is considered a crucial associate to Terraform Labs CEO Do Kwon.
Yoo is accused of capital market act violations, fraud, breach of duty, and other offenses. Choi Sung-kook, the district prosecutor, confirmed the arrest but declined to identify the location or time of the arrest.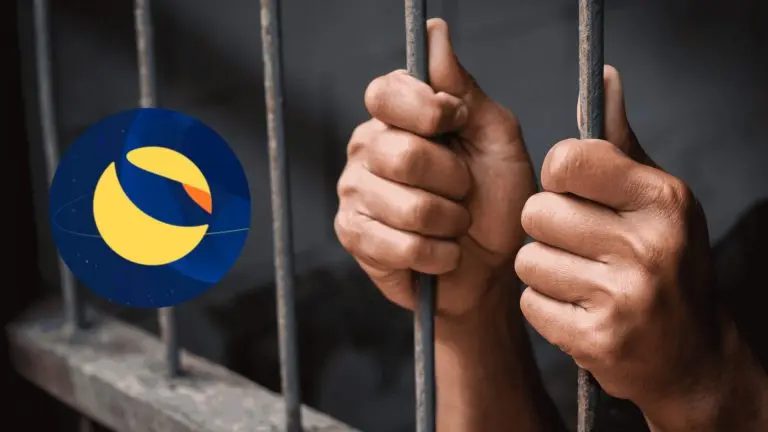 Judge dismisses Terra exec arrest hours after Arrest report
The Seoul Southern District Court was set to issue a "direct judgment of warrant" on Yoo on Thursday morning. This was to make a final decision on whether or not to grant the bench warrant. However, in one of the recent reports, a South Korean court dismissed the arrest warrant.
After interviewing the suspect before detaining Yoo, Judge Hong Jin-pyo of the Seoul Southern District Court in charge refused to accept the prosecution's warrant. He stated that it is difficult to understand the need and importance of arrest. The Judge also stated that Yoo came back to Korea even after the arrest warrant was issued.
South Korean publications Naver and Yonhap News released updates regarding the dismissal of the arrest warrant. These updates created a new ambiguity as to whether the same situation will happen with Do Kwon.