Tether USDT Will Be Made Available Across 24,000 ATMs in Brazil
Tether has recently made positive headlines following a string of negative reactions over the last month. Tether (USDT), one of the market's major stablecoins, has erased $30 billion in short-term debt without incurring any losses.
It claimed in a tweet that eliminating $30 billion in commercial paper without incurring any losses demonstrates its expert reserve management. In addition, the corporation stated that it boosted its US Treasury direct exposure by more than $10 billion in the prior quarter.
In one of the latest announcements, Tether announced that Tether USDT will be available across 24,000 ATMs. This is made possible with SmartPay integration.
USDT will be available across 24,000 ATMs on November 3
The announcement mentions that, according to a study from January 2021 by Instituto Locomotiva, Brazil has around 34 billion unbanked adults. These are adults without a bank account or those who don't use it that often.
The integration with SmartPay will allow individuals to get access to digital assets, including USDT. This will also aid in helping them to be a part of the new financial revolution.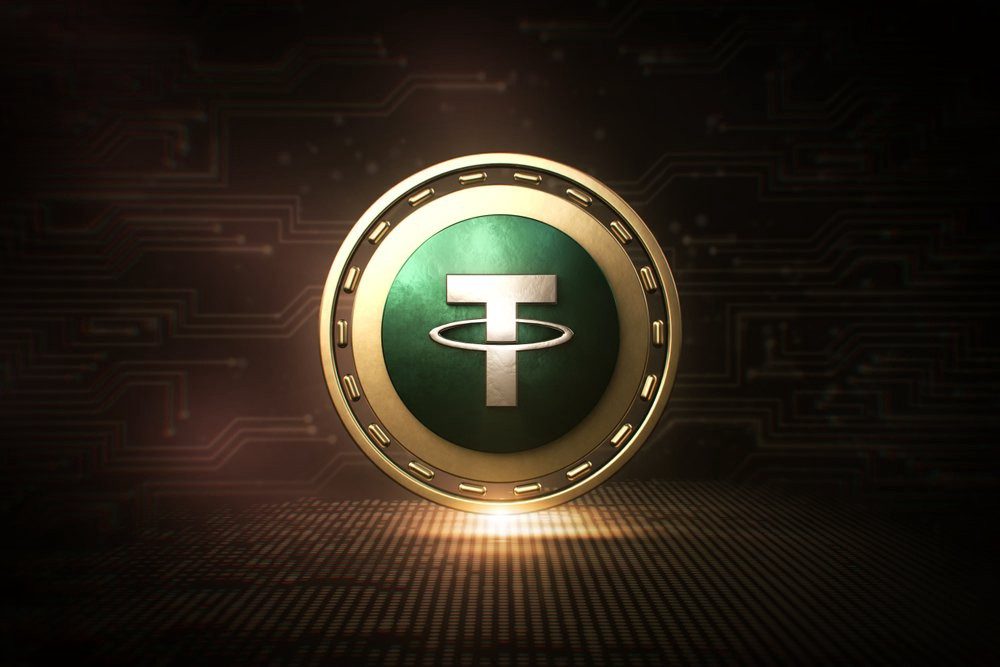 "Adding tether tokens to ATMs across Brazil provides the opportunity to include more people in the financial system. This will bring major changes not only to the payments industry but to the entire Brazilian financial ecosystem, "stated Paolo Ardoino, CTO of Tether.
Ardoino also believes that the rising inflation has pushed many citizens of Brazil away from being a part of Brazil's growing economy. In terms of sheer value, USDT is one of the most used cryptos in Brazil. Users in the country have moved more than $1.4 billion in USDT in August alone. The $1.4 billion USDT movement was made across 79,836 transactions.
As per the details from the announcement, USDT will be available across the ATMs on November 3.