Twitter Reportedly Locks Employees' Stock Accounts as the Deal Is Moving Closer
The Twitter-Elon Musk buyout has new updates as the deal is anticipated to come to a final conclusion soon. In the most recent updates, the social media giant reportedly froze the equity award accounts of the employees on Monday. The move is in anticipation of the Elon Musk deal deadline inching closer.
The decision by Twitter was announced in an updated FAQ employee page. The social media giant alerted the employees that they won't be able to trade or access their shares from the Equity awards center.
As per the details from people who are familiar with the matter, the move was made "in anticipation of the closing of the pending acquisition of Twitter by an entity controlled by Elon Musk."
Twitter-Elon Musk deal to finalize soon
The updated FAQ section states that this freeze will allow Schwab to perform the final reconciliation of the employee accounts before the acquisition comes to a final stage. This is good news for everyone who is looking for the deal to come to a conclusion.
The acquisition of Twitter by Elon Musk has prompted enormous interest in the financial and technological realms. Tesla's CEO revealed his intention to withdraw from the $44 billion acquisition proposal on July 9.
Musk is a keen Twitter user who routinely utilizes the social media network to convey his ideas. Musk reversed his decision when the social media juggernaut failed to meet its contractual obligations. Twitter, according to Elon Musk, provided inaccurate information on spam bots on the network.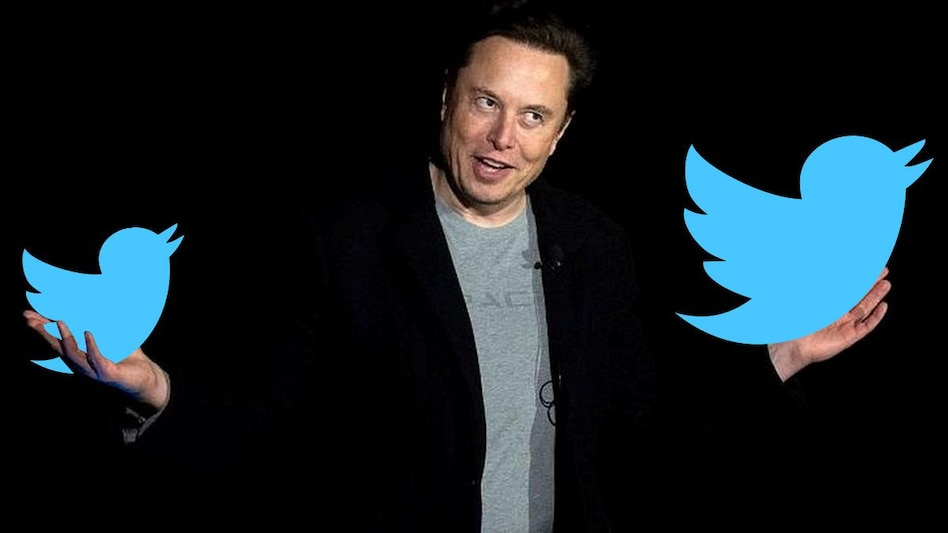 After all the chaos, it looks like the deal is ready to settle. However, this will be a hint of relief for the employees who are anxious about their job guarantee post-deal. Following the announcement, the Twitter stock jumped by 1.58%. TWTR is currently valued at 51.54 USD per share.