United Nations Calls on Fed to Stop Interest Rate Increases
The United Nations is calling on the Fed and other central banks to stop interest rate increases, a UN agency says. Banks worldwide have increased their interest rates in order to combat rising inflation, however, the agency says that this may lead to a global recession.
The United Nations Conference on Trade and Development warns that the Fed further increasing interest rates can cause significant harm to developing countries. UNCTAD estimated that the Fed's rate increases so far this year would reduce poor countries' economic output by $360 billion over three years. As a result, this number will only rise with an additional rise in inflation.
"There's still time to step back from the edge of recession," UNCTAD Secretary-General Rebeca Grynspan said. "We have the tools to calm inflation and support all vulnerable groups. But the current course of action is hurting the most vulnerable, especially in developing countries, and risks tipping the world into a global recession."
Fed to Raise Interest Rates Again?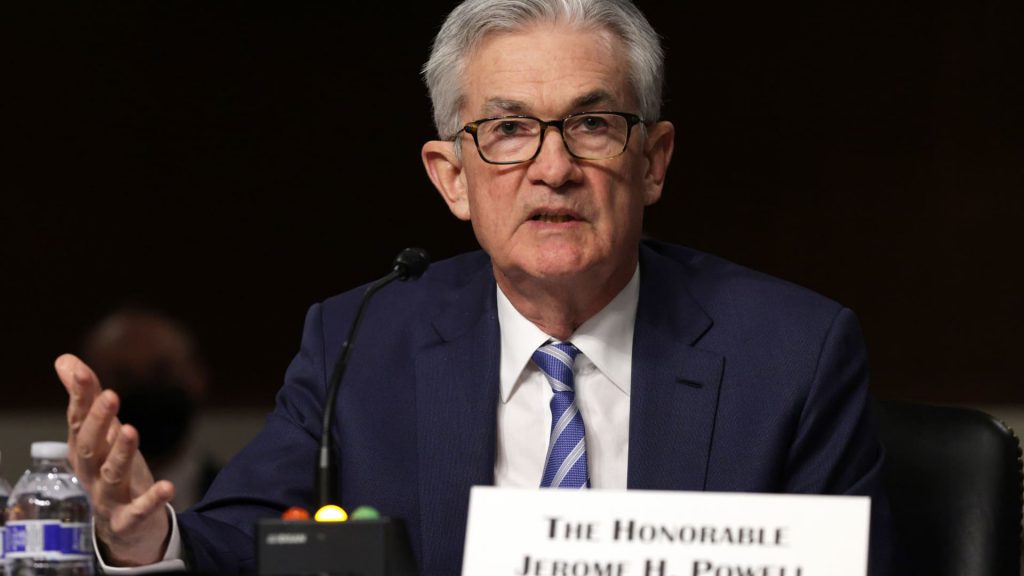 Fed officials have already raised interest rates five times, and a sixth is possible in the next Fed meeting. The move brought the rate to a range between 3% and 3.25%, up from near zero at the start of the year, and the rate may hike up to 4% by the end of 2022, hence the warning from the United Nations.
"We are very aware of what's going on in other economies around the world, and what that means for us, and vice versa," Fed Chair Jerome Powell said at a recent conference. "The forecast that we put together, that our staff puts together and that we put together on our own, always take all of that—try to take all of that into account."
The Fed will next meet on Nov. 4 to decide if we will see an additional rise in inflation rates.