US Home Prices Can Drop by 20% in 2023, Says Economists
Global nations, including the US, are afraid of a recession. The prices of household items, gas, and food essentials continue to rise. The prices of stocks and cryptocurrencies are also plummeting. The crypto market is especially in a prolonged bear market state.
Inflation has also taken a toll on the prices of homes. The demand for residential real estate has been on a downfall in several cities in the US. Ian Shepherdson, a chief economist with Pantheon Macroeconomics, believes that the prices of homes in the US can drop by 20% in 2023.
Shepherdson believes that mortgage prices can climb while the real estate market is normalizing after the pandemic.
Rising mortgage rates can affect home prices
Shepherdson stated in last week's report that the demand for homes is falling. This is mainly due to the rising mortgage rates, as referenced in the report.
"We expect home sales to keep falling until early next year. By that point, sales will have fallen to the incompressible minimum level, where the only people moving home are those with no choice due to job or family circumstances. Discretionary buyers are disappearing rapidly in the face of the near-400 [basis point] increase in rates over the past year," Shepherdson stated.
Goldman Sachs economists also believe that prices could fall between 5-10% next year. Cities like Austin Texas, Phoenix, Arizona, Salt Lake City, Utah, and Denver, Colorado experienced rising home prices start to normalize this year.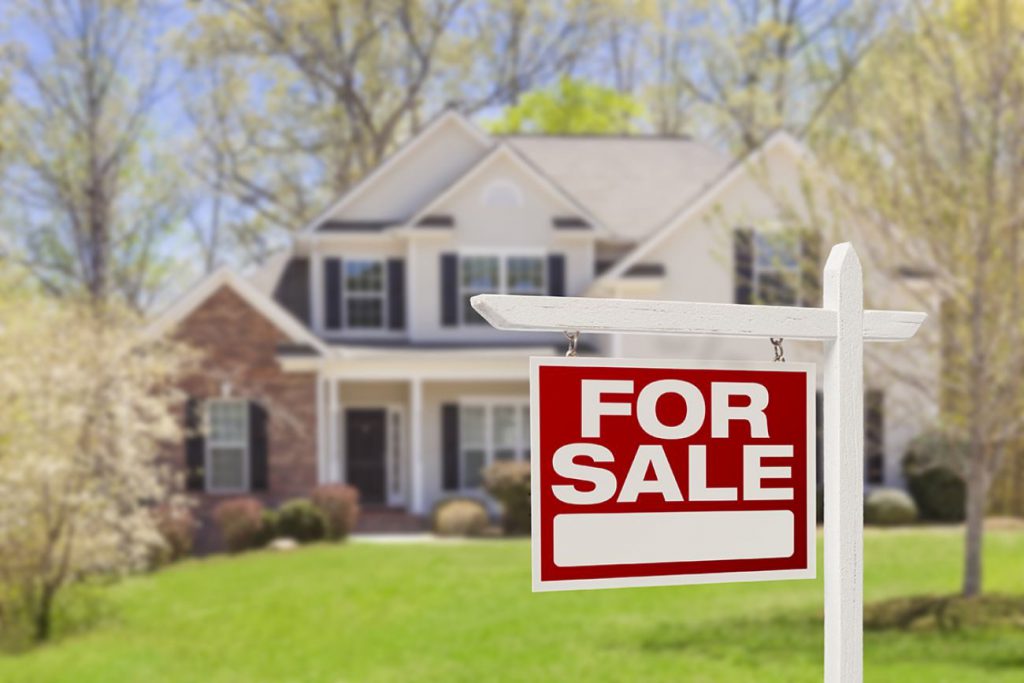 Mortgage rates that were standing at 3.2% in January hit 6.94% this week. Rising inflation and the Federal Reserve's raising of interest rates are also having a rippling impact on the prices of homes. Economists were of the belief that mortgage rates wouldn't cross 6% this year, but the expectations have been overthrown as the mortgage rates were published.