VeChain to Expand European Team with over 100 New Developers
VeChain has confirmed to WatcherGuru that the company will be expanding its team in Europe. According to the VeChain foundation, the company will hire over 100 new developers to work in Europe, "pushing out new tools, technologies, developer libraries and so on."
In a direct message to Watcher, VeChain confirms the expansion, stating that they are opening new facilities in Europe. "We've opened a new technology center in Ireland and are hiring 100+ devs at the moment."
Collectingvet, a user on Twitter involved with VeChain, shared the announcement and tagged the foundation. The foundation then retweeted the tweet, hence confirming the announcement.
Additionally, VeChain also confirmed a new HQ is coming to San Marino. "We also have opened a new HQ in San Marino, and will be legally based in Europe soon which better serves our longer-term plans."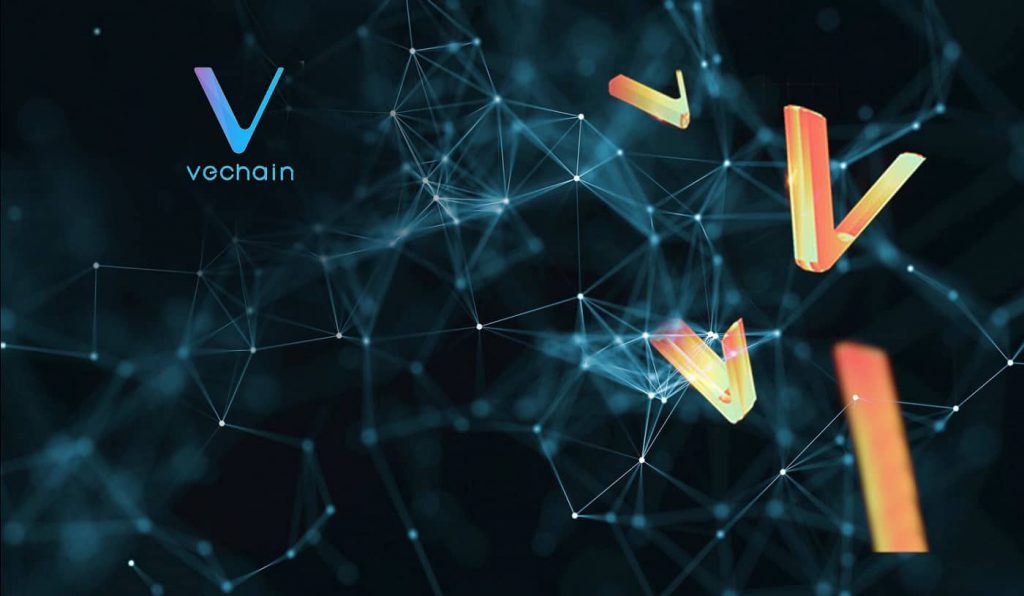 VeChain reported $535 million in $BTC, $ETH, $VET, and stablecoin reserves last month. The platform is continuing to expand with multiple partnerships over the past year. The foundation has recently added UCO Network and TruTrace as partners in upcoming blockchain projects.
Both new facilities for VeChain in Europe are already open and hiring. The foundation has yet to comment on its future plans in Europe. However, they are working to build a legal jurisdiction alongside the San Marino government to make the platform European-based.