What Does Elon Musk Have Planned for Twitter?
Elon Musk and his massive Twitter takeover have sparked worldwide interest. Musk reportedly closed the deal with a $44 billion Twitter acquisition on October 27, 2022, a day before the deadline. While some were overjoyed by the news, the majority were not pleased with Musk's takeover. This included Twitter's upper management.
Musk has been attempting to take over Twitter for quite some time. During the deal discussions, there were rumors that Tesla's CEO was laying off 75% of the behemoth platform's employees. Several reports, however, stated that Musk guaranteed the employees that he would not do so.
The question has also arisen about what's next for the social media giant. People are curious about what changes Elon Musk is planning to make to Twitter. Twitter users are also giving suggestions to Musk on what needs to be brought in to make it a better platform.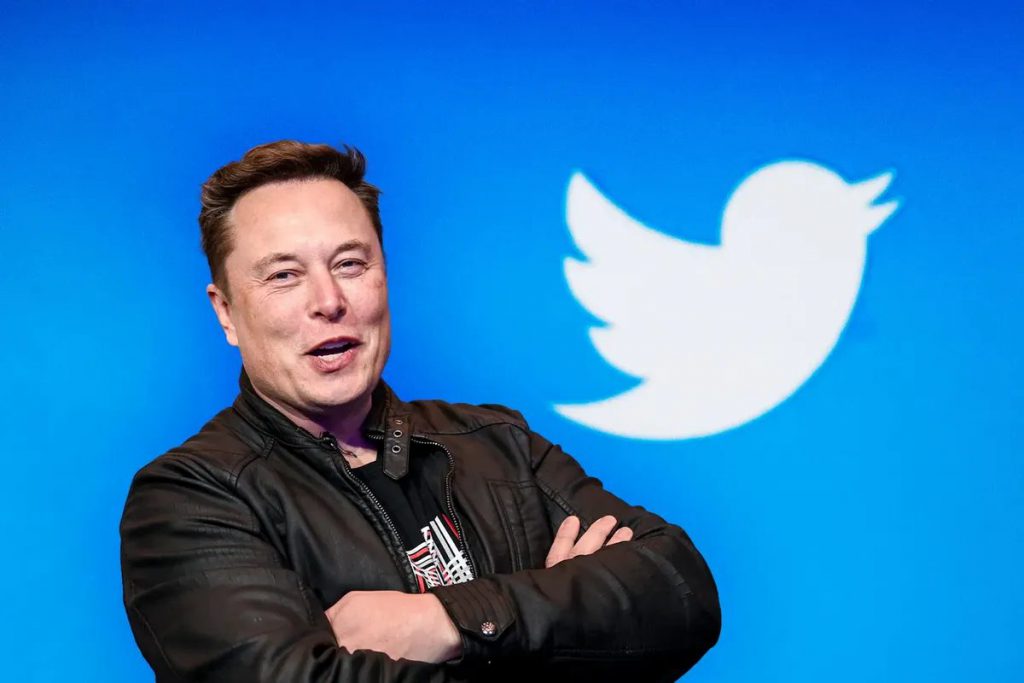 Elon Musk's plan for Twitter
Elon Musk has been sharing his ideas for Twitter as tweets and responds to other's tweets. In a tweet that went live on October 28, he stated that Twitter would be forming a content moderation council with widely diverse viewpoints. He also added that no major content decisions will be made before the council's formation.
A Twitter user asked Musk about the probability of extending the allowable length of videos to allow users to post longer videos. Musk tweeted, "100%", in response to the suggestion.
Another user asked Musk for different game modes on Twitter. Musk replied to the tweet by stating, "Something like this makes sense."
A suggestion was also made by the President of Judicial Watch, Tom Fitton. The tweet conversation happened after Fitton tweeted about election censorship, as Twitter had flagged the ballot harvesting report.
Fitton asked Musk to examine how it was interfering in the election on behalf of the left. Musk replied to the tweet by stating that he would look into this. He also added that Twitter should be even-handed, favoring neither side.
Other users also had some recommendations, which included suggestions to get rid of character limits or expand the same. Musk also replied to another user stating that any user who was suspended for minor reasons will be freed from Twitter jail.