Amazon is Reportedly Planning to Fire 10,000 Employees
The cryptocurrency markets are already in shock with the fall of the FTX exchange. The technology sector is dealing with its own set of issues. Following Twitter's massive layoffs, Meta announced that it would follow suit. Meta recently unveiled that it would fire 11,000 employees. Inflation and the possibility of a recession haven't spared any industry giants.
Amazon is one of the largest e-commerce giants. As per the details of a recent report from The New York Times, Amazon is planning to cut approximately 10,000 jobs.
Amazon to reportedly fire 10,000 employees beginning this week
The e-commerce giant is likely to lay off 10,000 people from corporate and technology positions this week. The information is from people who are familiar with the matter. If Amazon conducts this layoff, it would be the largest in the history of the company.
According to anonymous sources, the employee cuts will be concentrated in the department that deals with the technological voice assistant, Alexa. It will also affect the employees from the retail division and human resources.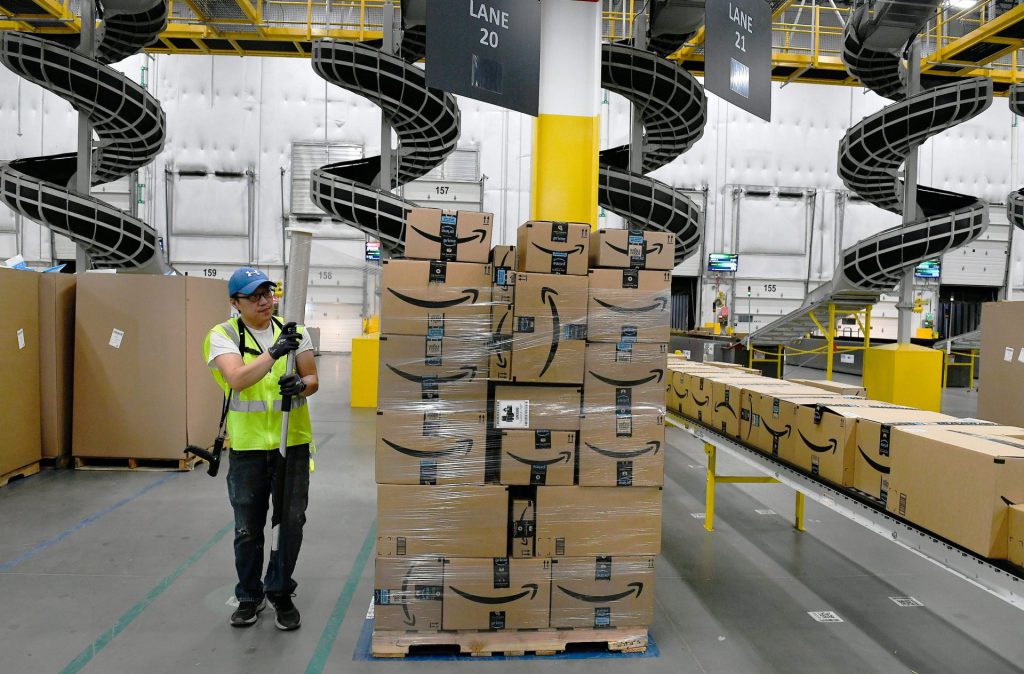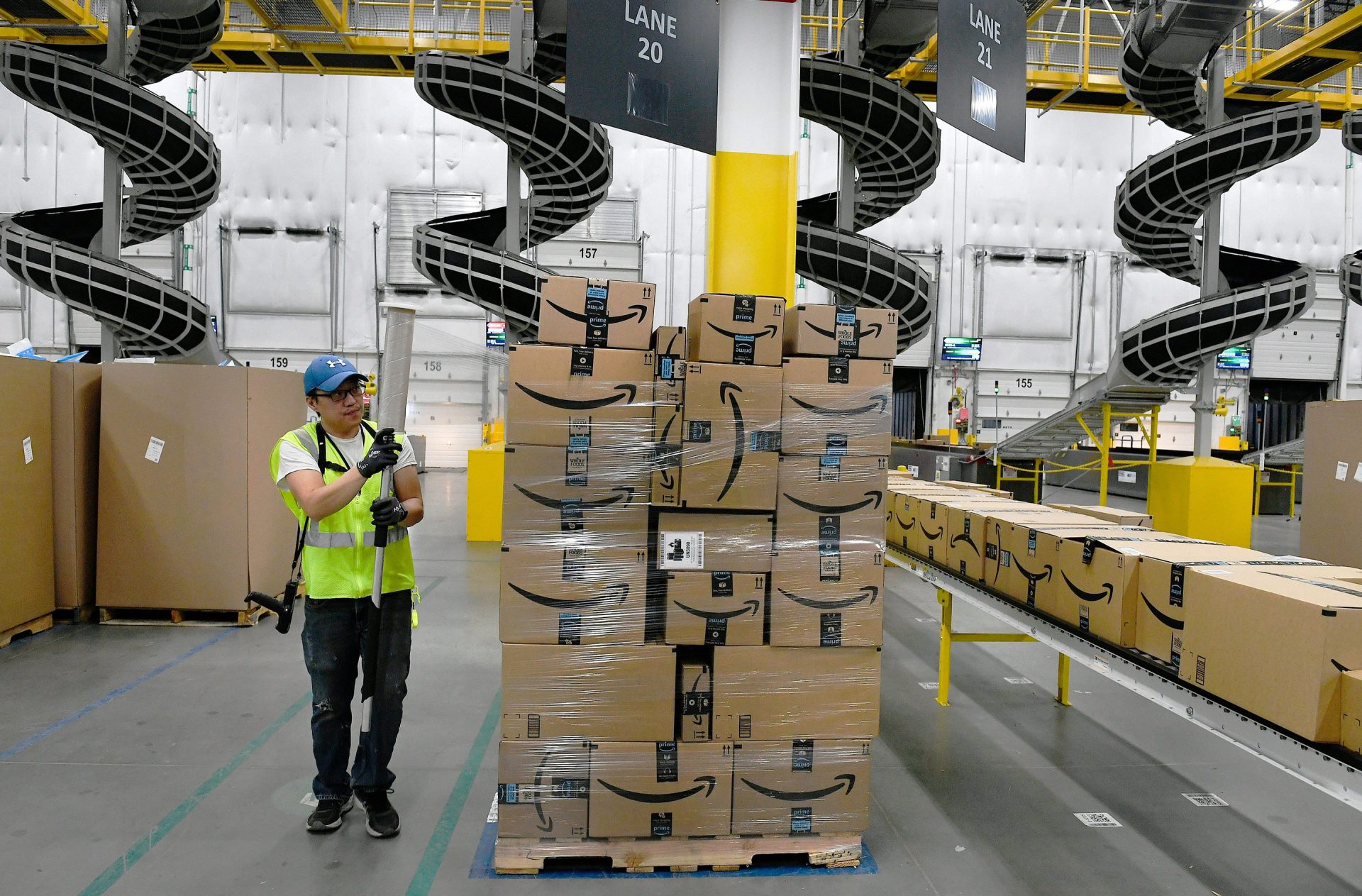 10,000 employee layoffs would account for 3% of the e-commerce giant's corporate employee count and 1% of the global employee count. The decision from industry giants shows signs of the effects of the falling economy on a global scale.
Amazon also provided information about the hiring freeze to the company in an internal announcement in October. The giant is now included in the most recent group of businesses to make the same choice in the face of escalating economic worries.
In addition, the company sent out an email to recruiters stating that it would no longer be taking applications for any corporate positions, including IT jobs, in its Amazon Store business. The majority of Amazon's sales are produced by it, and it also manages the company's operations and retail.