Apple Halts Hiring for Next Year, Sources State
The tech giant Apple has touched on its decisions regarding hiring and investment expansions. The year 2022 has proven to be extremely difficult for several industry giants. Several firms have gone bankrupt, many have closed, and numerous firms have either laid off large numbers of employees or have halted hiring.
Some of the struggling companies have restructured their finances and decisions to ride the economic wave. However, some firms have made deliberate decisions to cut down on their employee head count.
As per the details from three insider sources, Apple has planned to pause almost all its hiring for the time being.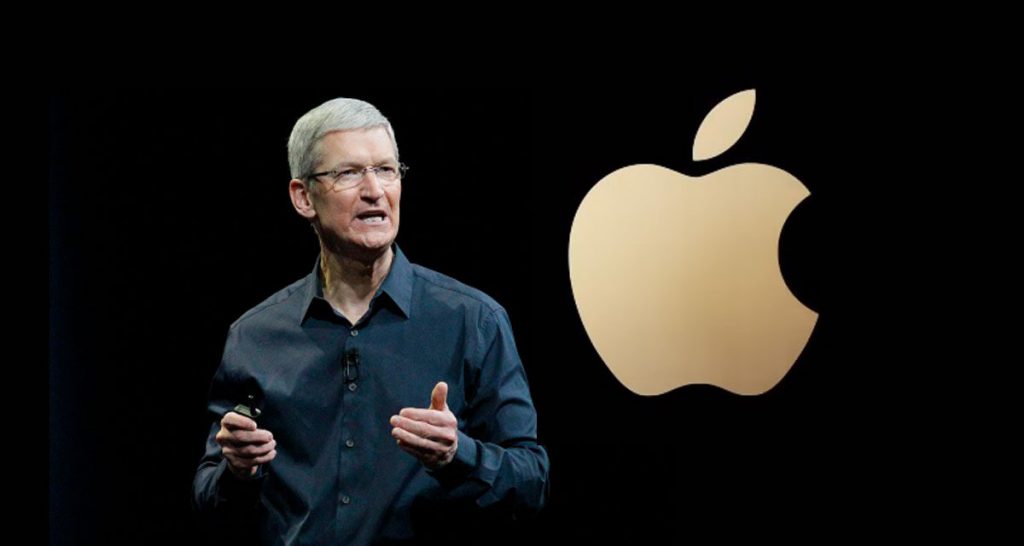 Apple won't be hiring anyone for a few months
The sources revealed that the firm is planning not to hire anyone until the end of its fiscal year in September 2023. One of the three anonymous sources revealed that the hiring suspension is likely to affect full-time employees of the firm.
The source revealed that Apple has technically begun its hiring freeze. Insider knowledge exposes that the firm has not delegated any budget for hiring. Another source mentioned that the firm is experiencing a full-on hiring freeze. The third source highlighted that he has received information from a high-ranking divisional leader that the firm's budget is still under review.
To not affect their relationship with the firm, the sources requested anonymity as they discussed the internal recruiting plans of the organization.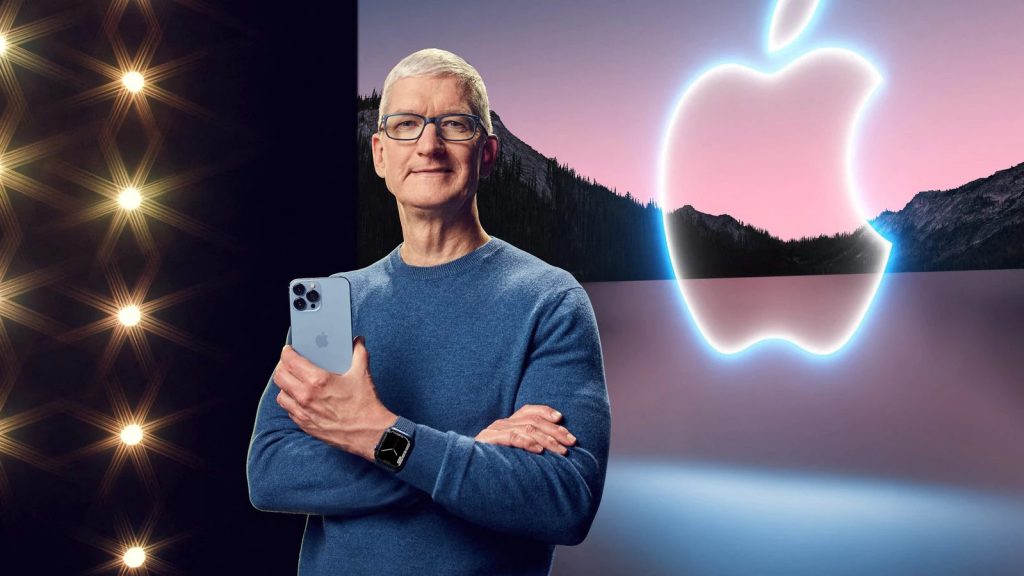 Apple has signaled that it is taking a prudent approach to hiring any new staff. The sources also revealed that the firm will be making cautious decisions regarding all hiring activities. This is likely due to the fact that the decision can possibly affect the price of the stock.