Binance Expected to be a Focus of U.S. House Committee FTX Hearing
The two companies have been intertwined since a failed acquisition bid weeks ago. And it appears as though Congress believes the same. The Block has just reported that Binance is expected to be a focus of the U.S. House Committee of Financial Services FTX hearing.
The downfall of the cryptocurrency exchange platform has been ravaging headlines for the last two weeks. Subsequently, a hearing on the collapse is set for December, and we now have reports that say their biggest competitor will be a focus of that hearing.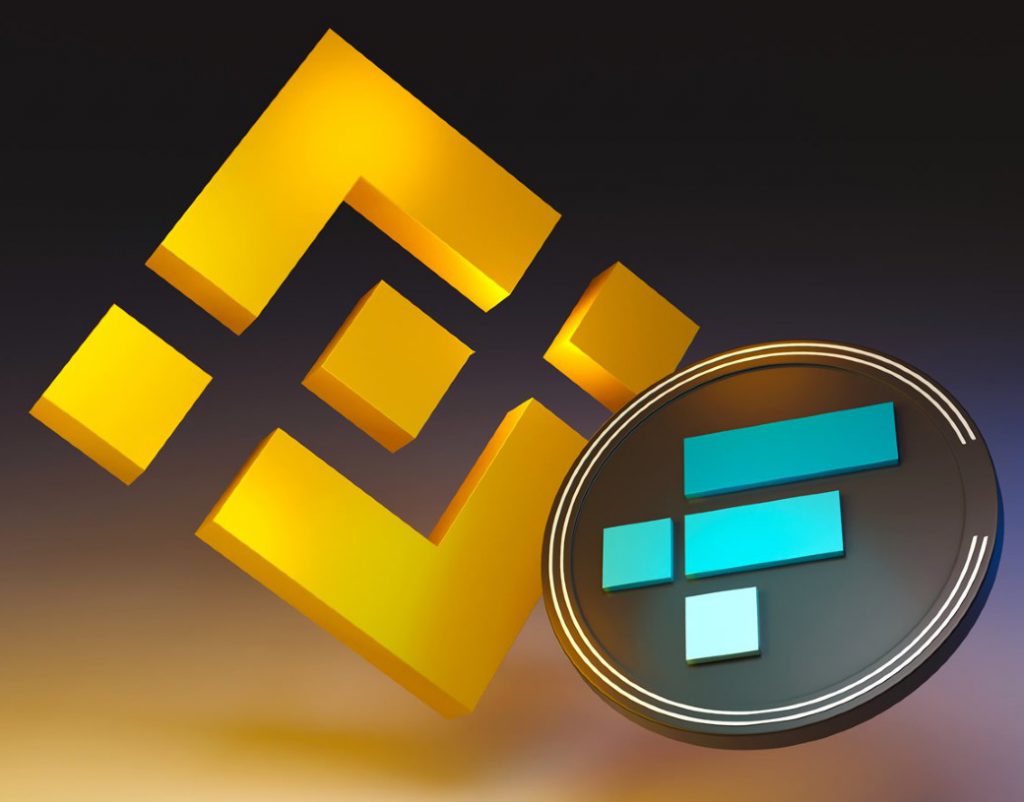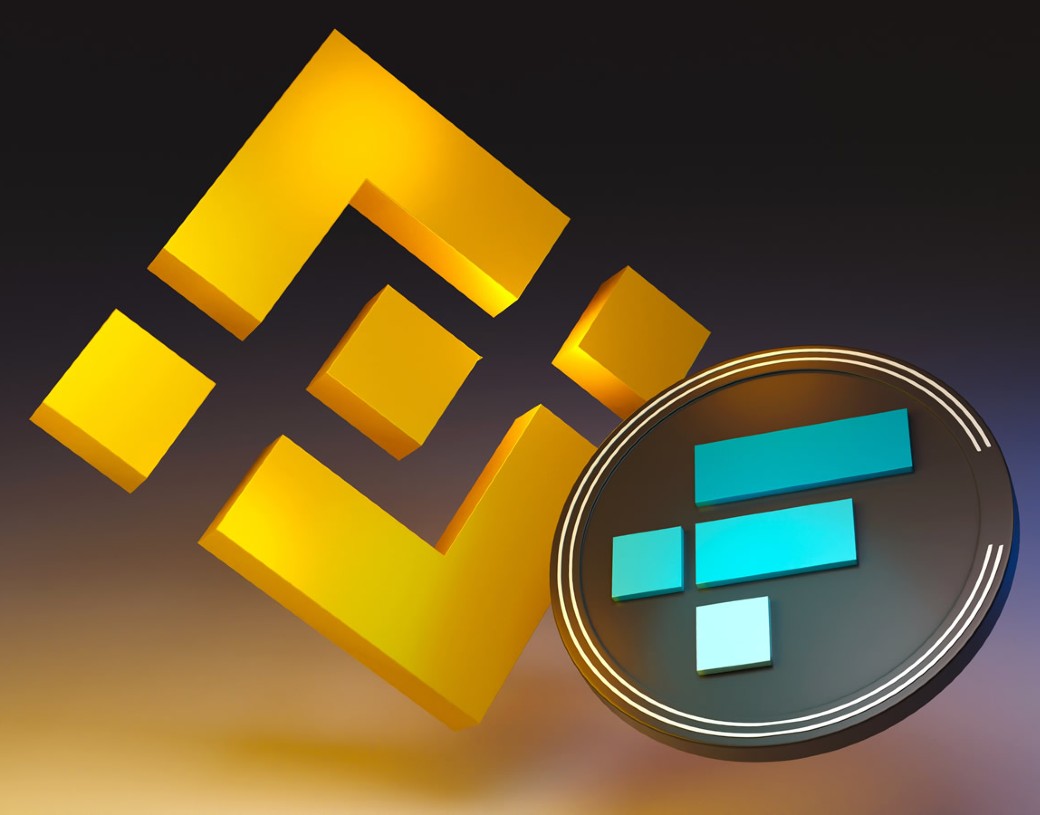 U.S. House seeks clarity on Binance role in FTX downfall
It all started with a plummeting native token for FTX, and eventually snowballed into a Chapter 11 bankruptcy. And since that first deteriorating token price, there was an undeniable link between the falling platform and its biggest competitor, Binance.
The latter's CEO, Changpeng Zhao, was the first domino many pointed to when the price started falling. His comments on Binance's liquidation of all FTT tokens ultimately began FTX's free fall. Since that moment, however, there were talks of Binance's acquisition of FTX. These negotiations ended with no deal being finalized.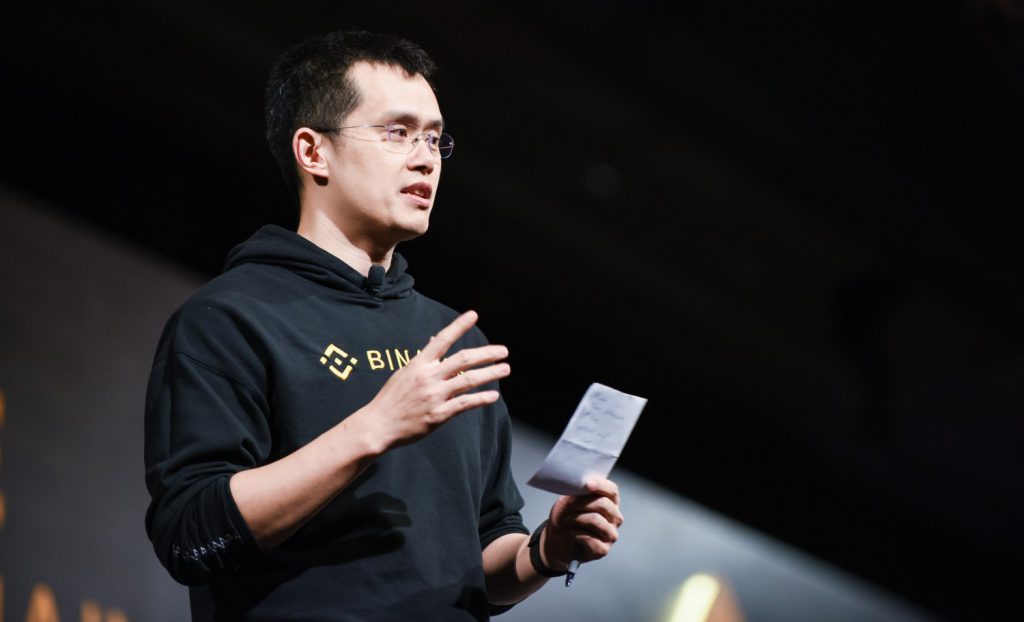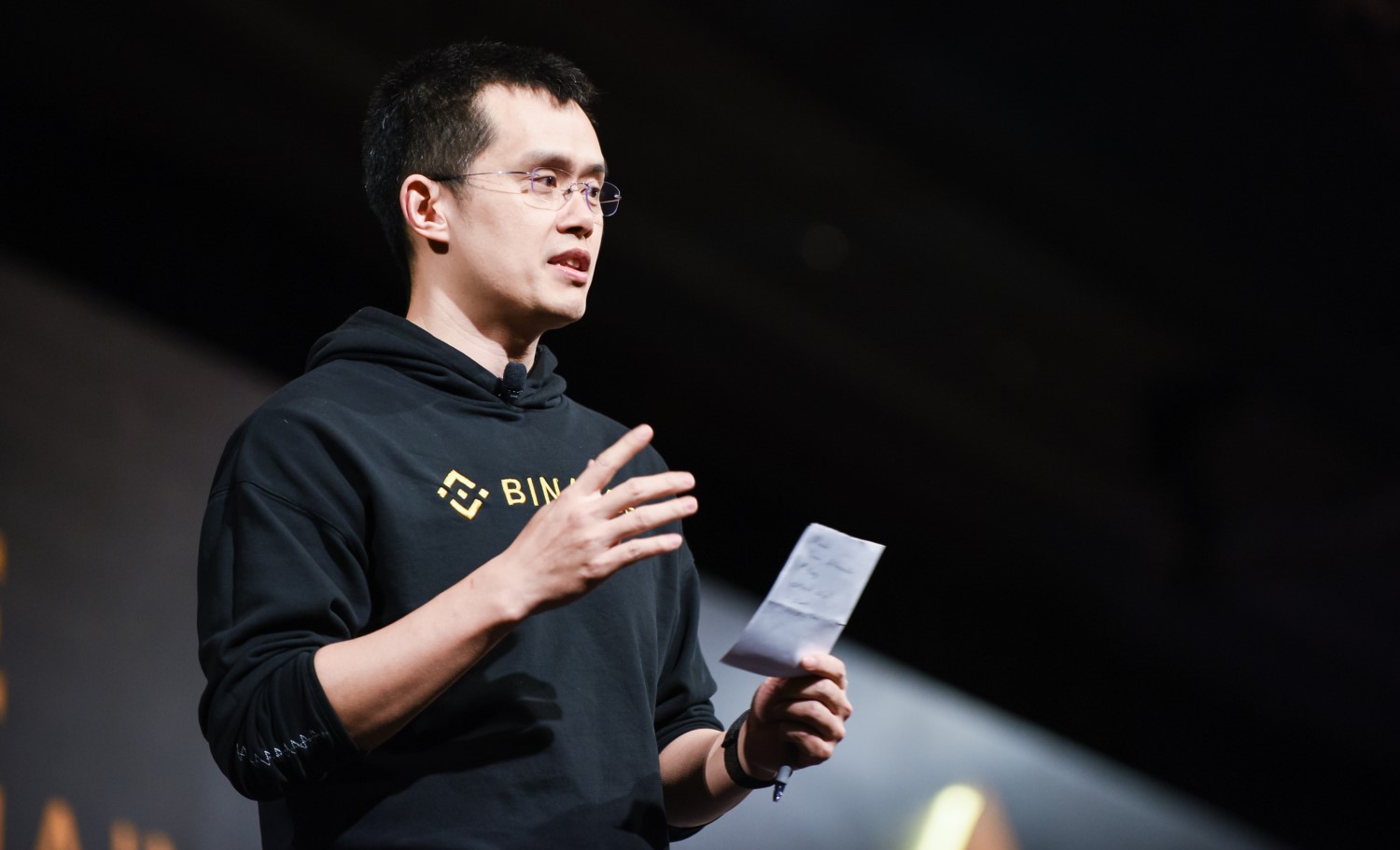 Now, as the U.S. House Committee of Financial Services has set a December date for a hearing on the FTX collapse, Binance is a prime focal point. The Block reported on representative Patrick McHenry, a vital voice in the proceedings, noting "This is serious."
McHenry concluded, "I think this is a major event." These statements speak to the microscope that Changpeng Zhao and Binance could be placed under by congressional authority. The Block also noted a House Republican confirmed Binance's role in the collapse has, "Come under congressional scrutiny."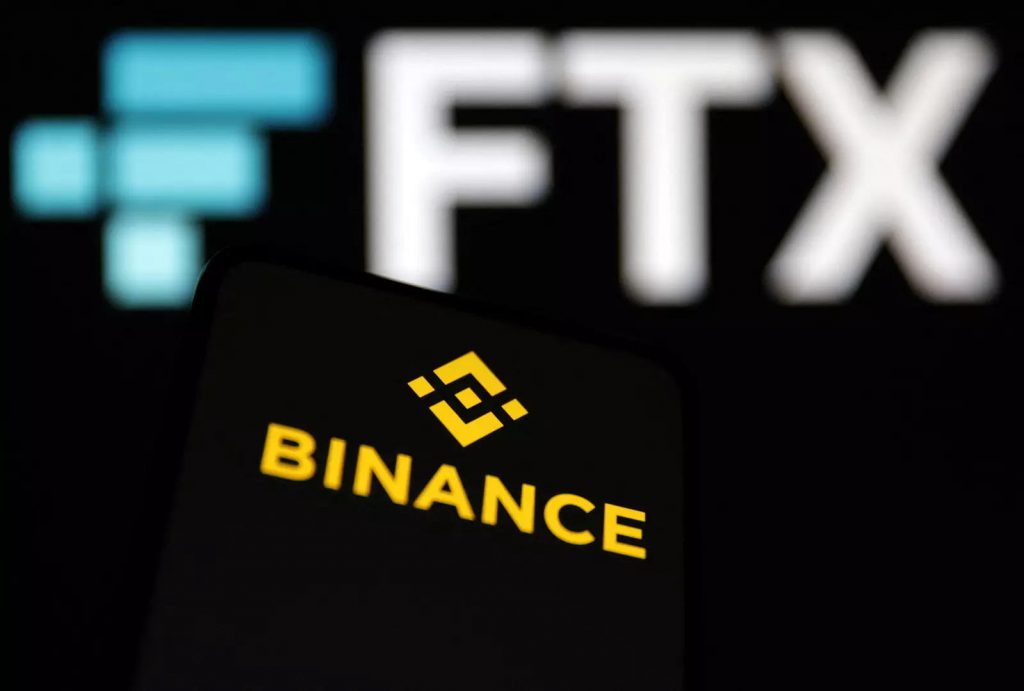 The hearings could have massive implications for the cryptocurrency industry. As McHenry noted, "So I believe the first step here is you have to have clarity around what is a digital asset. And that means making a clear legal distinction here."