Binance is Likely to Step Back From Acquiring FTX, Report Suggests
Binance CEO Changpeng Zhao, known as "CZ", confirmed in a tweet on Nov 8 that they would acquire FTX. Sam Bankman-Fried confirmed the same position in one of his later tweets.
The CEOs of both exchanges affirmed that they had begun a deal for a strategic transaction. The shocking move was intended to address the recent and substantial FTX liquidity crisis. Sam Bankman-Fried informed his followers via Twitter that the procurement transaction had been set for due diligence.
However, the latest report from CoinDesk reveals that the acquisition may not see the light of day. The report comes just a day after the acquisition news broke out.
Binance backing out might affect FTX adversely
According to sources close to the situation, Binance is strongly considering pulling out of the acquisition just half a day after analyzing FTX's finances and financial commitments.
The FTX drama has had a cascading effect on the entire cryptocurrency market. The FTT token fell more than 75%, effecting the entire cryptocurrency market. Bitcoin and other major altcoins were all down by double digits.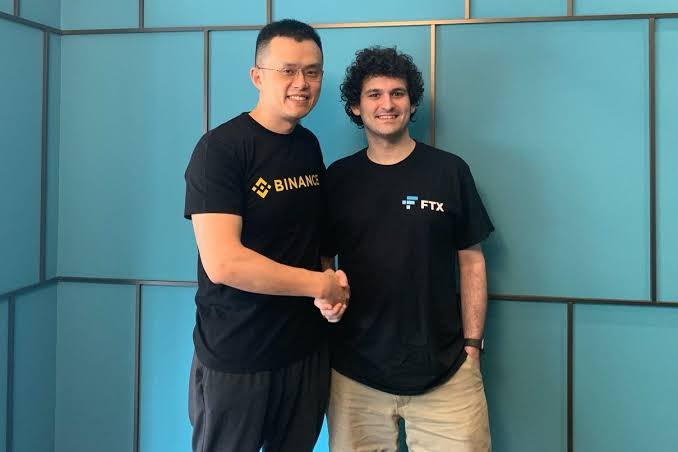 If Binance is likely to step back from the FTX buyout deal, it can further affect the market in a negative way. This is especially due to the fact that FTX is a major player in the cryptocurrency realm.
FTX's liquidity crunch has made other firms reveal their exposure to FTX. Mike Novogratz's Galaxy Digital revealed that their company had $76.8 million in exposure to FTX. The recent revelations about FTX's liquidity crisis have stunned cryptocurrency investors.
CZ also suggested other exchanges follow Merkle tree proof-of-reserves audits in one of his recent tweets. He reported that this can help in providing complete transparency.
FTX's troubling stance has flipped the market's direction, which was already showing a slightly bearish outlook. Analysts even suggested the possibility of BTC hitting $12-14k.