Binance Walks Away From Deal to Acquire FTX
In another shocking development of the saga between these two crypto exchange platforms, it seems an agreement is no longer in place. As Binance has confirmed they are walking away from the deal to acquire FTX.
The two crypto trading platforms had publicly agreed to terms yesterday, but it seems they are not to come to fruition. An official statement from Binance has indicated that the issues within FTX are more dire than assumed.
FTX Issues Remain
It has been a developing story over the past week. With FTX and their native token, FTT, crashing fast, they seemed desperate for help. That call was answered by Binance, who agreed to sign a letter of intent to acquire their competitor.
With news surfacing throughout the day that the deal may be in jeopardy, Binance has officially scrapped the acquisition. In a statement, it was revealed that the issues plaguing FTX are much worse than previously thought.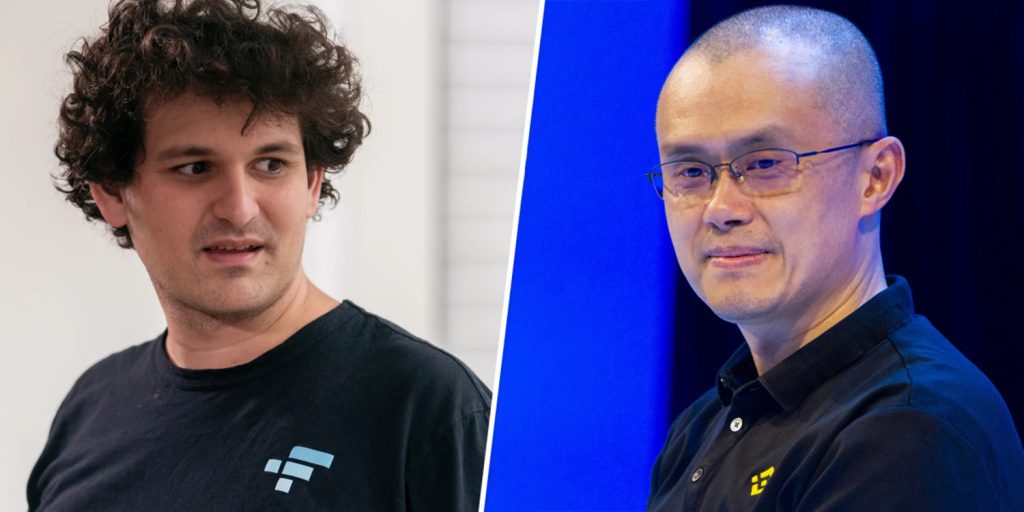 Binance stated, "our hope was to be able to support FTX's customers to provide liquidity, but the issues are beyond our control or ability to help."
There has been no statement yet made by FTX, with the options growing more limited by the day. The agreement was originally put in place to protect customers, and continue to protect the industry. It seems as though the position FTX has found itself in has moved the issue beyond that original goal.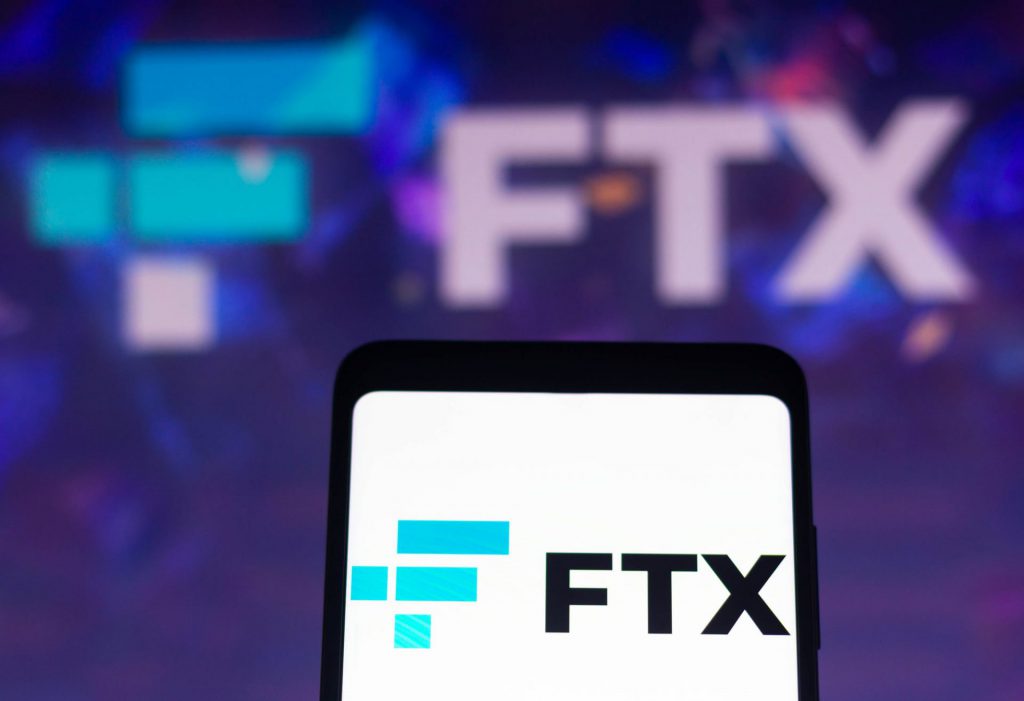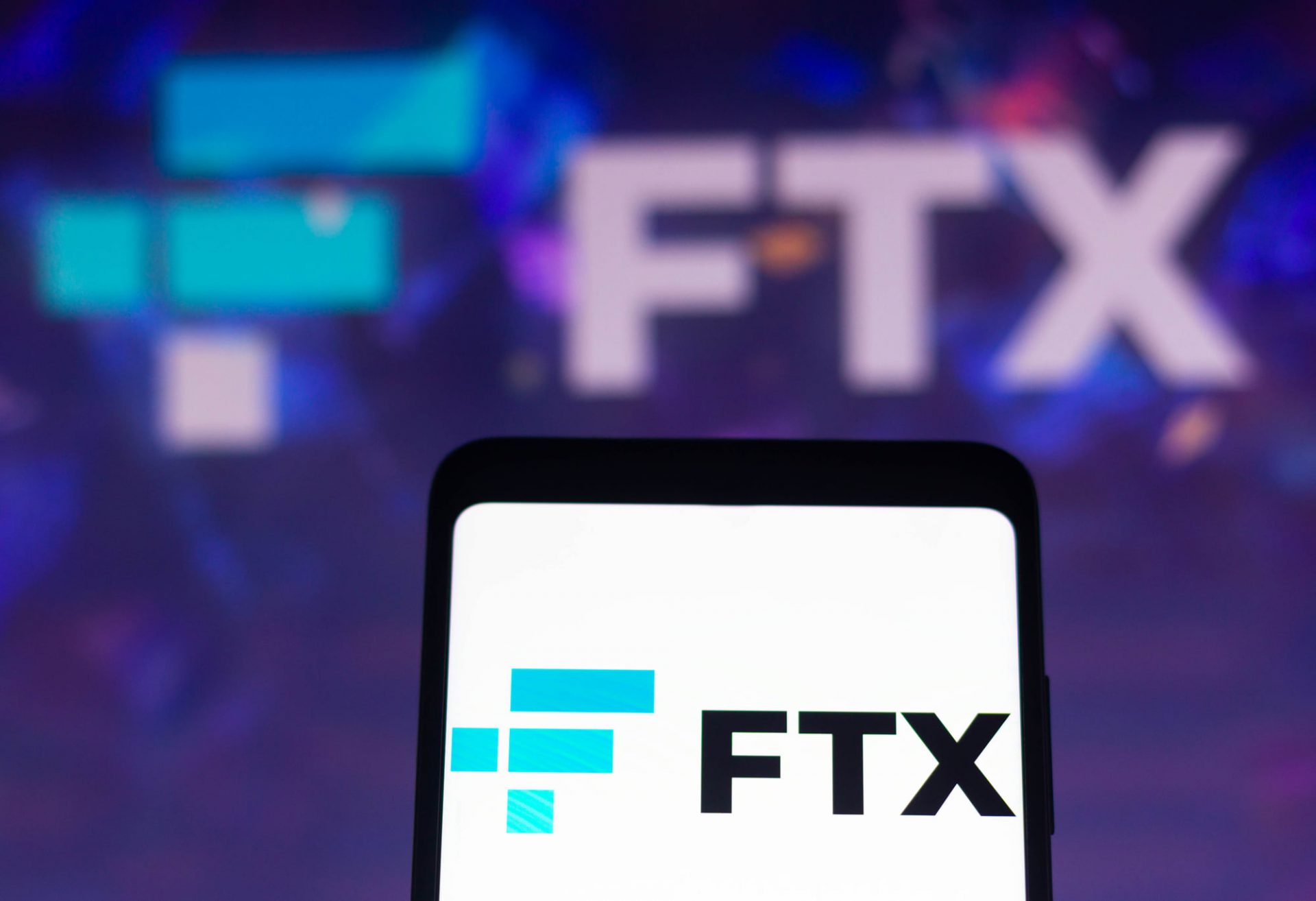 Binance concluded by noting their hopes that "the industry continues to evolve toward greater decentralization," which will help, "The ecosystem grow stronger."