Bitcoin Index: 'Extreme Fear' Grips Market as BTC Consolidates at $16,000
The Bitcoin 'fear and greed index' reached 'extreme fear' on Thursday, Thanksgiving day, after BTC slipped below the $16,000 mark. The fear index reached a value of 22 and could dip further in the coming days.
The indicated suggested that both retail and institutional investors are staying away from the markets in fear of another crash. The last time the 'fear and greed index' reached extreme fear was in June when Bitcoin fell from $30,000 to $19,000 in less than two weeks during the crash.
Also Read: Here's Bitcoin Price Every Thanksgiving From 2010 to 2022
Bitcoin has only been on a downward spiral thereon reaching the same levels five months later in November. The markets slightly recovered in August but plummeted again due to global macroeconomic factors.
The FTX and Alameda bankruptcy crisis pushed BTC below the $16,000 levels this month reaching an index of 'extreme fear'. The FTX saga is yet to end and the bankrupt exchange could throw more surprises that could tank BTC further.
Also Read: Bitcoin, Cardano Price Target: How Low BTC & ADA Can Go?
Bitcoin Extreme Fear Index: A Right Buying Opportunity?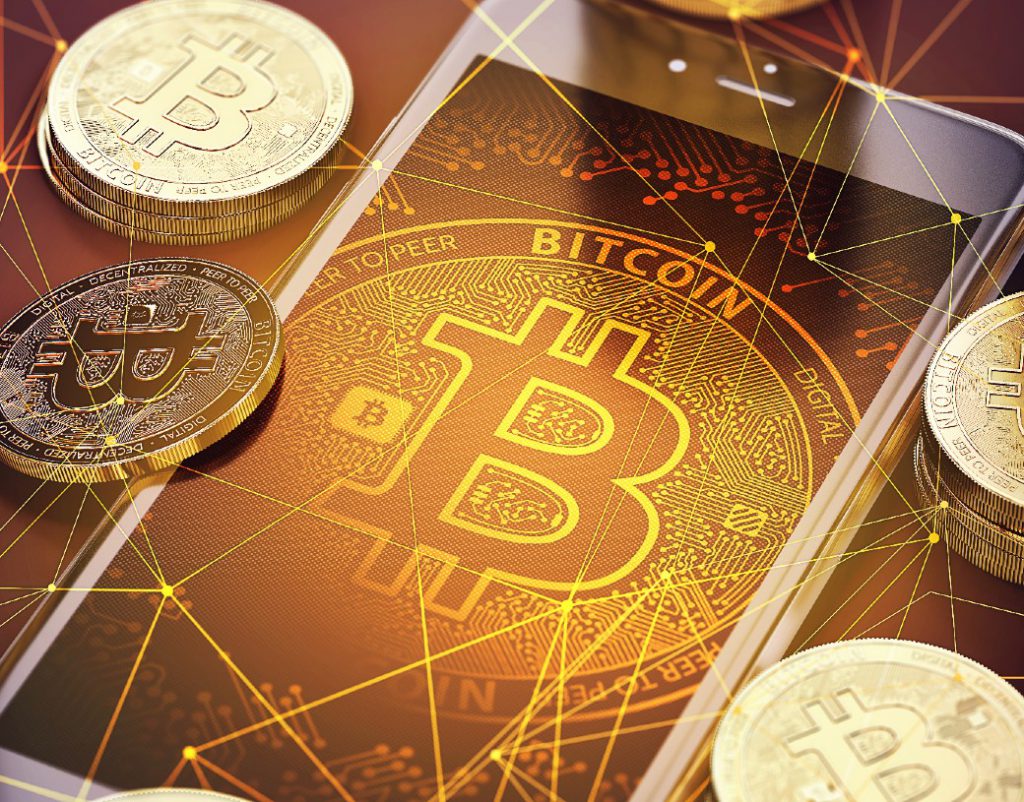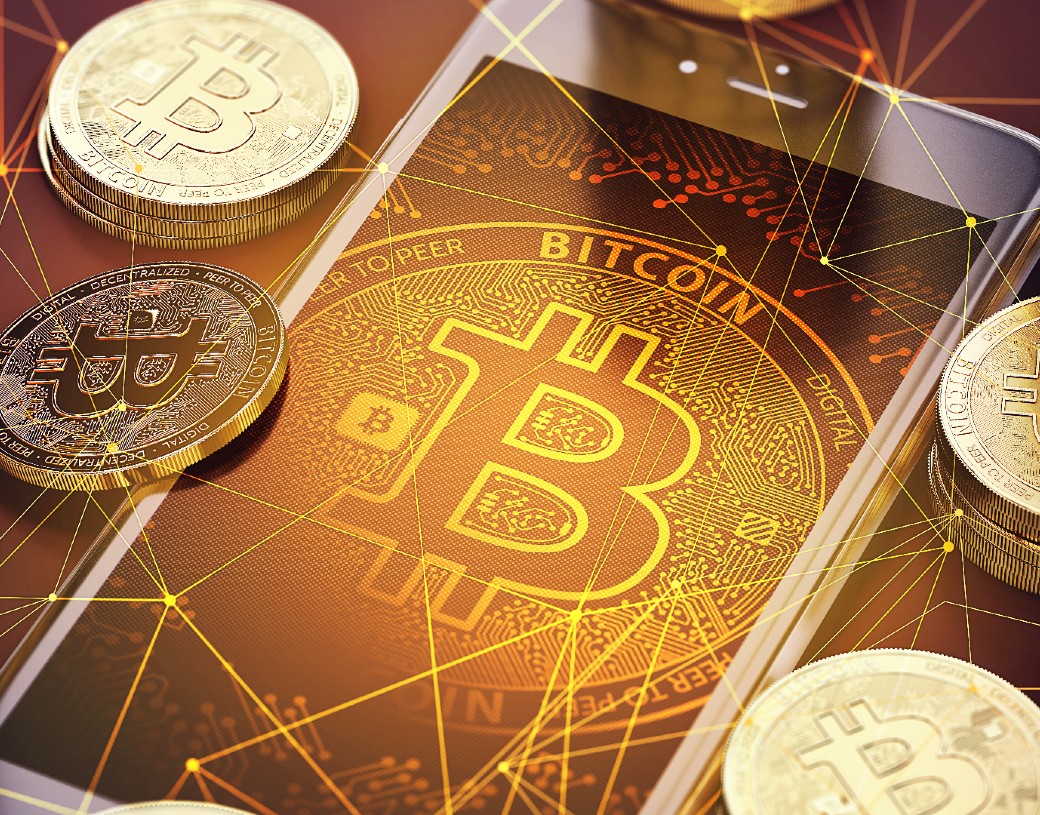 Ace Investor Warren Buffet once famously said, "Be fearful when others are greedy and greedy when others are fearful". It is true that the best buying opportunity is when others are fearful and stay away from the markets. However, the timing for this does not seem to be apt as the markets are yet to bottom out.
Bitcoin at $16,000 is considered expensive during the bear markets despite its price being lucrative at its November 2020 lows. The markets are expected to face further corrections and leading companies are downsizing in fear of a recession.
Now is not the right time to remain 'greedy' as Bitcoin is yet to bottom out. It is advised to stay away as the markets are currently on a slippery slope that could head southwards.
Also Read: Why Are Bitcoin & Ethereum Rising Today? Explained
At press time, Bitcoin was trading at $16,723 and is up 1% in the 24 hours day trade. BTC is down 75.8% from its all-time high of $69,044, which it reached in November last year.