Bitcoin on Track for Biggest Monthly Loss Since June
Following the collapse of FTX, the market is still trying to find its footing. It appears as though one the top cryptocurrency by market cap is being hit the hardest. Bitcoin is currently on track for its biggest monthly loss since June.
Data collected by TradingView shows that the token is down 18% in November alone. Conversely, that number is a far cry from its losses of 13% in August and 3% in September. Additionally, October of this year saw it gain 5.48%.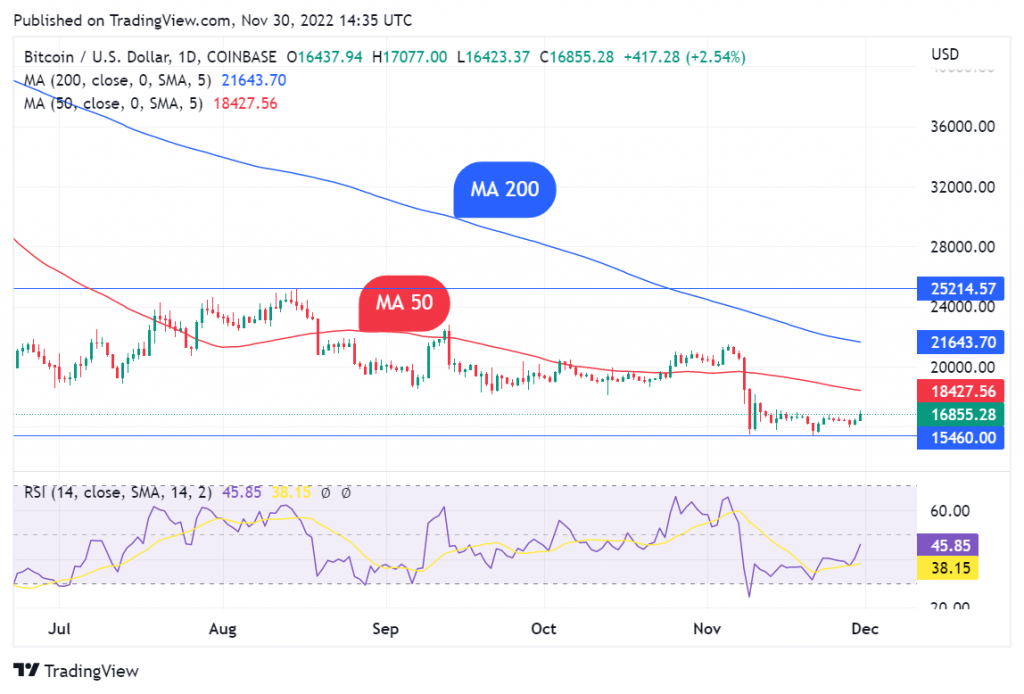 Bitcoin Continues Downward Trend
The "crypto winter" has continued amidst what has been a hard year for investors. Not only has the market been volatile due to multiple firms collapsing in the first half of the year, but it wasn't aided by the collapse of one of the premiere cryptocurrency exchanges on the planet in November.
Marred in controversy, FTX filed for bankruptcy this month. Moreover, it fell because of the misuse of customer funds from now disgraced founder Sam Bankman-Fried. This development that certainly doesn't inspire faith in potential investors.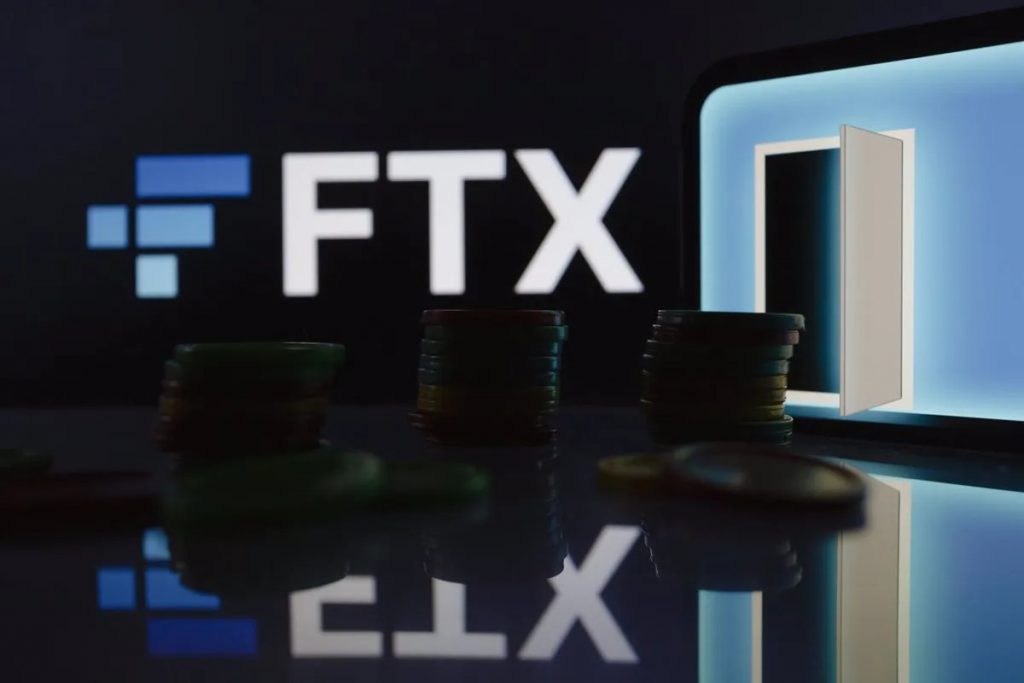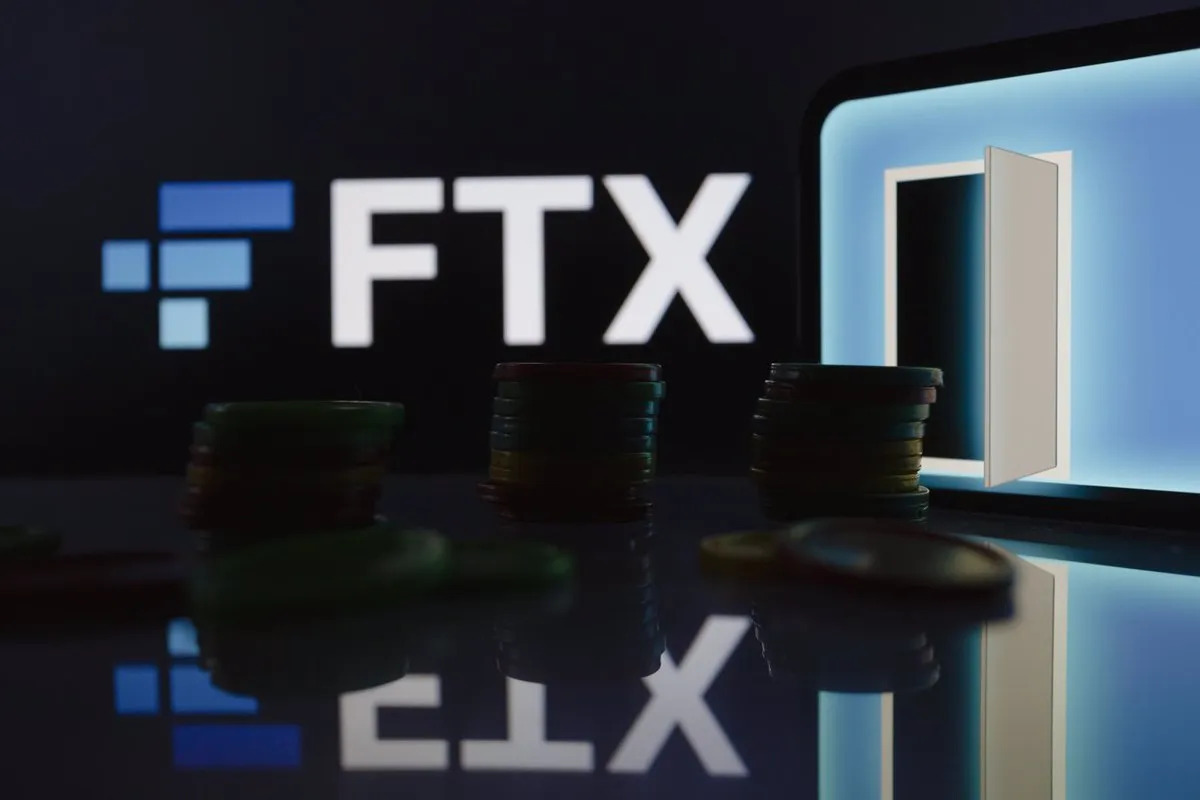 All of these developments have played a part in the continued bear market. Yet, investors are keeping their eye on the main token, Bitcoin, as the cryptocurrency is tracking to experience its biggest monthly loss since June. This was a time that saw a major sell-off coinciding with the collapse of Terra.
U.Today framed it perfectly when discussing how the FTX fallout affected Bitcoin. "One of the biggest capitulation episodes in Bitcoin's history was brought on by the FTX disaster," the publication noted. Furthermore, the entire debacle lost investors millions, with the losses trickling down to Bitcoin holders.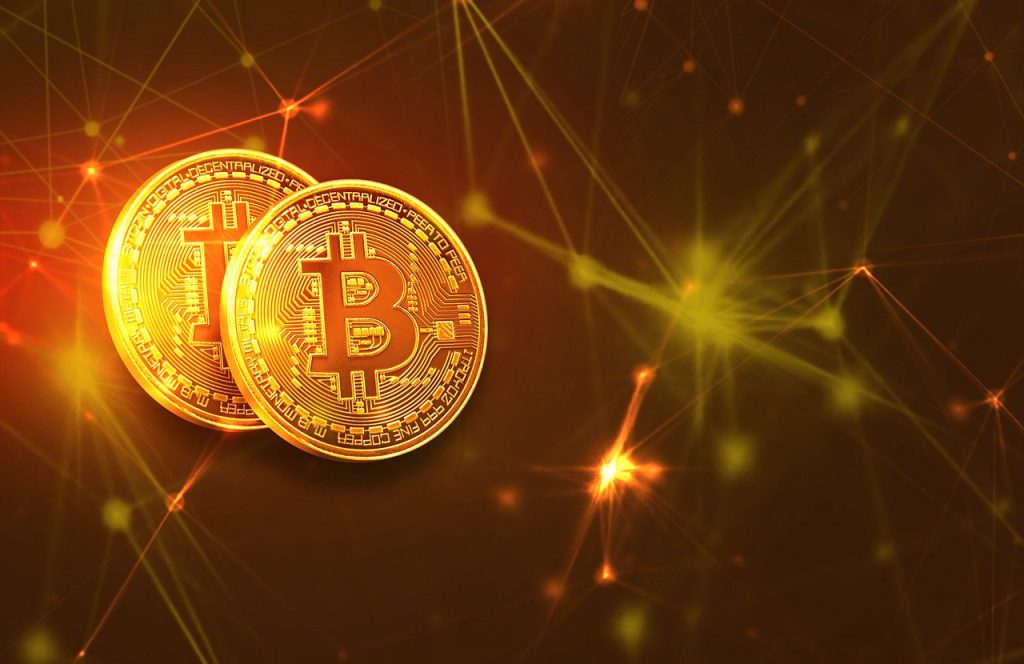 November has already seen the fourth-largest capitulation event in history. As losses have accumulated to a massive $10.16 billion in over just a week. Subsequently, a net loss of -521,000 BTC in the week prior, notes U.Today, is among the biggest the industry had ever seen.