BlockFi Planning Imminent Bankruptcy Following FTX Collapse
The fallout of the FTX fiasco is still infecting much of the cryptocurrency world. And Bloomberg has reported the most recent affected is BlockFi. With the company planning an imminent bankruptcy filing.
Reports of the crypto lender potentially following FTX's bankruptcy have been present for much of this week. It seems now that those are set to come to fruition with BlockFi preparing to file for chapter 11 bankruptcy.
BlockFi Most Recent Fallout of FTX Fiasco
It has been a travesty unlike any other in the history of cryptocurrency. As one of the most well-known crypto exchange platforms has deteriorated. With the FTX falling from prominence in a most controversial collapse
What first started with a plummeting native token, ended with the company going under. As failed acquisition bids and reports of the misuse of customer funds devastated it to a point of no return. Subsequently, with nowhere left to turn, FTX filed for chapter 11 bankruptcy.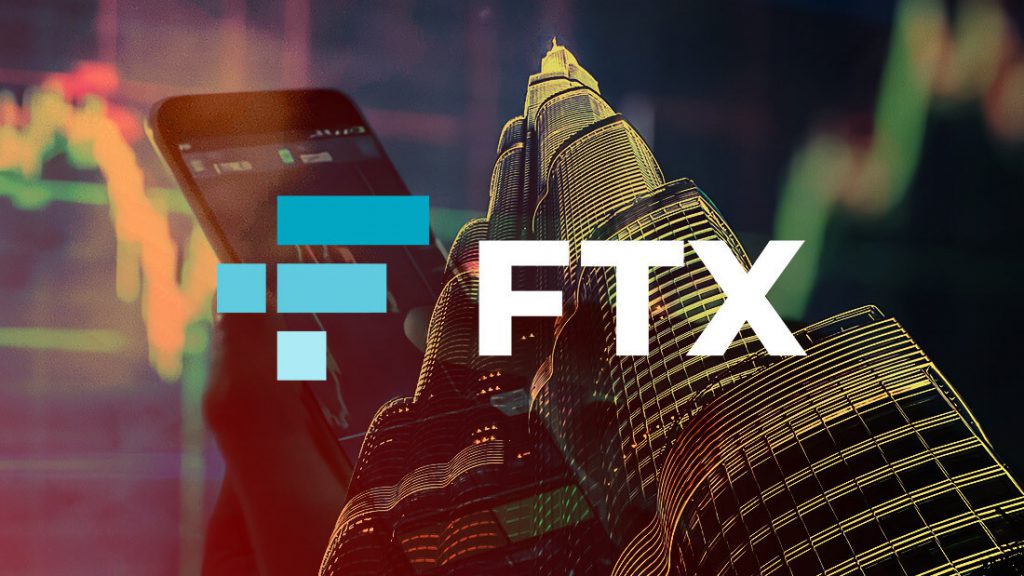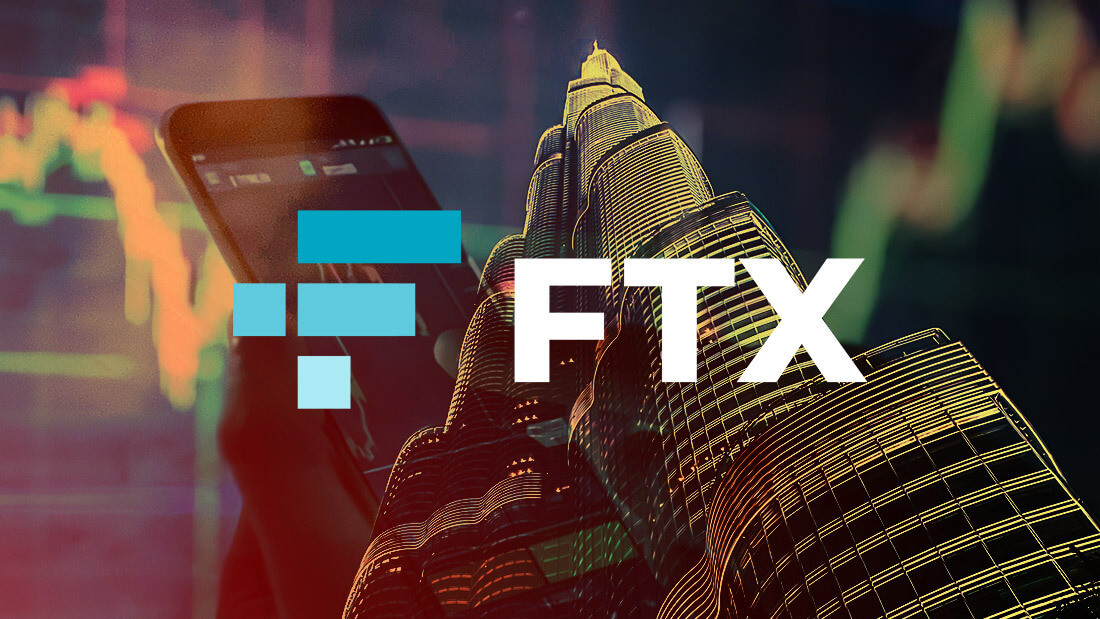 It seems as though BlockFi is set to follow suit. Their extensive exposure to FTX led them to a similar fate. As Bloomberg reported that a bankruptcy filing is now imminent for the crypto lending platform.
The report has come from, "people with knowledge of the matter," and follows a period of halting client withdrawals. Although this has been a rumor for much of the day, BlockFi has thus far declined to comment on the matter.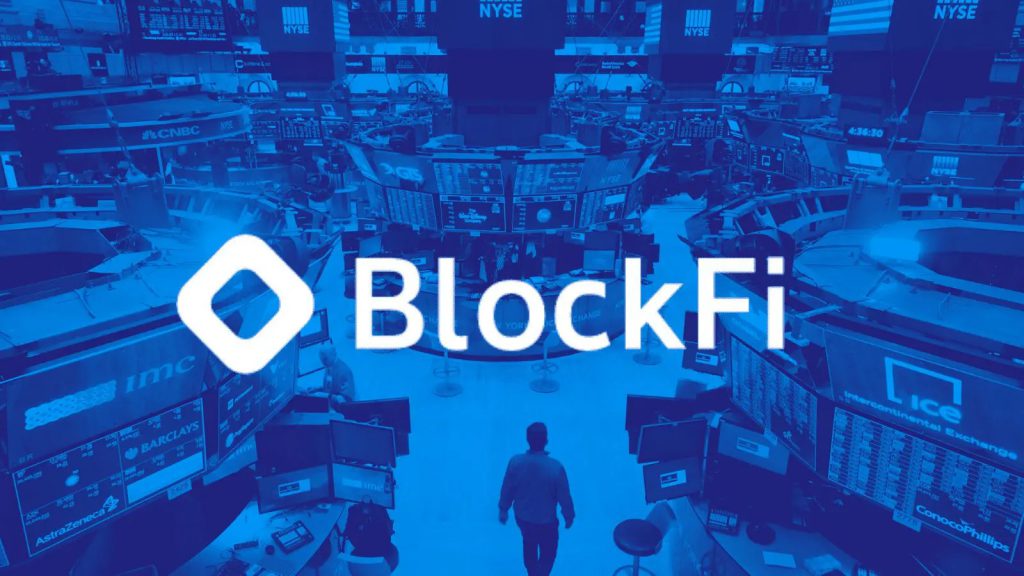 Reports earlier this week from the Wall Street Journal preceded the bankruptcy. Moreover, it was- by their own admission- noted to have plenty of dealings with FTX. Yet another signifier that the collapse of FTX is a threat to the cryptocurrency industry