BNB Soars as Binance's CZ Confirms Acquisition of FTX
Changpeng Zhao (CZ), the CEO of Binance, recently confirmed in a tweet that it will fully acquire the FTX exchange. The same was also confirmed by Sam Bankman-Fried in one of his recent tweets.
Both of the exchange CEOs have confirmed that they have come to an agreement on a strategic transaction. The shocking move is to solve the recent and significant liquidity crunch. Sam Bankman-Fried tweeted to his followers to inform them that the acquisition transaction has been set pending due diligence. The "strategic transaction", according to SBF, will help reduce the backlog and protect customers.
In light of this announcement, BNB spiked in price, with over $40 of gains after the news broke out. At the time of writing, BNB is trading at $376 with 12.81% gains in the last 24 hours, as per the data from CMC.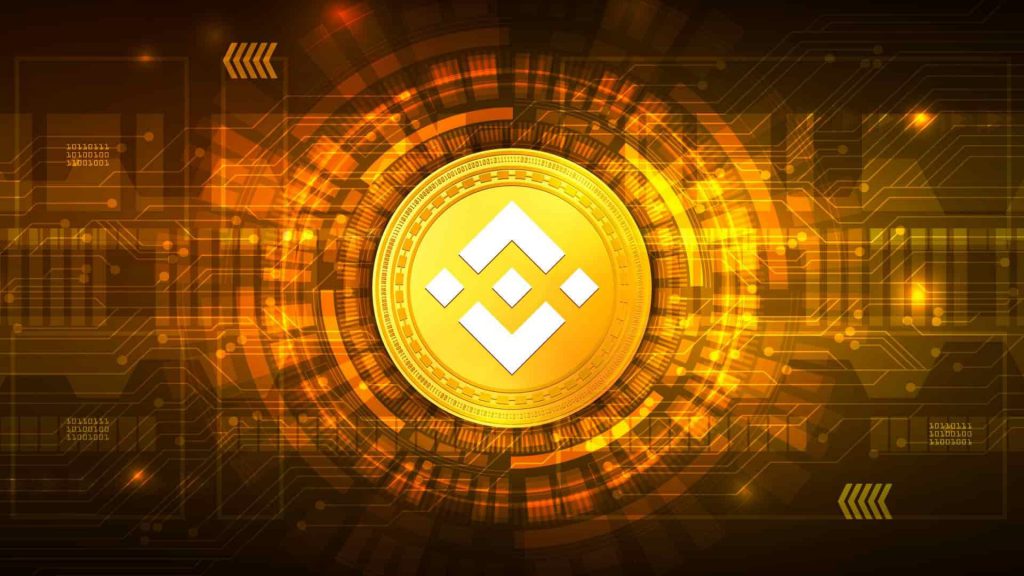 BNB price spikes by $40 after the FTX acquisition announcement
The whole cryptocurrency market was slumping, with Bitcoin trading below $20,000, and the whole market trading in the red. However, after the historic acquisition announcement, BNB displayed decent gains. BNB is also up over 17% in the last seven days and up 34% in the last 30 days.
Before the acquisition news broke out, there was also on-chain data backing evidence that FTX had paused withdrawals for over two hours. However, it seems to have resumed, as per the details from Etherscan.
The "war" between two of the biggest names in the blockchain space has come to a possible peace treaty. With Binance's assistance, the liquidity issues will be resolved, and CZ will fully acquire FTX.