BREAKING: Binance to Acquire FTX.com
In a shocking turn of events, and following the Twitter controversy between the two entities, an agreement is now in place. CEO Changpeng Zhao has announced that Binance is set to fully acquire FTX.com
There was drama that surrounded the plummeting of the FTX native token, FTT, with many pointing to Binance as the culprit. However, recent developments have seen the two cryptocurrency exchange platforms come together in a historic acquisition.
The two cryptocurrency trading organizations have been intertwined in recent days. Many observers also recognize the plummeting of the FTT token as partially due to Binance's liquidation of its entire holdings. It was a standoff that many had called a war, but it has officially come to an end today.
Changpeng Zhao has taken to Twitter to announce that Binance has acquired FTX.com in its entirety. An agreement was made following what has been dubbed a crisis for FTX, a development few saw coming.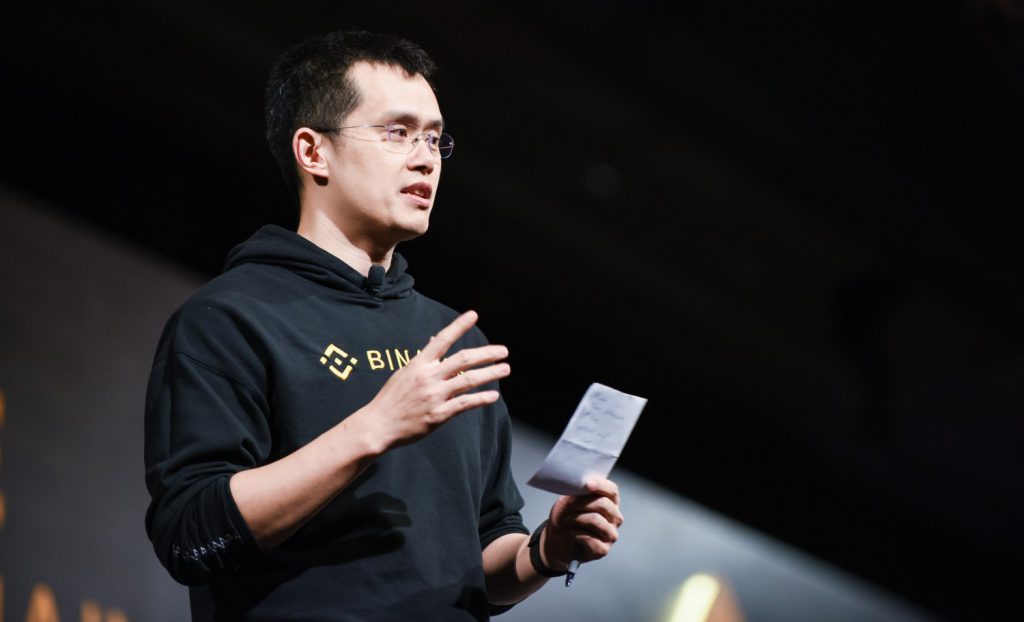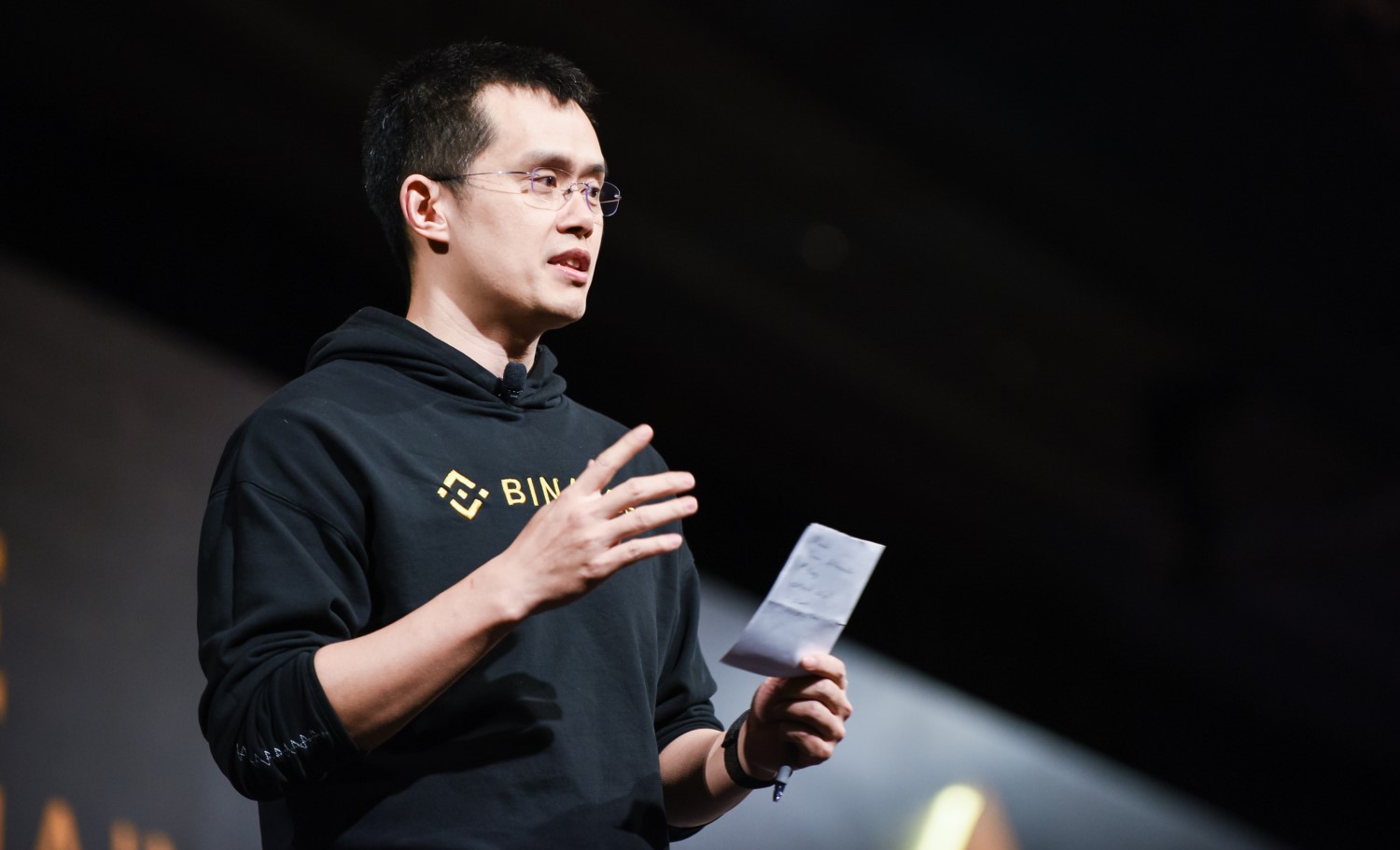 Zhao issued a statement that revealed FTX approached Binance for help amidst its "liquidity crunch". This liquidity crisis led to the companies signing a letter of intent for Binance's acquisition of the website.
Sam Bankman-Fried took to Twitter to address followers, announcing that the transaction for the acquisition is set pending a due diligence. SBF noted the "strategic transaction" will help clear out the backlog and keep customers protected.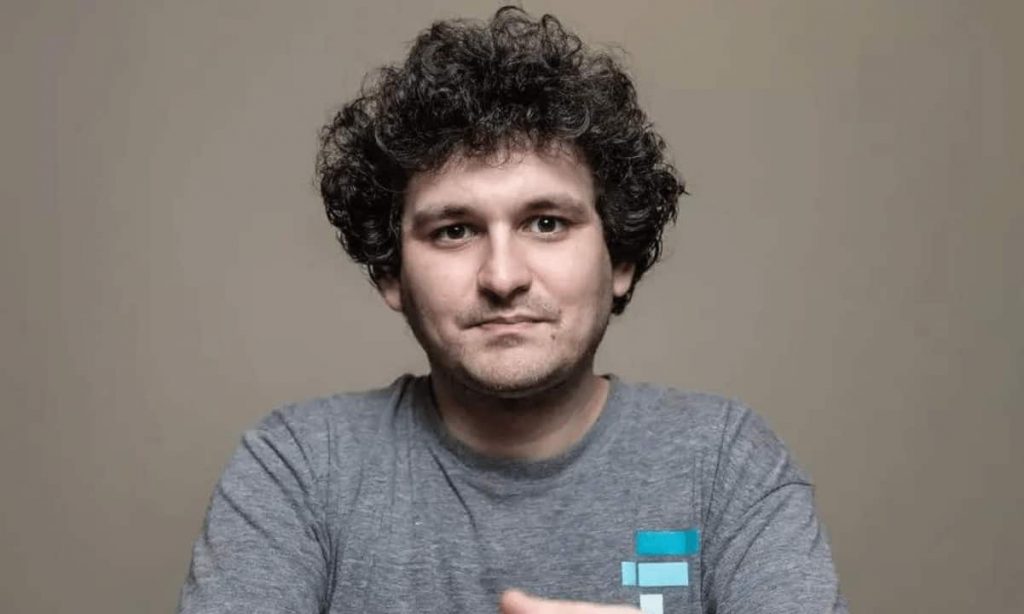 Finally, SBF thanked Binance, and Zhao specifically, for his part to play in helping FTX during this time. He noted that the acquisition will have a greater impact on the industry as a whole and lent his full endorsement to the work CZ and Binance are doing in the cryptocurrency arena.