Can Shiba Inu Reclaim $0.00001 Levels By December 2022?
Shiba Inu was trading with four 'zeroes' last month and the FTX-induced crash sent the token plummeting in the indices. SHIB added an extra 'zero' last week and entered the $0.000009 (five zeroes) levels on November 11.
It's been close to a week now after SHIB added an extra 'zero' and has failed to reclaim its previous levels of $0.00001. The token is facing resistance making it harder to push above its weight at the current level of $0.000009.
Also Read: If Shiba Inu Hits $0.01, How Many Tokens Do You Need to Be A Millionaire?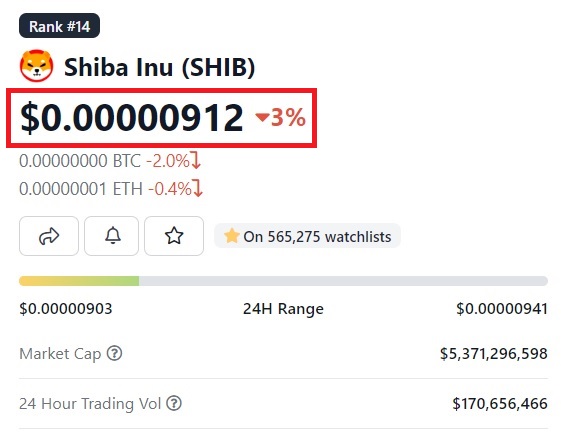 Will Shiba Inu Reach $0.00001?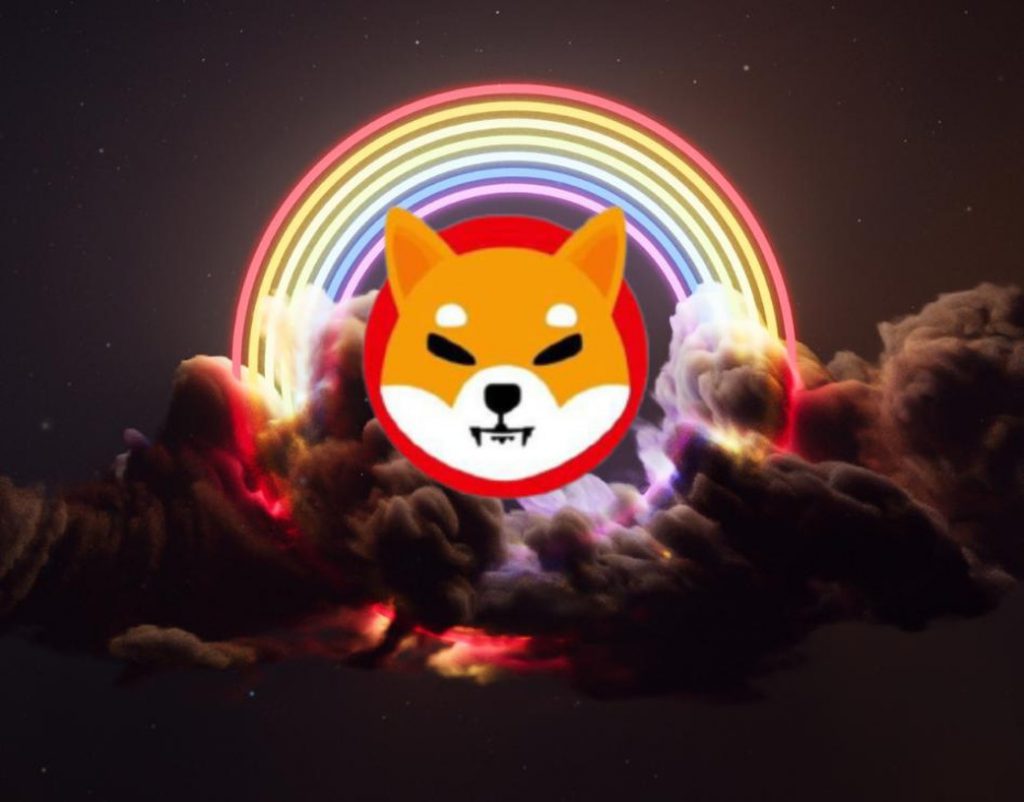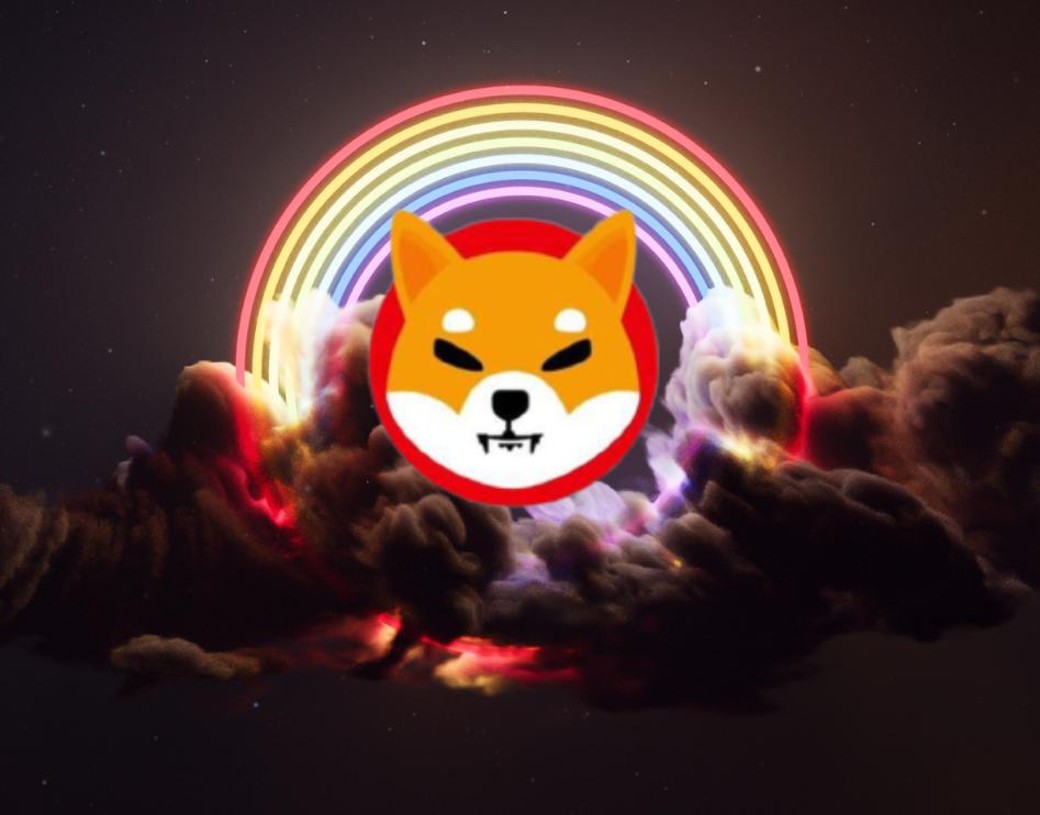 SHIB lost more than 30% of its value due to the market crash making it harder for a comeback. Since the markets are in bearish conditions along with the FTX-Alameda fiasco, SHIB has more chances of slipping south than heading north.
Shiba Inu has been trying to get back to the pre-FTX crash days but the lack of trading volume is stunting its price. In the last 24 hours, its trading volume is down nearly 38% reaching $152 million.
Also Read: Shiba Inu: An Investment of $17 Turns to $6.9 Million in 8 Months
The lackluster trading volume adds more pressure points to SHIB's price making it head south. In addition, whales have been unstacking their SHIB holdings and moving them out to unknown wallets.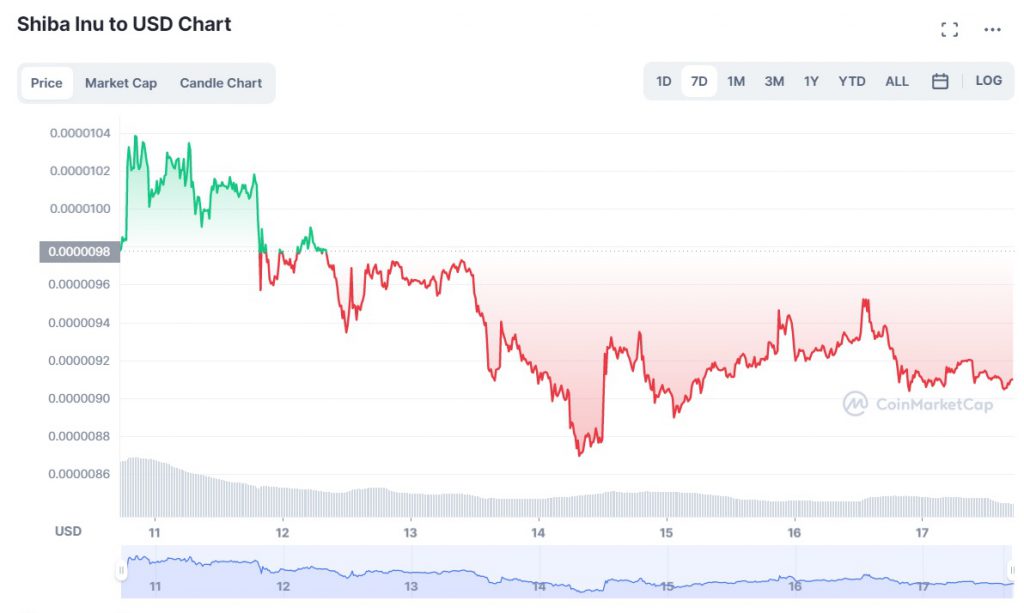 The dog-themed token remains on the back foot in November 2022 making its prospects to go above $0.00001 look grim.
However, if Bitcoin gains momentum and rises above the $18,000 level, SHIB has a fair chance of reaching $0.00001. Shiba Inu goes in tandem with BTC and the crypto markets and its movement now depends on the market conditions.
It is advised to remain cautious at this period and avoid going all-in on SHIB at these levels.
Also Read: SHIB: Bone Slips Below $1 Ahead of Shibarium Documentation Launch
At press time, Shiba Inu was trading at $0.00000912 and is down 3% in the 24 hours day trade. It is also down 89.5% from its all-time high of $0.00008616, which it reached in October 2021.