Coinbase CEO Reveals the Company Holds $39.9 Billion Worth of Bitcoin
In a shareholder letter released by Brian Armstrong, the Coinbase CEO revealed that the company holds $39.9 billion worth of Bitcoin. Subsequently, the letter's release came during the market's mass efforts of transparency amidst the FTX collapse.
Taking to Twitter, the CEO shared the Bitcoin amount while reinforcing the fact that Coinbase is a public company. Thereafter, he urges consumers to be wary of financials that don't come from the platform themselves.
Coinbase Holds 2 Million Bitcoin
Brian Armstrong, the CEO of Coinbase, took to Twitter to state, "We all need to come together to build this industry in a responsible way going forward." This was undoubtedly referencing the massive market response to the collapse of the crypto platform FTX.
It is the failure of FTX that has caused a plethora of platforms to take measures in transparency for current and prospective customers. Through this process, we have gotten a lot of interesting notes about the various asset holdings of these cryptocurrency platforms.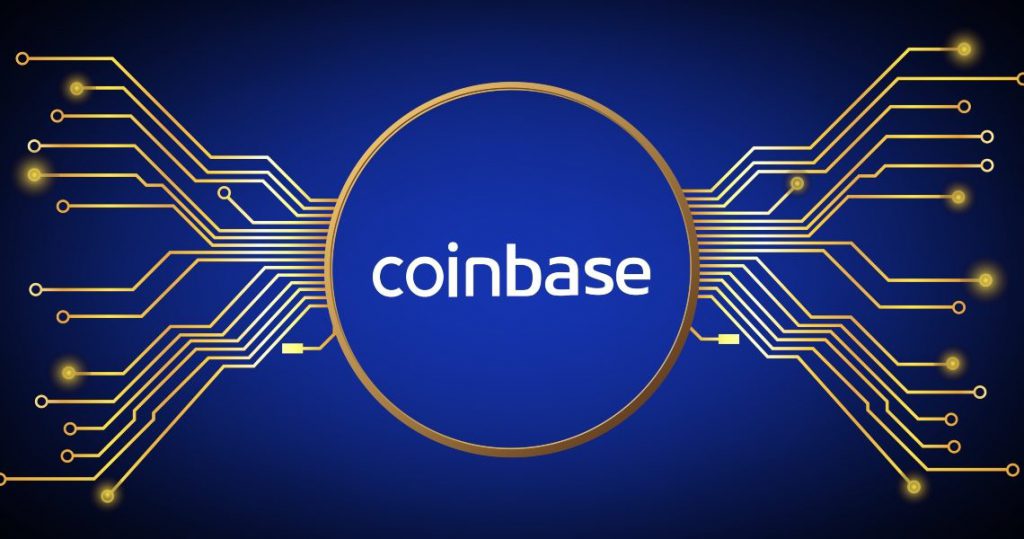 One of those is the recently shared information that Coinbase currently holds about $39.9 billion worth of Bitcoin. A number that equates to around 2 million of the token itself. This was information shared in that same shareholder letter that Armstrong revealed on Twitter.
Coinbase has been one of those affected greatly by the FTX contagion, with Bitcoin taking a hit. This has impacted many centralized exchanges. It was reported yesterday alone that paranoia from the FTX collapse has led to Coinbase losing "over a quarter of its value" in four trading sessions.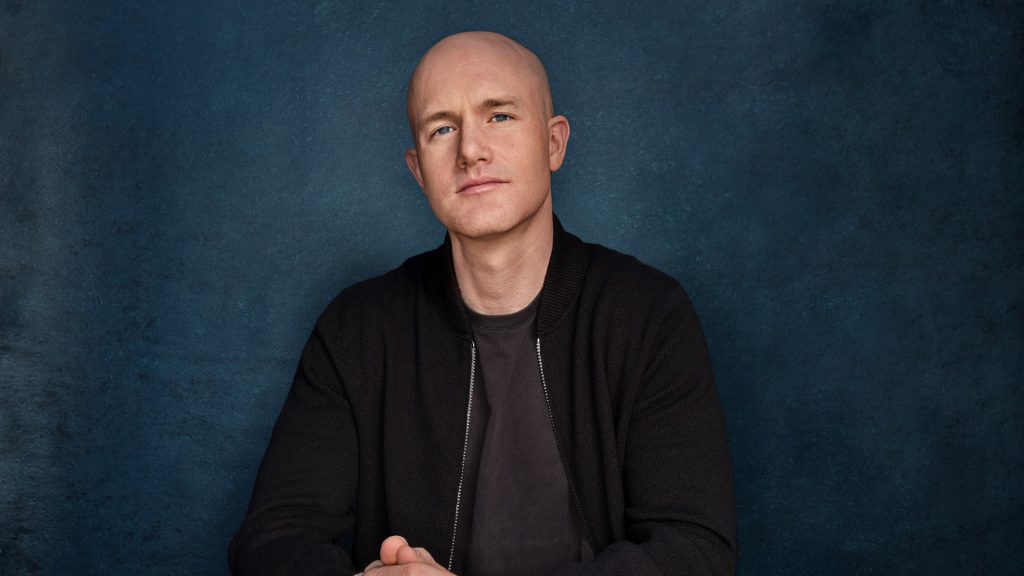 Investors are afraid, and rightfully so. The collapse of FTX came out of nowhere and increased fear in a market that is already inherently volatile. Conversely, It is the hope of Armstrong, and other platforms, that the transparency efforts are answered with renewed trust from customers.