Crypto Lender Genesis Seeking $1 Billion Emergency Loan by Monday
The fallout of the FTX implosion has continued its effect on the market, with more negative news coming to light today. The Wall Street Journal has reported cryptocurrency lender, Genesis, is seeking a $1 billion emergency loan by Monday.
The loan was reportedly sought out before the platform informed clients it would be suspending redemptions this week. Furthermore, this is proof that the market is still feeling the effects of the now-bankrupt FTX.
Genesis Now in Trouble
There has seemingly been a long line of cryptocurrency entities that have been negatively impacted by the their investment relationship with FTX. Subsequently, with CEO Sam Bankman-Fried being forced to resign, and the platform on the edge of extinction, the aftershocks have begun to be felt — the industry is reeling.
It appears as though the next firm to be impacted is cryptocurrency lender, Genesis. With reports that they are seeking a vital $1 billion emergency loan by Monday. Moreover, the report stated Genesis was hit by a "liquidity crunch due to certain illiquid assets on its balance sheet".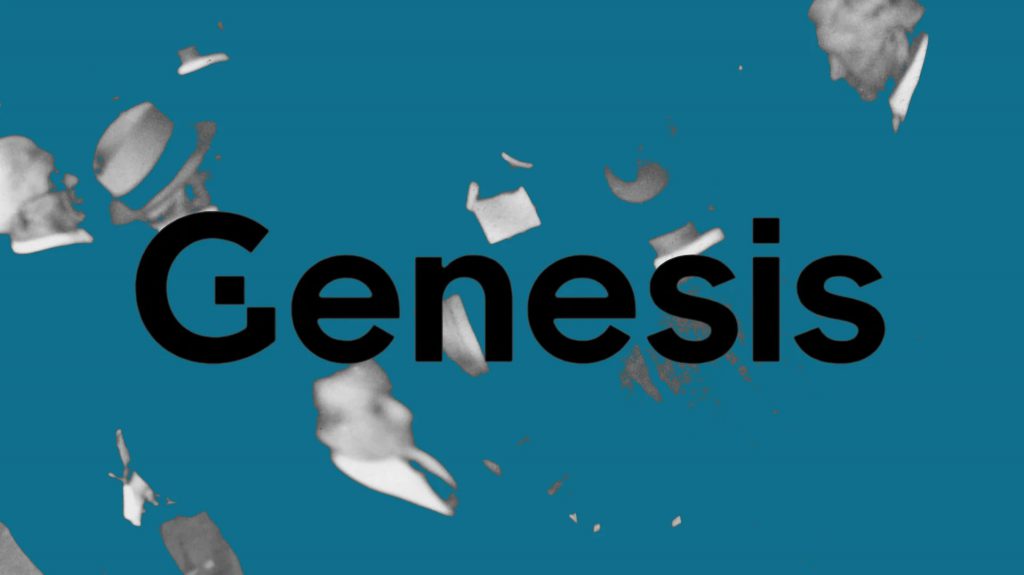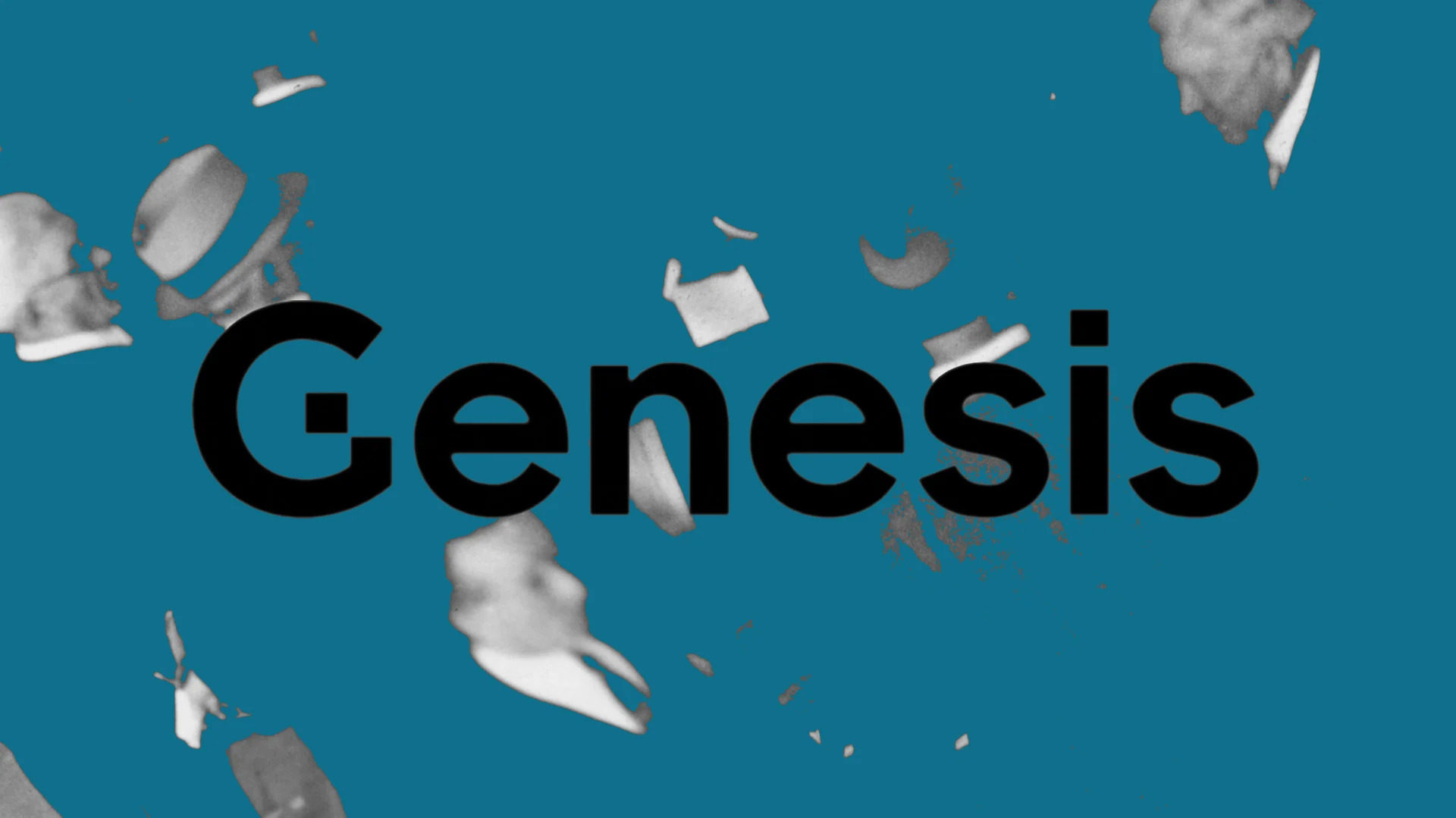 The document that Wall Street Journal acquired stated that the platform needed the loan by 10:00 a.m. on Monday due to pressure from clients. Conversely, a spokesperson for the platform has commented against the claims.
The unnamed Genesis spokesperson stated the firm has been engaged in "very positive conversations" with investors. This is an effort that should answer liquidity concerns that have plagued the lender to this point.
The troubles have seemingly stemmed from the fall of former cryptocurrency exchange giant FTX. In a call on Wednesday, Genesis interim CEO, Derar Islim, stated that they were unable to meet all withdrawal requests. A fact that could be traced back to certain withstanding loans to Alameda Research.
.