Dogecoin November Price Prediction
Dogecoin has been putting on a spectacular show in the last seven days. The meme coin has put on a 119% rally during this period, overthrowing major altcoins. It even dethroned Cardano and Solana by market capitalization.
DOGE's jump occurred for the first time this year and gave off a bullish sentiment. The cryptocurrency's price hasn't changed much in the past year despite producing phenomenal profits during the first half of 2021.
The current rally can be attributed to Elon Musk and his Twitter acquisition. The soaring price is mainly due to the anticipation that DOGE will become an integral part of Twitter. With Dogecoin in for a possible bullish month ahead, here is our price prediction for DOGE for November.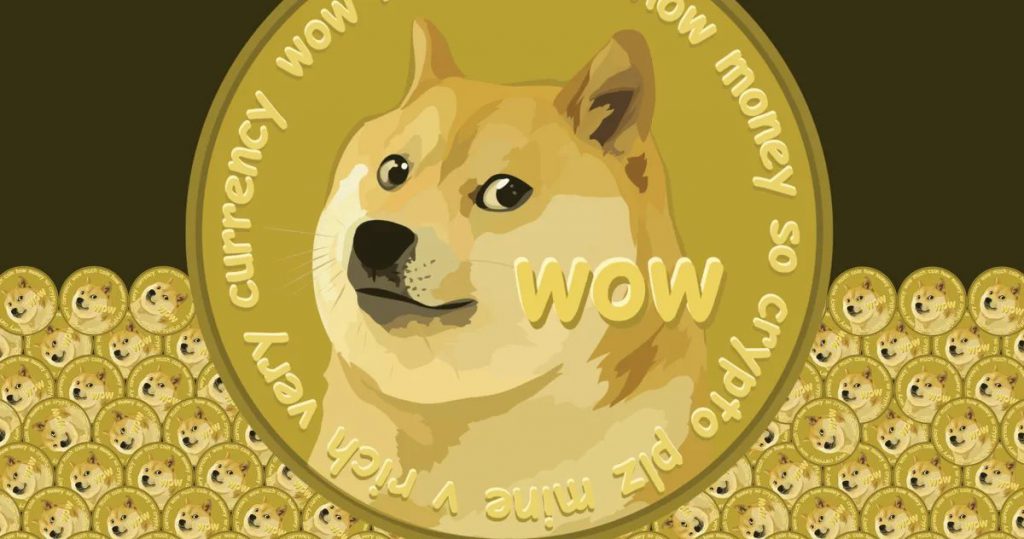 Dogecoin price prediction
After Elon Musk tweeted about his dog, Dogecoin gained over 30% in the last 24 hours. DOGE is currently trading at $0.1359 with a 6% gain during this period. It went from a low of $0.123 and touched a high of $0.1572 before dropping to its current price.
After touching the highs, DOGE has fallen back to its recent support level of $0.1360. If DOGE fails to hold the momentum, it might fall below the $0.13 zone. At the current level, the probability of DOGE pulling out another rally stunt could be meager.

It is a well-known fact that Elon Musk's tweets have previously triggered a positive rally for DOGE. But what is different this time is that Dogecoin might have real utility. Always quite known for being simply a meme token, DOGE has lacked in proving a real-world utility.
However, with Elon Musk's Twitter acquisition, DOGE might potentially be incorporated into the platform. This could make DOGE widely adopted, as it might be used as a payment method and also for tipping. Musk's current plans for DOGE are unclear. However, DOGE incorporation may be one of his plans.
If such a decision comes out, DOGE's price could surge. Even though the future numbers for November can't be framed at the moment, November will most probably be a bullish month for DOGE.