Elon Musk Admits Twitter Blue Verification Might be "A Dumb Decision"
The social platform's subscription service has been a massive part of the dialogue during the billionaire's first weeks as CEO. Speaking today, Elon Musk has admitted that a Twitter Blue verification might be "a dumb decision."
From a user's standpoint, the first two weeks of Musk's tenure as Twitter CEO have been eventful. Yet, much of the conversation has been dominated by how the Twitter Blue subscription service will shape out for users.
Twitter Blue controversy continues
Twitter Blue is a subscription service that was implemented before the Tesla co-founder acquired the company in a massive $44 billion deal. But changes to what that subscription entails have been a heavy part of his earliest changes.
Starting with the price to utilize the service, Musk implemented an $8 price point for Twitter users. What that $8 per month actually gets you, however, is yet another question. One of the most interesting aspects is that subscribers could actually get the revered blue checkmark that comes from being verified on the platform.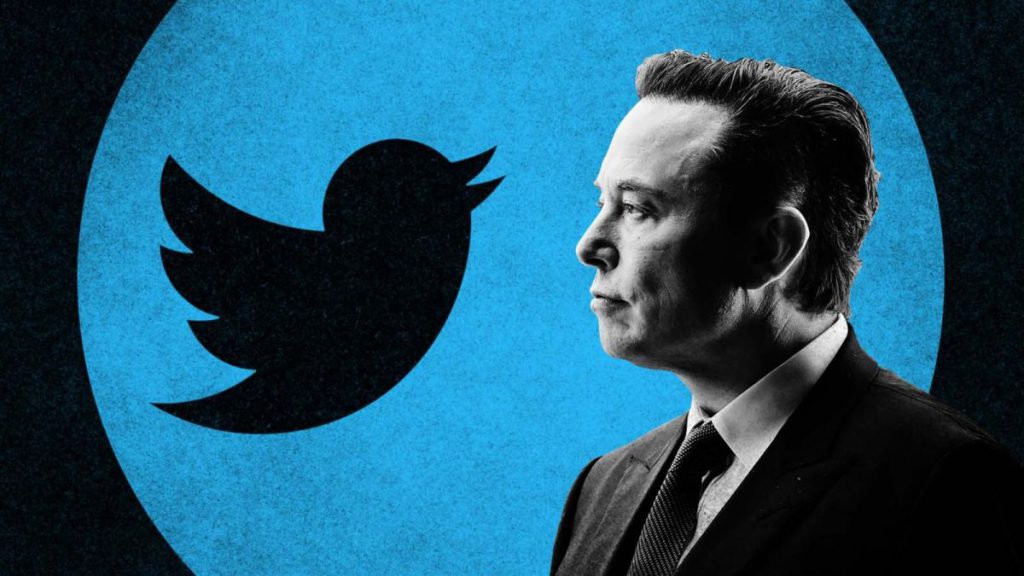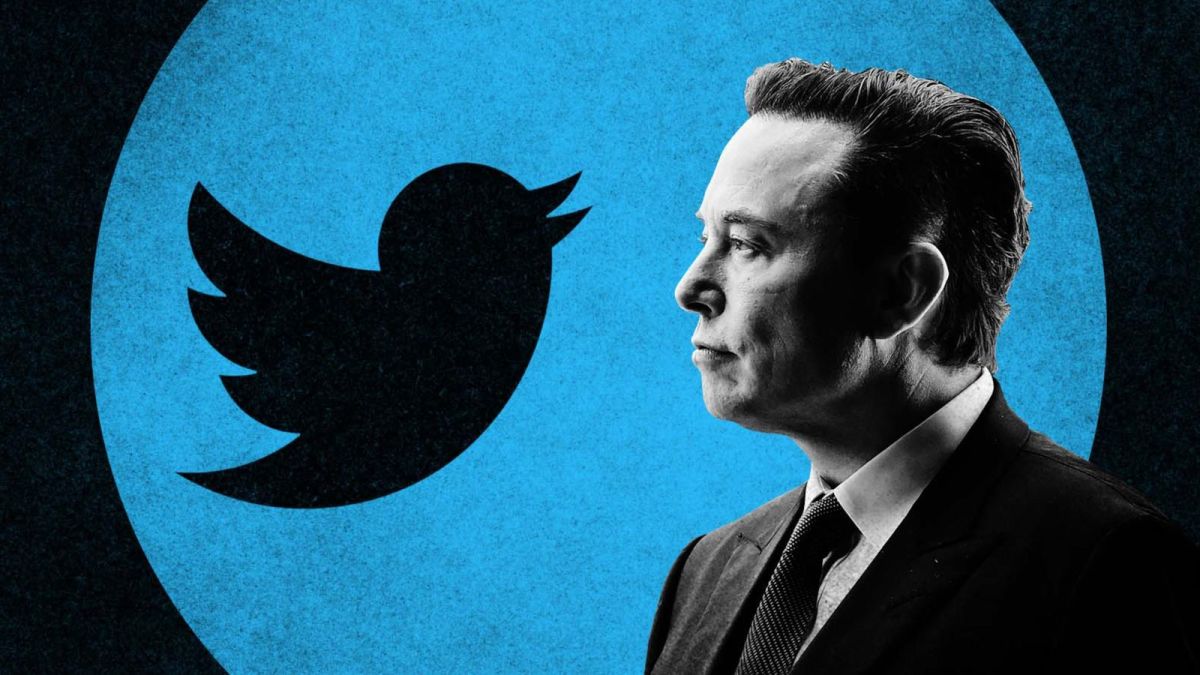 The notion has elicited plenty of concerns from Twitter users, and it seems as though Musk has empathized with a lot of them. In a recent conversation on a Twitter Spaces, Musk added that Twitter Blue verification may be "A dumb decision, we'll see."
Although the prospect of paid verification does seem to level the playing field, it brings to light some logistical concerns. The benefit of verification has always been the assurance that the process has actually verified the user.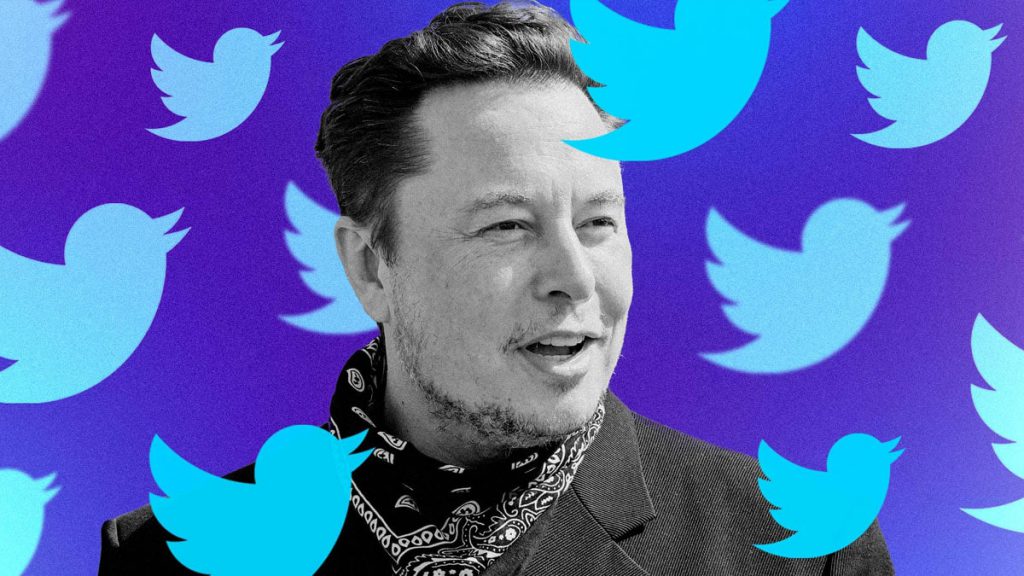 If that process is simplified to a payment, then verification becomes irrelevant if no one is actually verified. Still, it seems as though Musk is interested in a Twitter that removes the allure of verification. This may be something achievable, if it is not accessible by mere status alone.
It will be interesting to see where the Twitter Blue fiasco goes from here. Yet, with lawsuits and layoffs present in the Twitter sphere, there is still a lot for the new CEO to sort out in the coming weeks.