Elon Musk Called Bullsh*t on SBF For Offering $3 Billion to Finance Twitter Deal
Tesla CEO Elon Musk confirmed that Ex-FTX CEO Sam Bankman-Fried offered billions to finance Twitter. The revelation comes at a time when FTX faced an apparent hack that drained millions from the company's wallets on Friday. As news of the hack made its way on social media, Musk wasted no time calling out FTX and SBF. The billionaire entrepreneur joined a Twitter Space with more than 60,000 listeners and opened up about the FTX hack and SBF.
Also Read: If Shiba Inu Hits $0.01, How Many Tokens Do You Need to Be A Millionaire?
Also Read: How Much Trouble is FTX & SBF In Now?
Musk revealed that his first impression of SBF was "this dude is bullshit". He added, "that was my impression" (about SBF). He also stated that his "bullshit meter was redlining" after speaking to him for nearly 30 minutes. The SpaceX founder also tweeted that he doubted that SBF had $3 billion in the first place.
He replied to a tweet that shows emails exchanged between him and Michael Grimes in April 2022, when Musk first offered to acquire Twitter. "Accurate. He set off my bs detector, which is why I did not think he had $3B," Musk tweeted.
You can go through the exchange of emails below in the Twitter thread:
Musk's assumptions about SBF is accurate as his net worth fell from $16 billion to $0 after the FTX saga, Bloomberg Wealth Index reported. You can read more details about it here.
Elon Musk Hits Out At SBF & FTX on Twitter Spaces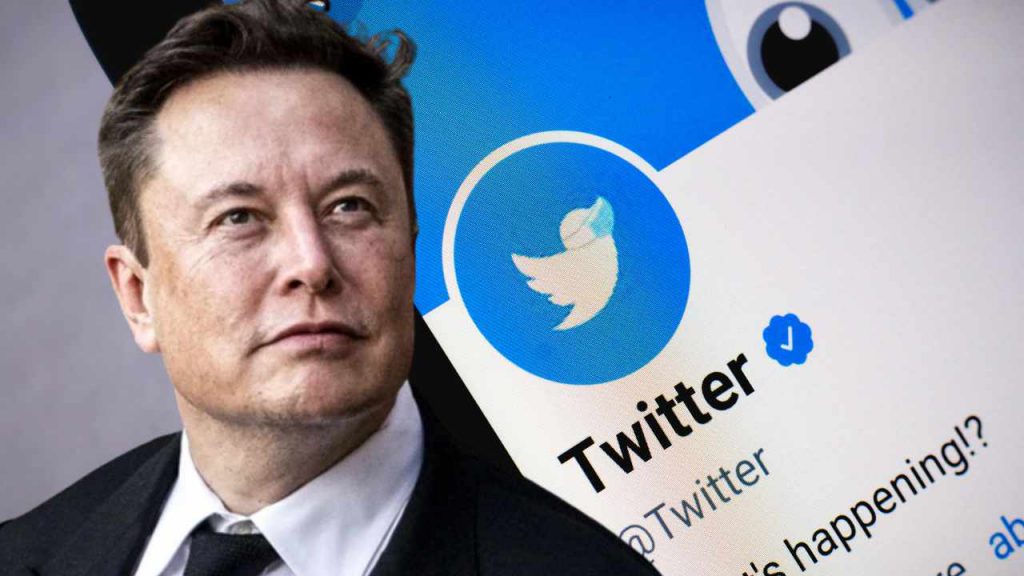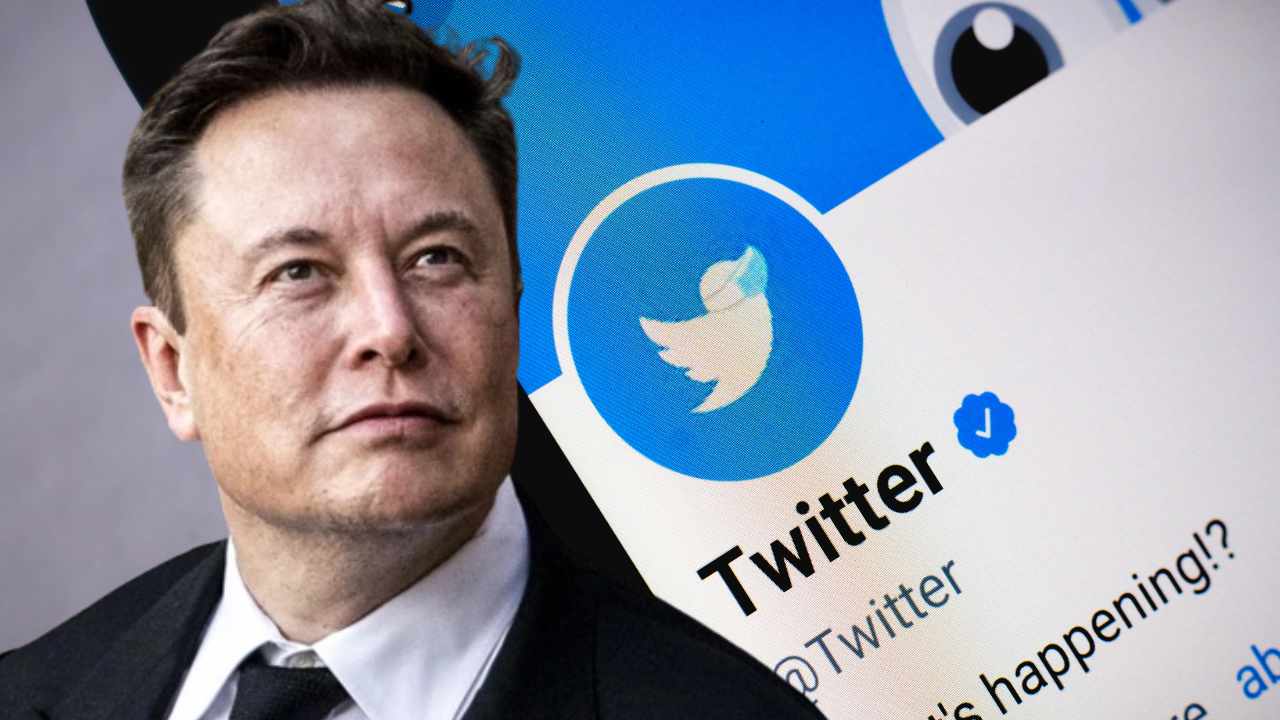 Twitter CEO Elon Musk hit out at FTX and SBF on Twitter Spaces on Saturday. He confirmed that he spoke to SBF for nearly 30 minutes on call and stated that there was "something wrong" with him.
"To be honest, I'd never heard of him," Musk said, and continued, "But then I got a ton of people telling me he's got, you know, huge amounts of money that he wants to invest in the Twitter deal. And I talked to him for about half an hour. And I know my bullshit meter was redlining. It was like, this dude is bullshit – that was my impression."
"Then I was like, man, everyone including major investment banks, everyone was talking about him like he's walking on water and has a zillion dollars. And that (was) not my impression, that dude is just – there's something wrong. And he does not have capital, and he will not come through. That was my prediction," Musk said.
Also Read: Binance CEO Warns FTX Fall Will Have "Cascading Effects"
The spectacular collapse of FTX sent the crypto markets heading south as Bitcoin slipped to $16,600 levels on Saturday. BTC is now at its November 2020 lows and erased all profits it generated during the bull run in 2021. A quick recovery is unlikely as the FTX saga is yet to be over.