Elon Musk Receives Warning From EU for Twitter Ban Citing Content Moderation
Ever since Elon Musk took over Twitter, Musk has been called out for numerous things. Beginning with firing top executives, charging $8 for Twitter Blue, and many more initiatives, Musk was definitely gathering the attention of many.
In one of the latest revelations, it was unveiled that the European Union (EU) has threatened Elon Musk with a Twitter ban in Europe. To help the platform out of the ban, the EU has asked Musk to follow strict content moderation rules.
Elon Musk was threatened by the EU over a video meeting
The EU commissioner, Thierry Breton, made the threat in a video meeting with Tesla's CEO on Wednesday, as per the details from people familiar with the situation. Breton asked Musk to ditch the arbitrary approach to reinstate banned users, agree to an "extensive independent audit," and pursue disinformation aggressively.
Breton also warned that if Musk fails to follow the strict rules, Twitter could likely face a Europe-wide ban, or up to 6%t of its global turnover, as a fine. One of the other demands laid out by the EU is for Musk to provide clear criteria for the users that are at risk of being banned.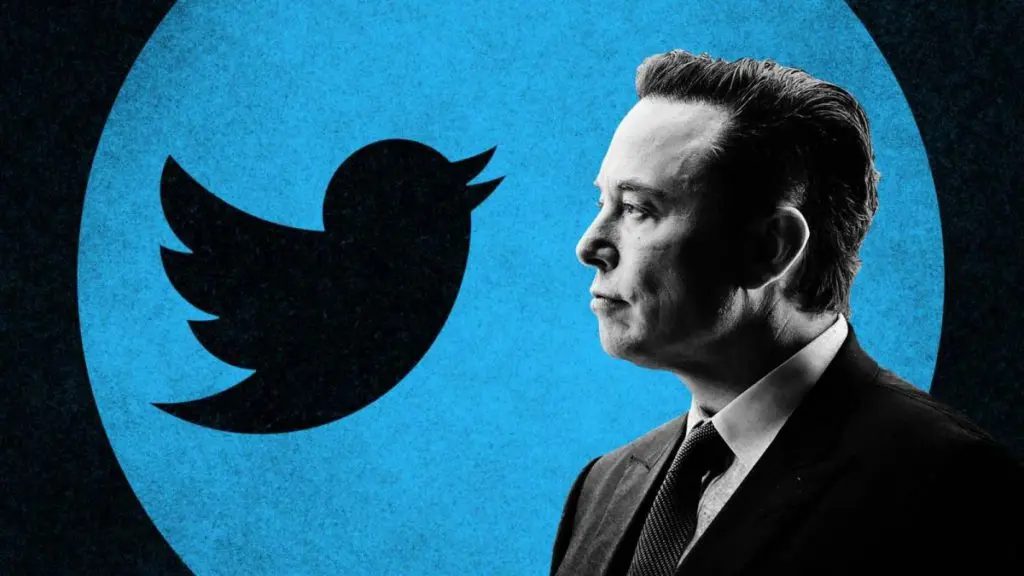 EU officials have also expressed concern about Twitter's ability to comply with the new rules after firing several employees recently. Breton also urged Musk to place strict regulations on advertising. These regulations include ads targeting children or those with religious and political beliefs. Elon Musk is yet to respond publicly regarding these demands by the EU.