Elon Musk Reinstates Several Suspended Twitter Accounts
In the wake of controversy over the social media platform, the new CEO has brought back some previously absent names to the network. In a Tweet highlighting the platform's new policy, Elon Musk reinstated several suspended Twitter Accounts.
Among the reinstated accounts were Kathy Griffin, Jordan Peterson, and the Babylon Bee. Although Musk noted the desire for freedom of speech to be emphasized, he stated a decision on Donald Trump's Twitter reinstatement has "not yet been made."
Musk emphasizes, "Freedom of Speech"
It has been a tremendously eventful start to Twitter ownership for Elon Musk. Mass layoffs, resignations, and controversy abound in his first three weeks. Subsequently, in a Tweet from the new CEO, the platform's new policy was stated.
Musk Tweeted about the platform's new direction being rooted in, "freedom of speech, but not freedom of reach." Moreover, he reinstated the previously suspended accounts of Kathy Griffin, Jordan Peterson, and the conservative satire platform the Babylon Bee.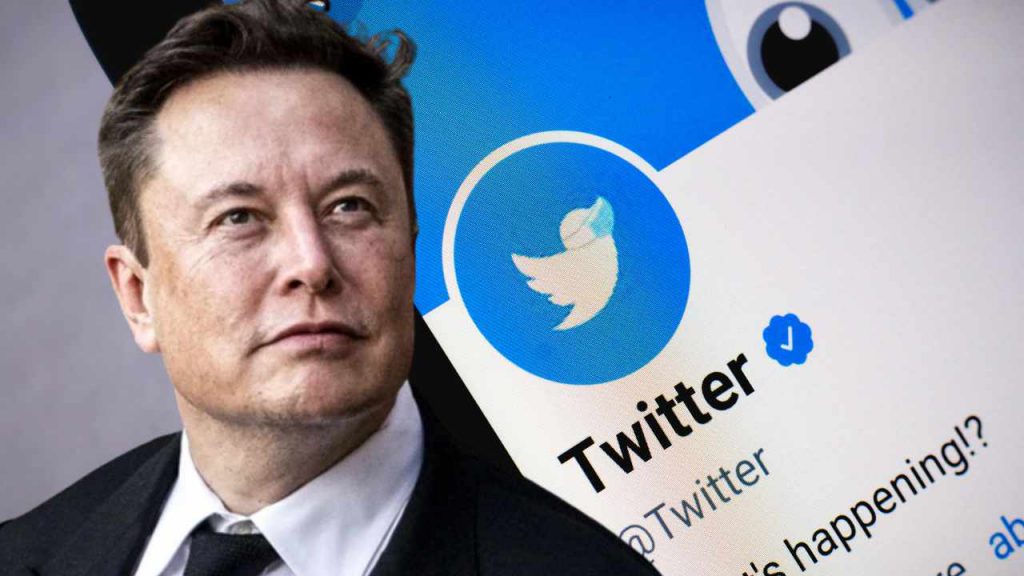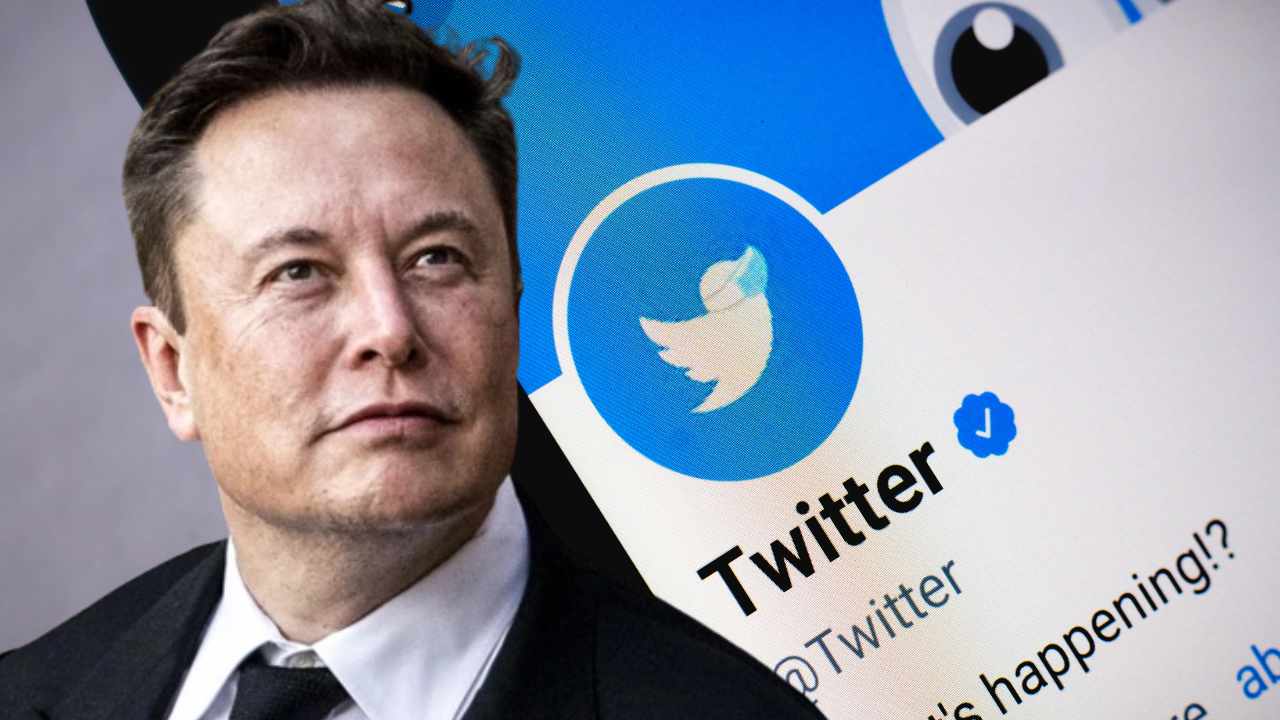 Griffin, Peterson, and The Babylon Bee were all suspended for various reasons under the platform's previous regime. Yet, it was always the direction of Musk's vision for the platform to welcome freedom of speech.
Among the reinstatements, however, Musk noted that the "Trump decision has not yet been made." Regarding the eventual return to Twitter for the recently announced 2024 presidential nominee.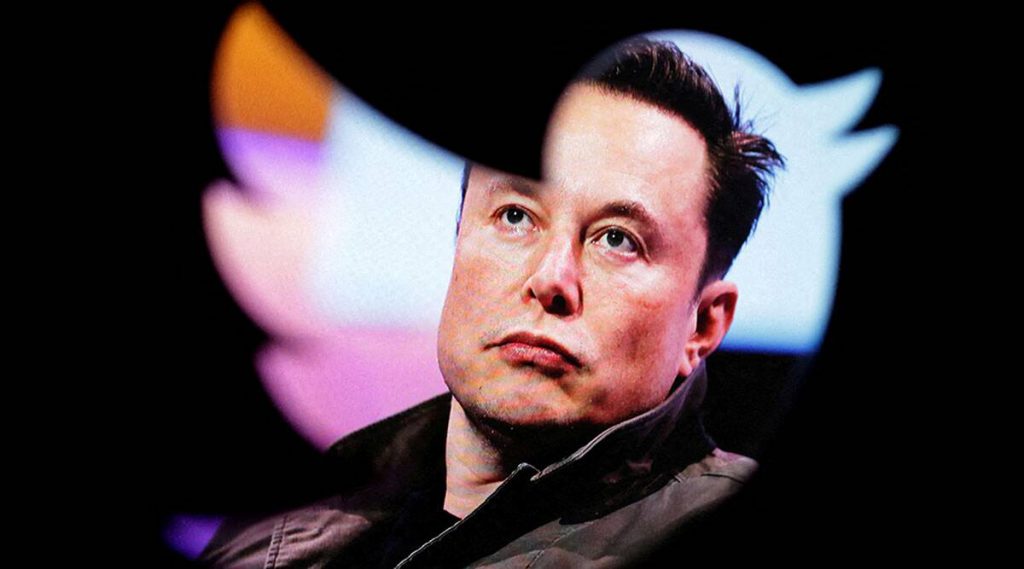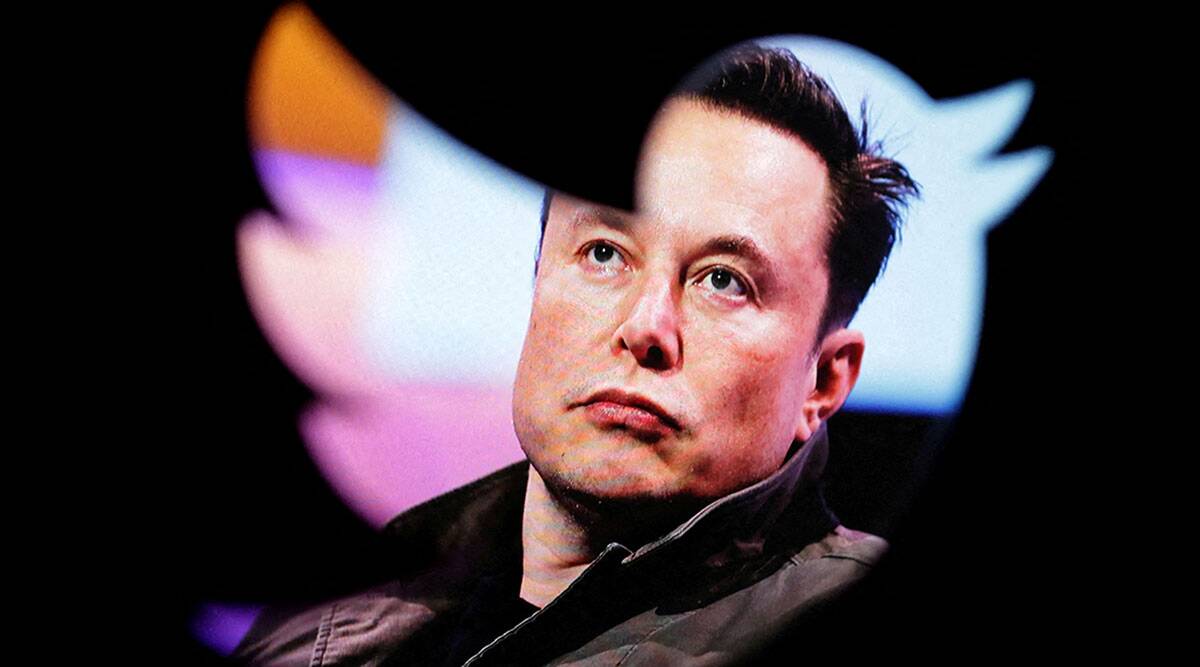 "Negative/ hate Tweets will be max deboosted & demonetized," Musk stated, "so no ads or other revenue to Twitter." Furthermore, the new owner stated, "You won't find the Tweet unless you specifically seek it out, which is no different from the rest of the internet."