Elon Musk Reveals Apple 'Mostly Stopped Advertising on Twitter"
The new owner of the social media platform has revealed one entertainment company has kept its distance. As Elon Musk Tweeted that, Apple has "mostly stopped advertising on Twitter."
The revelation comes amidst what has been a tremendously eventful first month of ownership. This follows Musk's $44 billion acquisition of the platform, the reinstatement of previously suspended accounts, and his noting of dire economic circumstances for the platform.
Musk Calls out Apple
The headlines are seemingly endless for Elon Musk and his recently acquired social media network. Through his first three weeks, mass layoffs and controversy have abounded his every move as the new CEO.
That has officially continued today, as Elon Musk has taken to Twitter to reveal that Apple has "mostly stopped advertising on Twitter." This a move that is certainly concerning for a platform already noted to be in a difficult financial situation.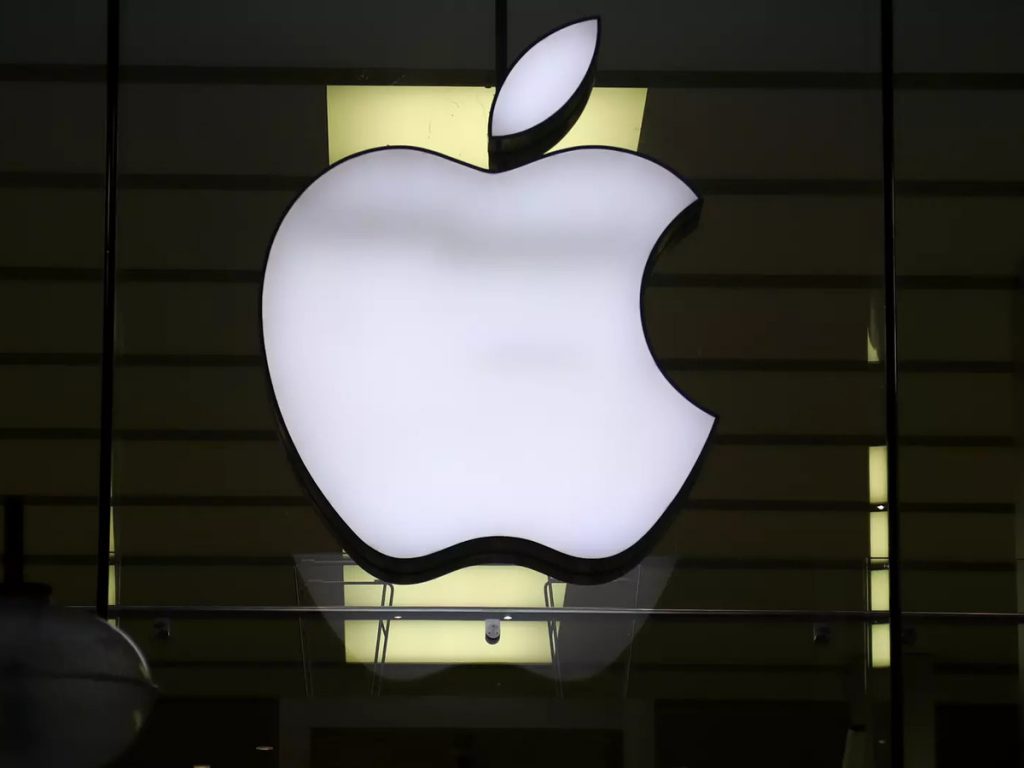 It has been shown through these first two weeks that Musk is in need of advertising money for the platform, with its debt growing. Yet, he has also been adamant about building a Twitter that emphasized free speech above all else. Conversely, it seems as though some advertisers aren't so keen on that idea.
One of the biggest media companies on the planet, Apple, appears to be among those. Subsequently, their absence has led Musk to inquire in that same Tweet if they, "hate free speech in America?"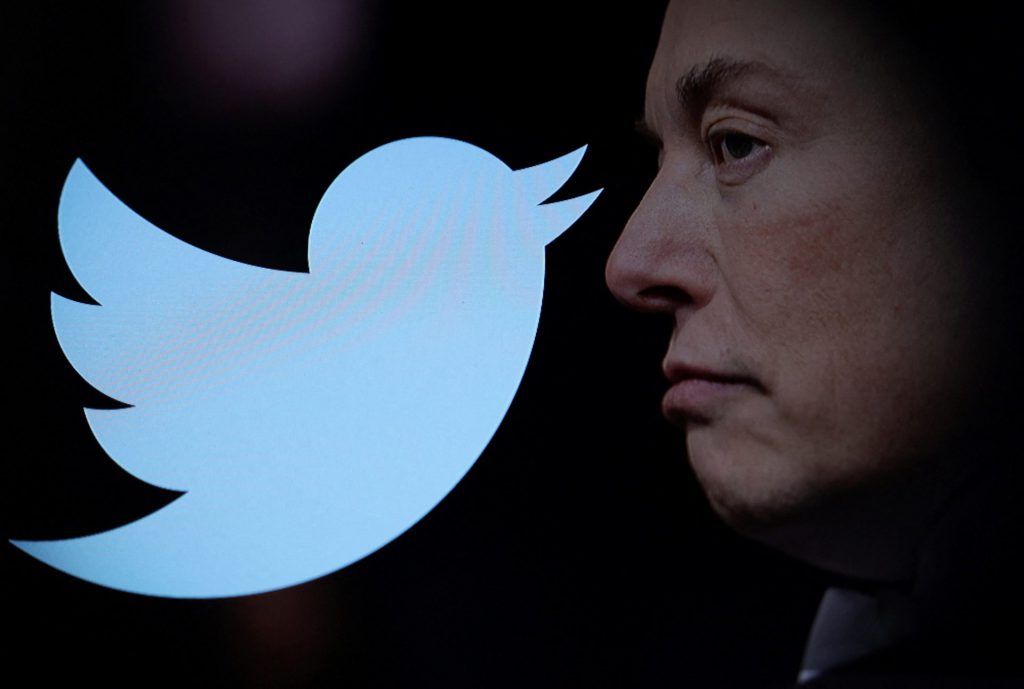 Elon Musk, although the richest man in the world and among the most well-known, is inherently divisive. Moreover, that divisiveness has conflicted with the platform's necessity to gain advertisers and provide a more steady stream of capital amidst the development of Twitter Blue.
The story is still developing and is certainly among the most fascinating of Musk's Twitter chronicle thus far.