Elon Musk Shut Off Corporate Credit Cards for Twitter Employees
The New York Times reported that new CEO Elon Musk has shut off access to corporate credit cards for Twitter employees. The news arrives amidst what has been an eventful first month in charge for the billionaire.
It seems as though issues regarding the last regime have caused more controversy for the platform's new owner. The report states that reimbursement promised for certain expenses is not being authorized by Musk
Musk Continues Cutting Costs
Since the $44 billion acquisition of the most popular social media platform on the planet, Elon Musk has done his best at cutting costs. Clearly, it was poor finance management that was the primary reason for the acquisition in the first place. Conversely, Musk is attempting to right the ship of the dire circumstance sooner rather than later.
That has occurred today, as Elon Musk cut off corporate credit cards for Twitter Employees. A move that has been done in an attempt to eliminate certain costs. The New York Times reported the decision came after, "a sweeping examination of all types of other costs at the company."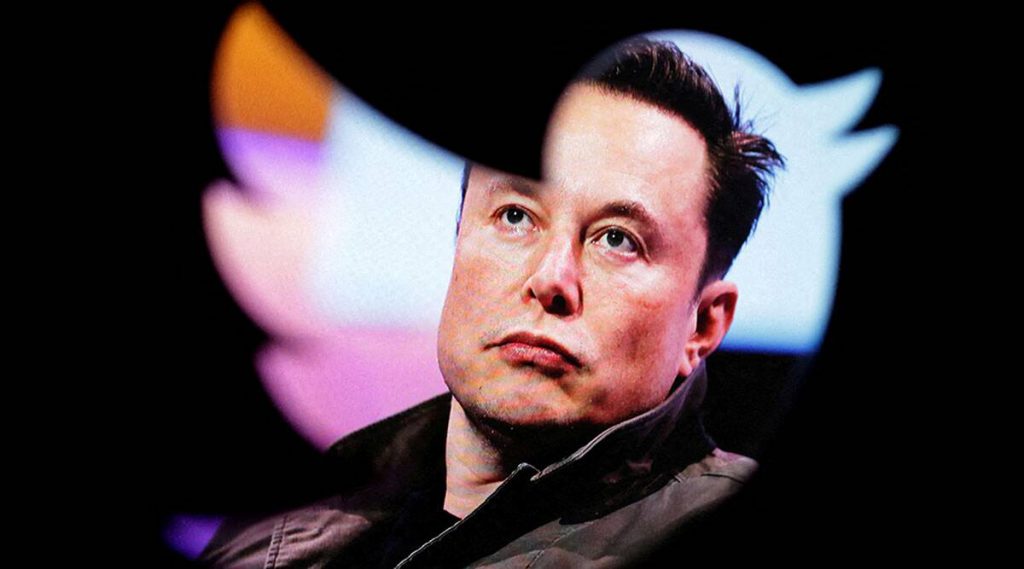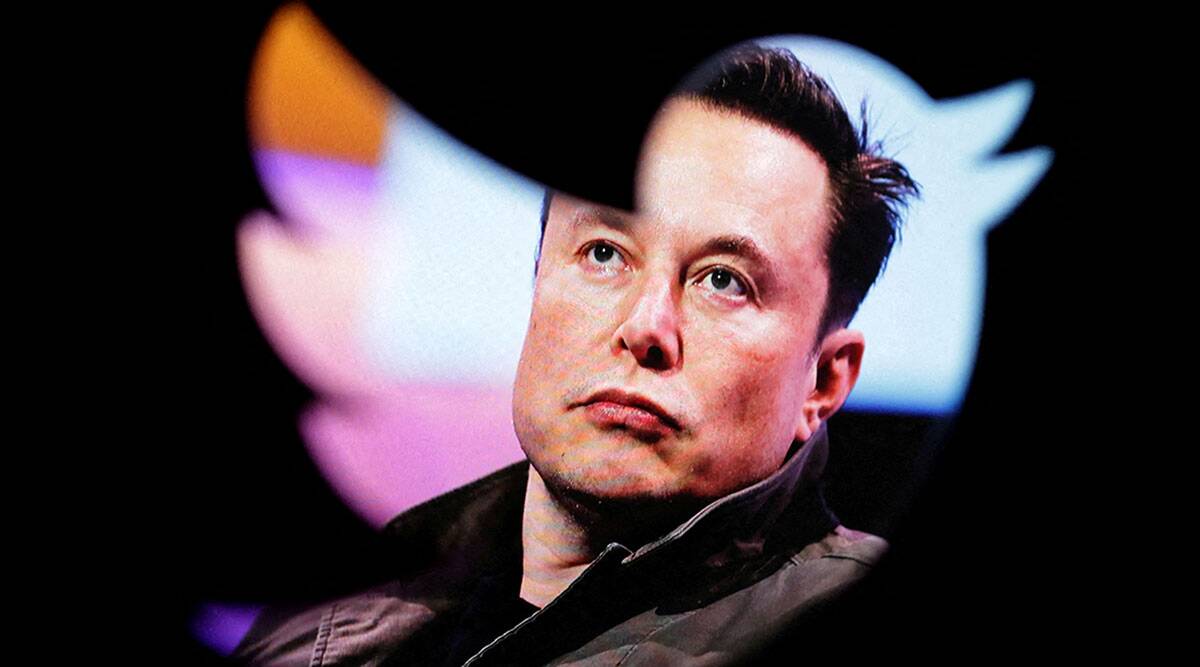 "Mr. Musk and his advisers have trained their sights on computing costs that support Twitter's underlying infrastructure," the report stated. Moreover, it acknowledges that the overall spending for the platform has dropped as a result.
All of these efforts have been taken in response to the tremendous financial weight that Twitter is currently under. Subsequently, billions of dollars are owed by Twitter for various loans and payments. A fact that preceded Musk's statements to Twitter employees that, "The economic picture ahead is dire."