Elon Musk-Twitter Takeover: Several Firms are Halting Their Twitter Ads
Elon Musk's acquisition of Twitter has been one of the most widely discussed topics. The new CEO moved right away to implement changes in the wake of reports about a decline in revenue. Recent reports have also confirmed the rumors that Elon Musk had fired 50% of the Twitter staff.
A new course of action was taken in the wake of the $44 billion acquisition of one of the largest social media platforms. As a result of the platform's subsequent evolution, numerous changes have been made.
However, the takeover was also followed by several ramifications, as large companies halted their advertisements on Twitter.
Twitter to face a revenue drop amidst advertisement halts
Some of the most notable firms that halted advertisements on Twitter include General Motors, United Airlines, General Mills, Lamborghini, Volkswagen, Porsche, Bentley, Pfizer, Oreo, and Audi.
The major reason for the back out is that the advertisers are concerned about a potential stringent content moderation measure. They also worry that it might impair their brands.
Elon Musk also took to Twitter to address the fact that there has been a massive drop in revenue. "Twitter has had a massive drop in revenue, due to activist groups pressuring advertisers, even though nothing has changed with content moderation and we did everything we could to appease the activists."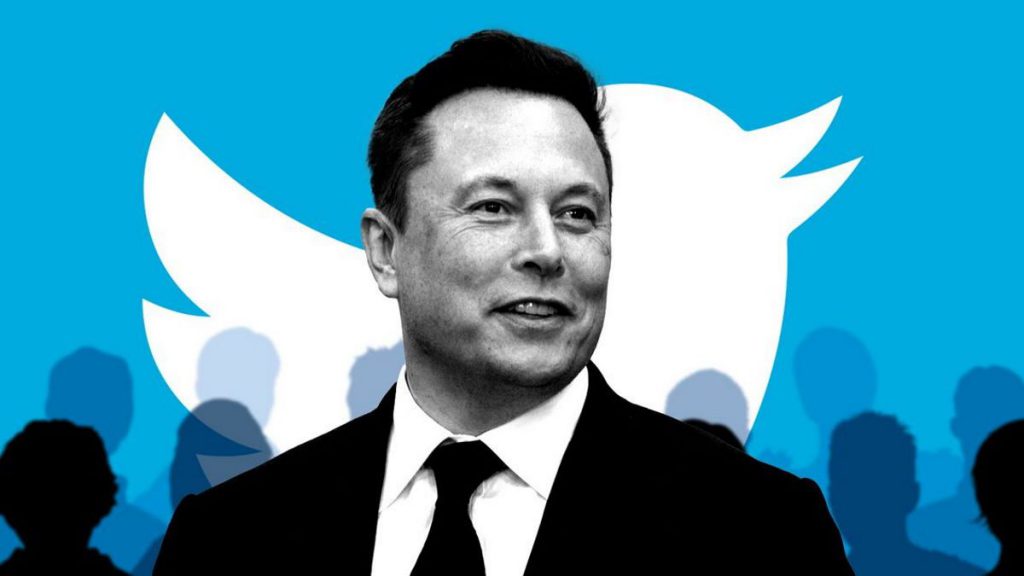 Several companies are also worried about the direction of the social media giant after Musk's takeover. The Anti-Defamation League and other organizations pressured brands to rethink their decision on advertising on Twitter.
Elon Musk is undoubtedly a robust entrepreneur. Tesla's CEO recently took over the social media giant and is planning to implement numerous changes. The future of Twitter remains unclear. To boost the company's revenue, Elon Musk also recently introduced an $8 per month charge for the Twitter Blue plan.