Federal Appeals Court Blocks Biden Student Debt Relief Plan
The much-discussed plan to relieve students of school debt has officially been halted nationwide. A Federal appeals court has blocked the Joe Biden student debt relief plan.
Monday saw the appeals court issue an injunction that has placed a temporary hold on the debt relief plan for students nationwide. Additionally, the court has officially stated that the ruling will remain unless overturned by a supreme court.
Biden Debt Relief Plan Officially Suspended
It had been much of the dialogue in recent weeks leading up to midterms, as students across the country awaited the fate of President Joe Biden's Student Debt Relief plan. We know now the plan has been officially placed on hold following a Federal appeals court ruling.
CNBC initially reported the news, stating that the St. Louis appeals court placed the halt. They cited, "…the loan relief program threatens their future tax revenues, and that plan circumvents congressional authority."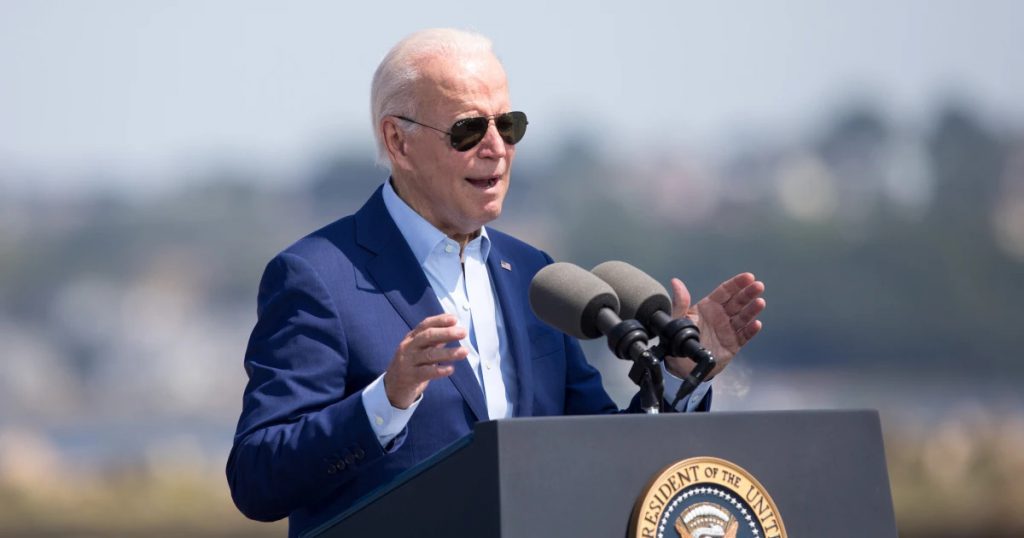 The courts officially stated, "The injunction will remain in effect until further order of this court or the Supreme Court of the United States." Subsequently, this halted the progression of the program by indefinitely barring an appeal.
The plan itself was devised to cancel $20,000 of federal student loan debt for Pell Grant recipients. Additionally, it also sought to relieve $10,000 for students not rewarded a Pell Grant. Moreover, the proposition was set to aid more than 30 million people with an average student loan balance of over $30,000.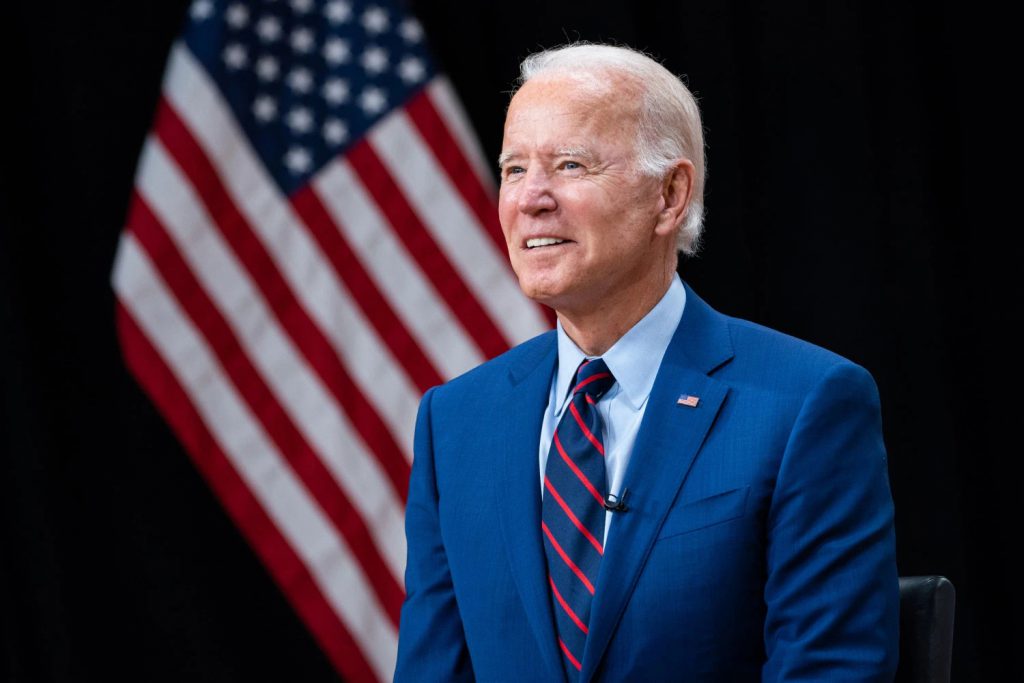 This makes the latest in an interesting line of proceedings that have halted progress on the plan. The millions in possession of the debt are greatly affected by its rulings. Yet, with no comment from President Biden, there is no present update as to whether or not an appeal will be made.