Federal Reserve Raises Interest Rates Another 75 Bps
With the Federal Open Market Committee meeting today, all eyes were on the outcome. Subsequently, its more of the same, as the Federal Reserve raises interest rates by another three-quarters of a percentage point.
The Fed continues to combat inflation, and that contest has taken yet another turn today. Economists have been expecting a hike of three-quarters of a point, and that has come to fruition.
Interest rates continue to rise
Experts have been seeking an end to the central banks' continued crusade, but for now, we only have more of the same rate hikes. The raising rate marks the sixth increase of the year, and the fourth in a row as the fight against the fastest inflation in 40 years continues.
There is no sign of slowing down interest rates, despite the Fed's suggestion that they desire to do so. With inflation running at its highest rate in four decades, the Federal Reserve has raised its fund rate to the highest it has been since 2008.
The increases began all the way back in March from a point that hovered around zero. This continued climb upward has marked the most increase since 1994, which saw a cutting of rates by the next year.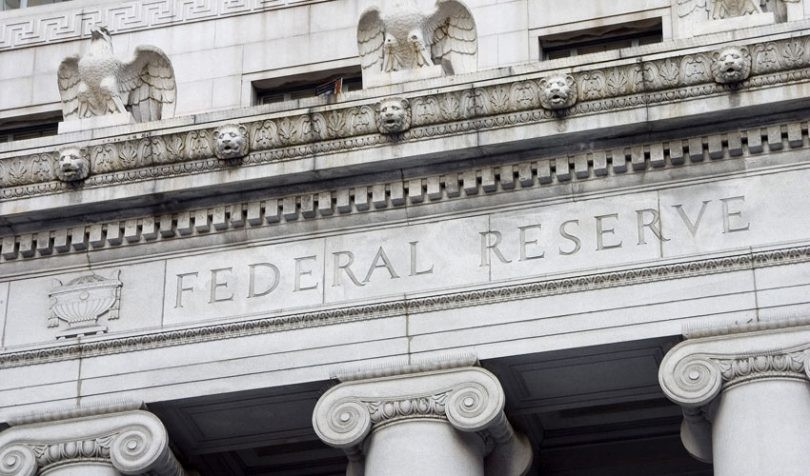 The biggest point of concern has come in the sentiment issued in September by Fed Chairman Jerome Powell. He emphasized that rate cuts are unlikely to take place next year based on the current market.
The FOMC met today as the threat of a recession looms overhead. There are bound to be consequences, as FOMC members have indicated, dependent only on if the Fed is forced to continue tightening this aggressively.