Fidelity Opens Retail Crypto Trading Accounts
Following the announcement of a waiting list earlier this month, The Block reported that Fidelity Investments has officially opened retail cryptocurrency trading accounts. Amidst the mass volatility coinciding with the collapse of FTX, the Fidelity development could be a good sign.
"The wait is over," was the opening remark in an email sent to users today. Moreover, the notice informed customers that a Fidelity brokerage account would be needed to open a new Fidelity cryptocurrency account.
Fidelity Officially in Crypto
It had been a long time coming after the announcement of a waiting list, as Fidelity is officially opening its retail cryptocurrency trading accounts. The investment firm is now making digital asset trading available to its clients.
The Block reports that the newly announced crypto retail accounts, "promises commission-free trading of bitcoin and ether." Furthermore, the investment firm is orchestrating cryptocurrency trading with a plethora of disclosures.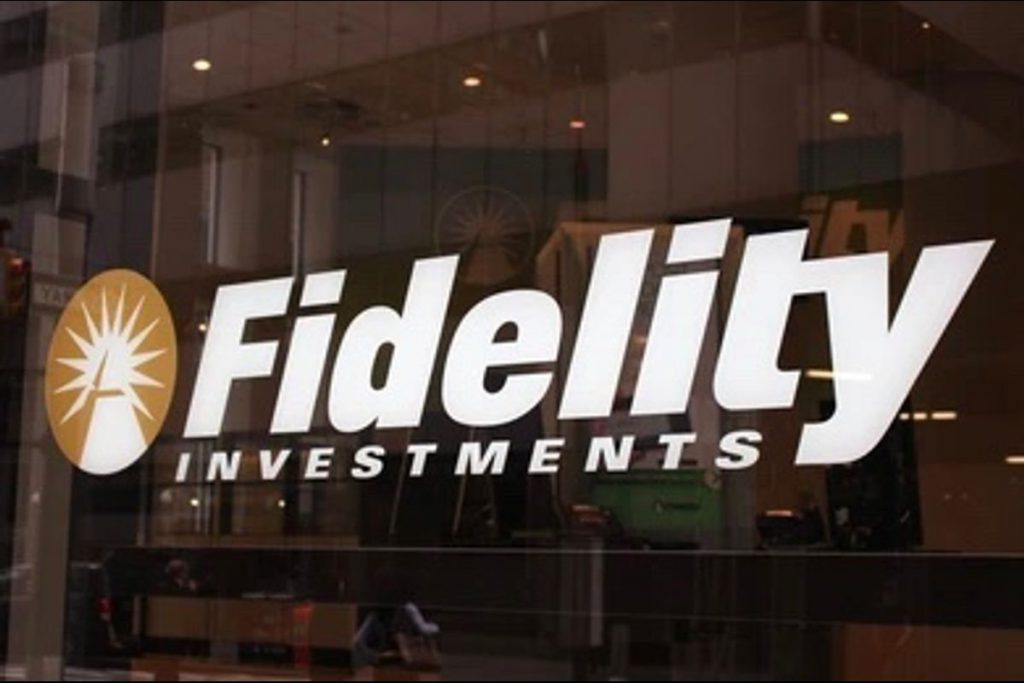 The cryptocurrency market has been inundated with controversy and scandal over the last week; a reason for one poignant risk statement for new users. "Investing in, buying, and selling digital assets present a variety of risks that are not presented by investing in, buying, and selling products in other, more traditional asset classes."
The disclosures also noted that "digital assets can fluctuate quickly, and materially." Moreover, these warnings and risk statements are likely connected with the increased volatility the market has seen in recent weeks.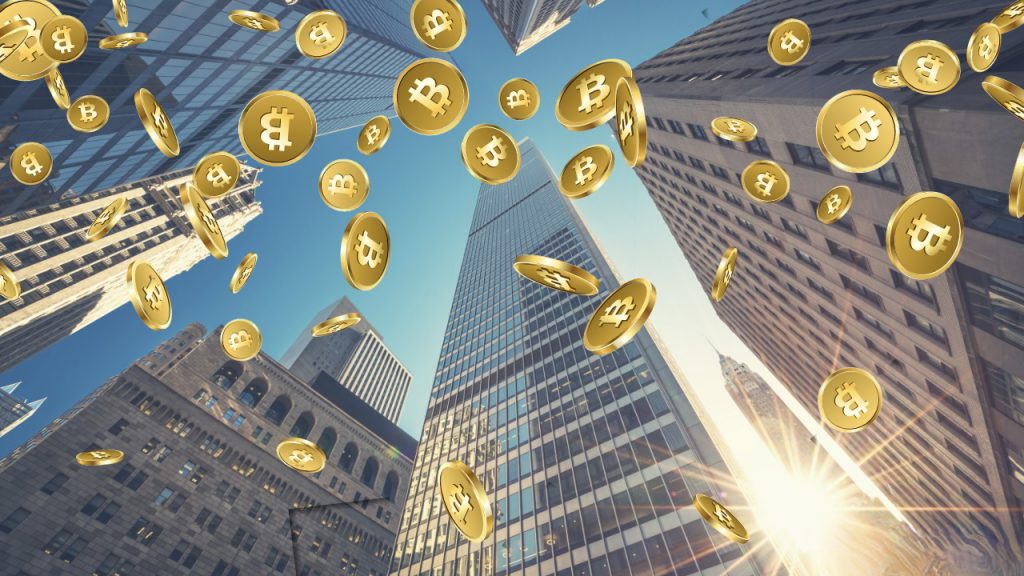 Since the devastating collapse of FTX, the cryptocurrency market has struggled to find its footing. Yet, Fidelity has embraced the investment and trade of digital assets quicker than most traditional investment companies. Despite the market's state, and regulation pushback amidst developments, this is a good step forward.