Football Fan Tokens and Their Movements Driven by Game Results
The World Cup football tournament has begun and fans all around the globe are vouching for their favorite teams to win. The World Cup happens once every four years and it is different every time. But what is different this time?
Well, the main difference this time is the influence of cryptocurrencies in the tournament. Cryptocurrencies, even though prevalent, didn't have the influence that they do now. The adoption and viewpoint of nations about cryptocurrencies have drastically changed. To add to that, the World Cup 2022 is being sponsored by cryptocurrency exchange Crypto.com, which is a significant step in cementing the relationship between cryptocurrencies and sports.
Above all this, football fan tokens have popped up based on their favorite countries. Let's take a look at them and see how the end of the match affects the price of the respective tokens.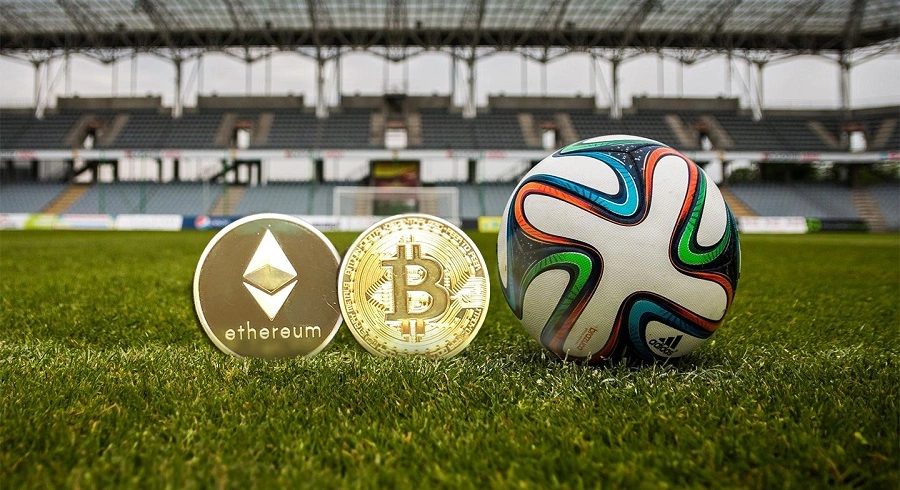 Football fan tokens and their nature of movement
The nature of football fan tokens and their movements have been broken down in a recent analysis by Lookonchain, an on-chain analyst. There are currently 15 football fan tokens that are launched on the basis of their connection with the respective countries that are a part of the World Cup.
At present, six countries, including Portugal, France, England, Spain, Brazil, and Argentina, have their own fan tokens. Lookonchain's basic analysis reveals that when Argentina lost to Saudi Arabia by a score of 2:1, the Argentina fan tokens fell. The Argentine Football Association Fan Token dropped from $7.47 to $5.26, falling by almost 30%.
Most of these fan tokens are listed on prominent exchanges, including Binance, Gate.io, MEXC, OKX, DigiFinex, etc. However, a closer look at the movements of these tokens can help identify how the results of the matches sentimentally drive the price of the fan tokens higher or lower.