FTX Hacker Sent 255 BTC ($4.1 million) to Crypto Exchange OKX
The FTX attack earlier this month was a devastating turn in an already tragic tale. Now, new information gathered reveals that the FTX attacker sent $4.1 million in Bitcoin to OKX through ChipMixer.
The now bankrupt platform saw a hacking that stole millions, with reports of the laundered funds being transferred into Bitcoin and Ethereum. New research from Twitter user ZachXBT has now uncovered that those digital assets have been transferred to another cryptocurrency exchange
FTX Hacked Funds Sent to OKX
The month of November has spelled tragedy for now-disgraced exchange firm, FTX. Shortly after a plummeting native token, reports of misused customer funds and insurmountable debt crescendoed into a Chapter 11 bankruptcy.
The near criminal enterprise run by now disgraced founder, Sam Bankman-Fried, had a fall from grace unlike any the cryptocurrency industry had seen. Yet, the bad news was still on the horizon as the platform was hacked, with millions of funds stolen.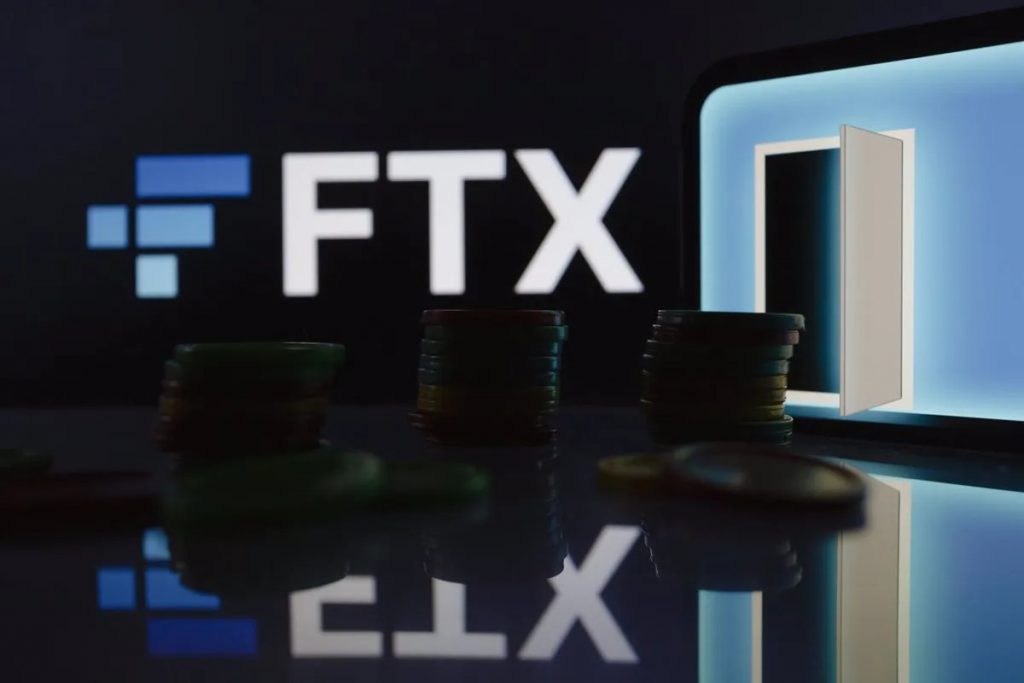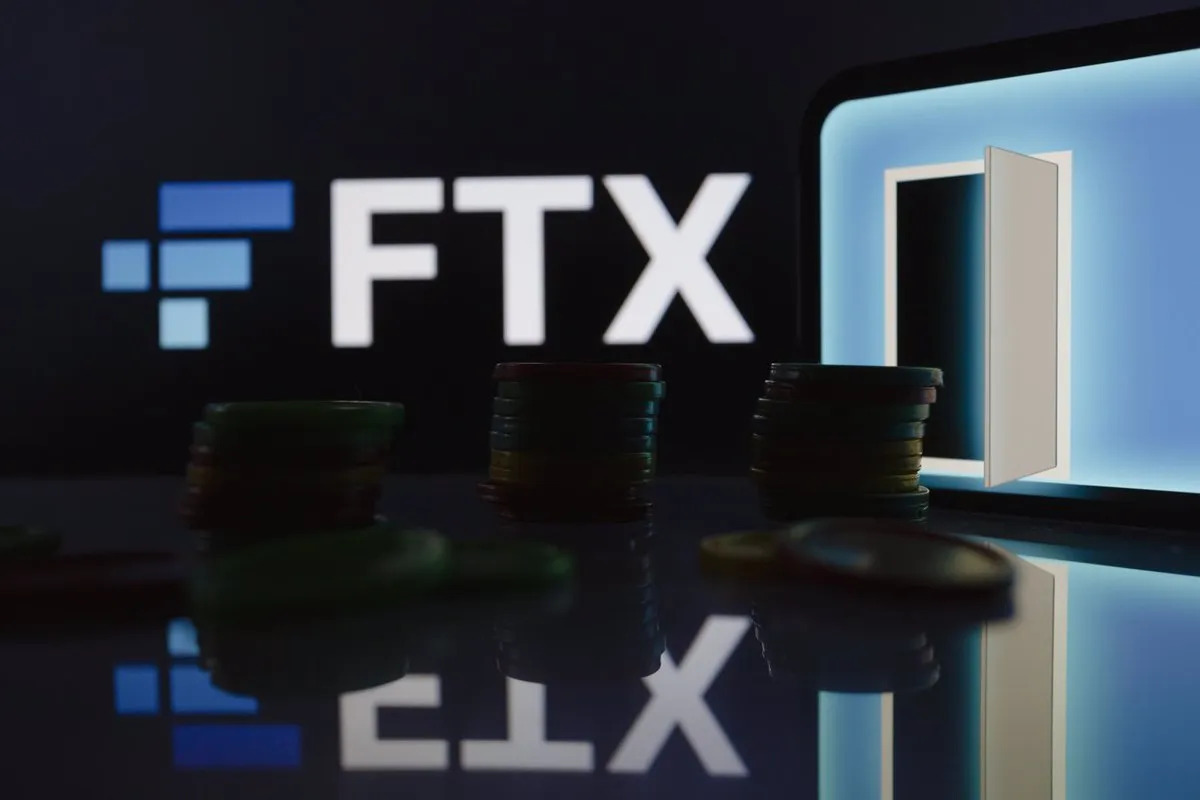 CNBC reported that the hackers stole around $477 million worth of cryptocurrency from the exchange. That same report noted that out of the massive amount stolen, sizeable amounts were converted to Bitcoin and Ethereum.
The story has only further developed today, however, as Twitter User ZachXBT used on-chain analytics to research the eventual fate of the hacker's stolen assets. Moreover, it was uncovered that a large portion of the stolen assets were transferred to a different cryptocurrency exchange platform.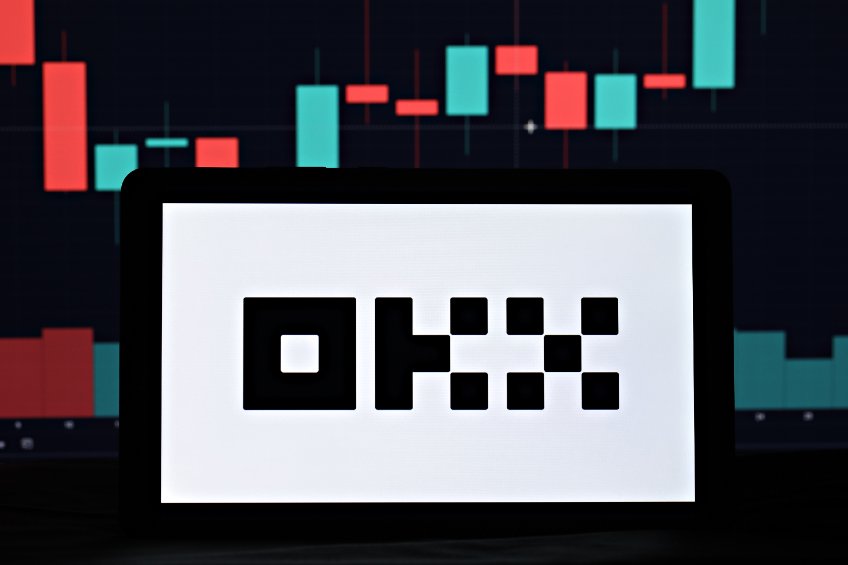 "It appears they've likely been transferring a portion of the stolen FTX funds to OKX," the Tweet noted. Subsequently, this was uncovered by following research into the attacker's deposits on ChipMixer.
Conclusively, it unveiled that, to date, around $4.1 million in Bitcoin was sent to OKX from the attacker. Ultimately, this adds an interesting development to the theft. The user responsible for the stolen funds is likely a user on the OKX platform. Undoubtedly, OKX will have a lot more eyes on them now.