FTX US Suspends Crypto Withdrawals
On the heels of its bankruptcy filings this morning, FTX US has suspended withdrawals. News broke today of the Chapter 11 protection that FTX is seeking, causing billions' worth of assets to freeze.
Data has now shown that FTX US has paused its processing of withdrawals, a notion that is worrisome for consumers now caught in the limbo of mass turnover and uncertainty abounding the disgraced firm.
FTX Assets Frozen
News surfaced earlier today that the crypto exchange platform in tragic freefall had officially declared bankruptcy. Furthermore, well-known founder Sam Bankman-Fried stepped down from his role as CEO during the process.
The deterioration of the once prominent crypto platform continues following that news. As the platform has followed it up with a manual shutdown of all withdrawals according to Coindesk.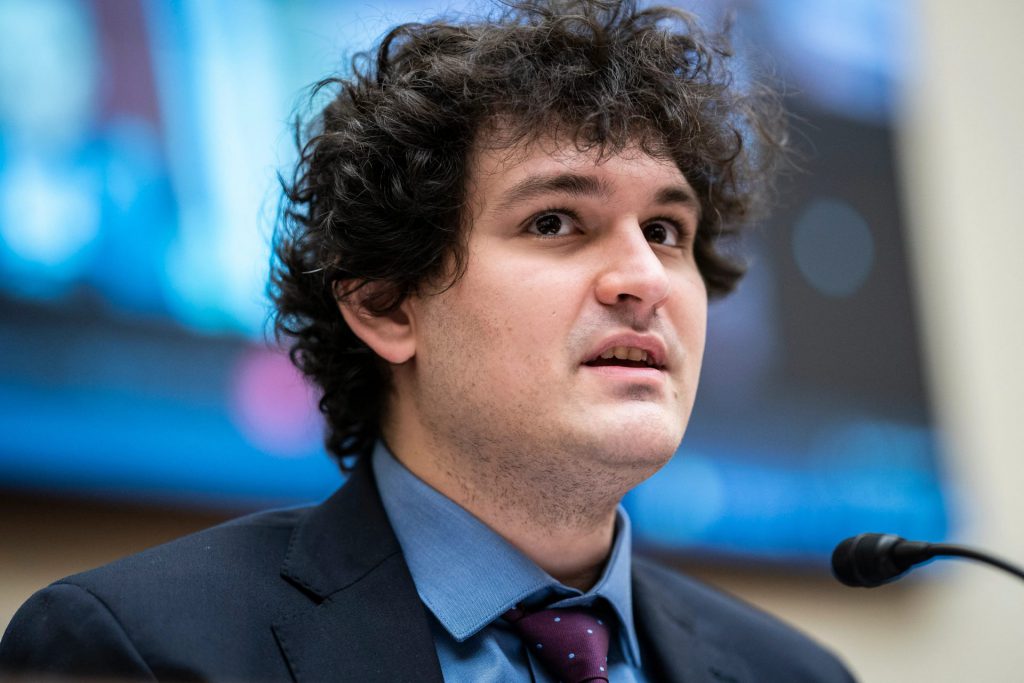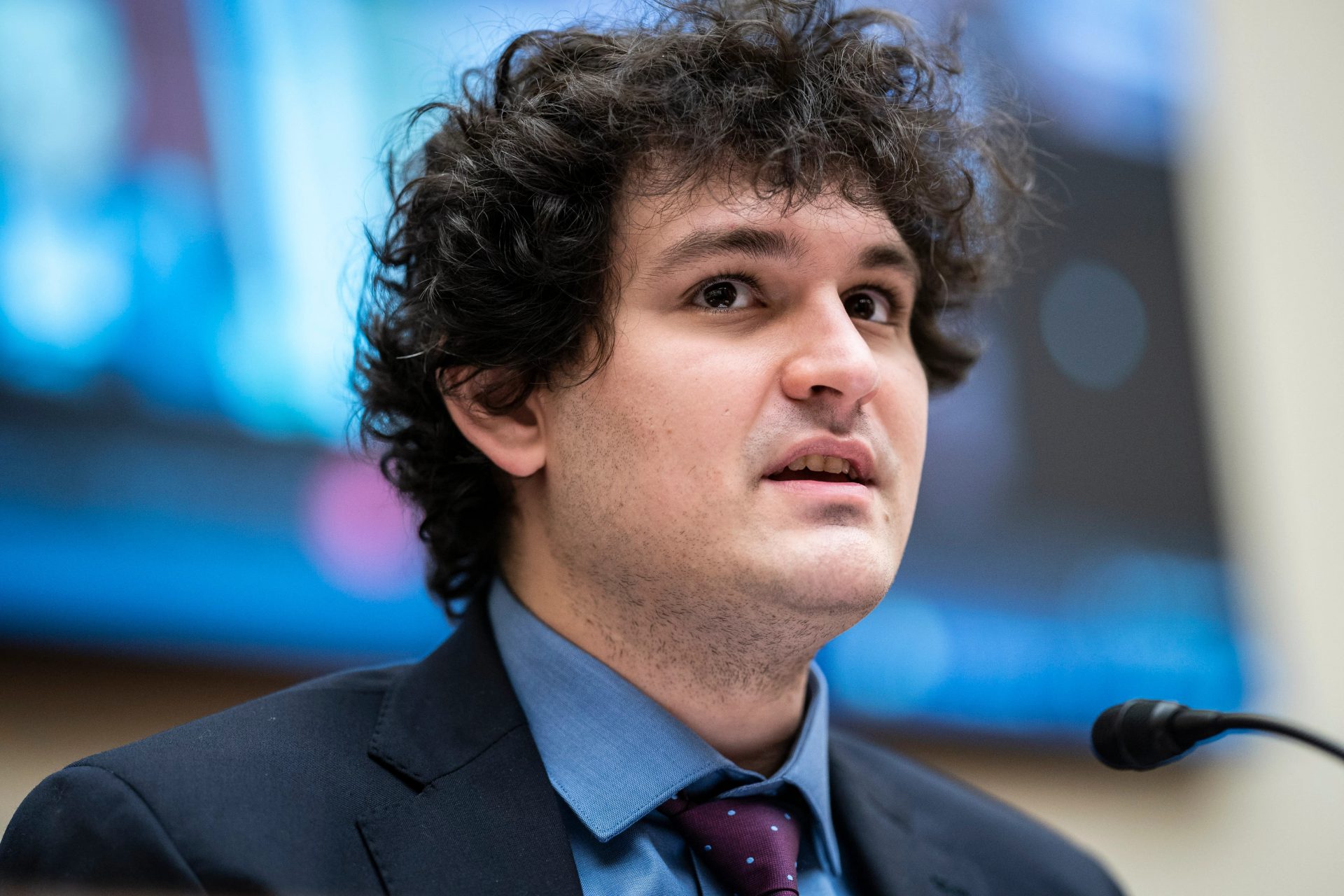 The report stated that "Hot wallets associated with the exchange still held millions of dollars in assets at that time." A fact that comes after a week of liquidity crisis set the platform on its course towards devastation.
This halt of withdrawals arrives after the same practice had been executed by FTX earlier this week. Conversely, certain withdrawals started going through as days progressed, with today marking a suspension returning.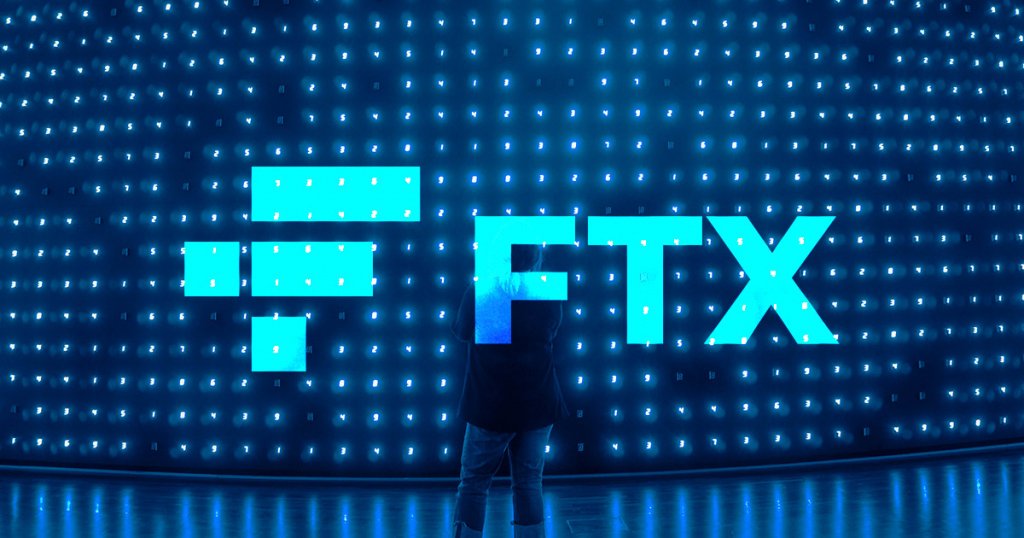 All that is present for FTX, and its customers, is uncertainty. The bankruptcy filings should be a sign of hope that users will be able to receive assets held by FTX. Yet, the company's $10 billion hole could exceed its liabilities.
FTX has not commented, but its website warned on Thursday that trading could be halted. It assured customers, however, that withdrawals would not be affected. A promise that has proved to be untrue.