Hong Kong-Based AAX Crypto Exchange Suspends All Operations
The cryptocurrency realm is going through a streak of unforeseen events. 2022 was definitely not the best year for several cryptocurrency projects and cryptocurrency prices. The cryptocurrency market brought down several firms, including the Terra ecosystem.
Several firms either went bankrupt, closed down, or halted operations due to the falling prices and the fall of Terra. The recent meltdown of the FTX exchange has also shaken the cryptocurrency industry. SBF and FTX were some of the biggest cryptocurrency players. The collapse of FTX also had an adverse effect on the prices of cryptocurrencies.
In one of the recent updates, the Hong Kong-based AAX cryptocurrency exchange has suspended all operations.
AAX cites system upgrades for the current halt
As per the details of the announcement, the exchange has mentioned that, due to the current system upgrades, it has suspended all operations.
"The current system upgrades require our third-party partner to proofread and restore all users' asset data."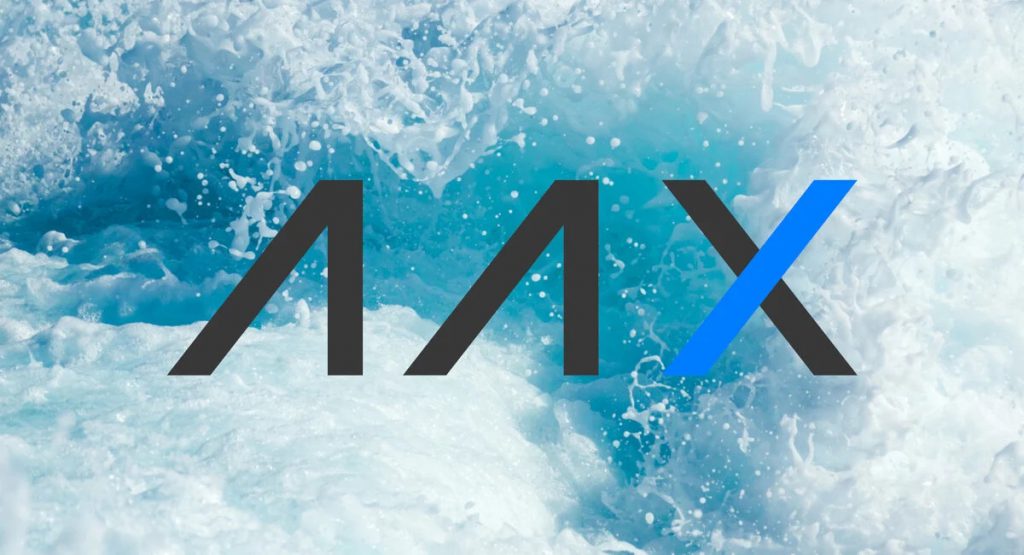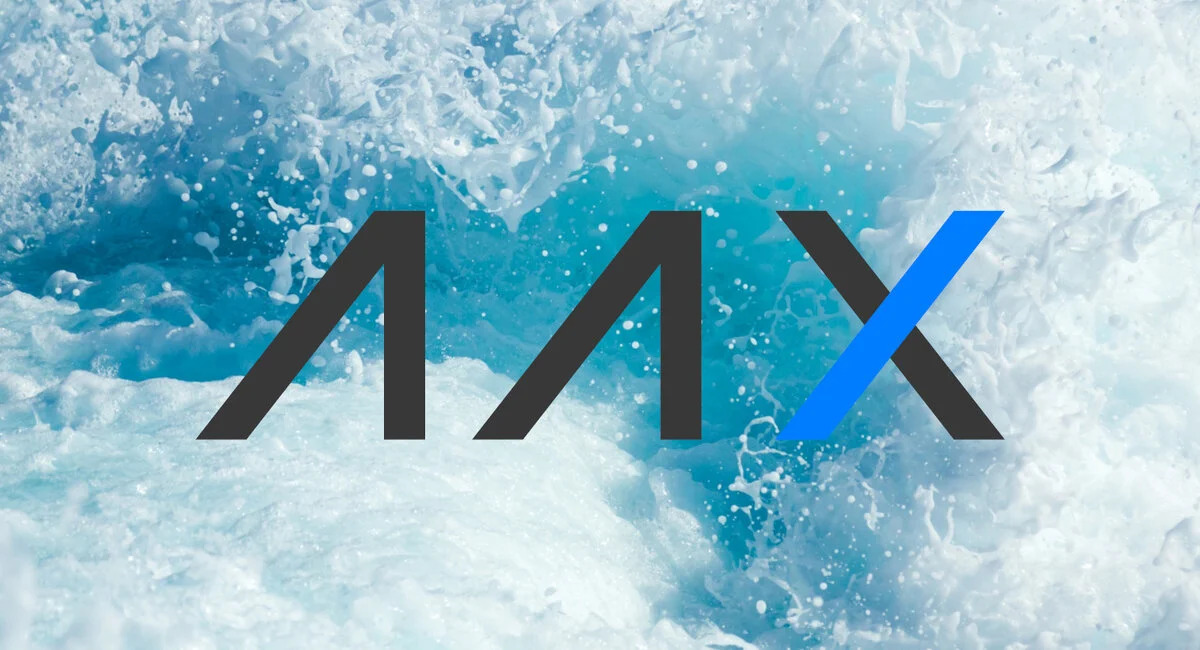 The exchange mentions in its system-upgrade notification that the integration is taking longer due to the current market situation. AAX also mentions the issue is to be resolved in 7-10 days. Ben Caselin, the VP of AAX, addressed the community through Telegram about the ongoing issue.
Caselin stated that the maintenance will take longer and asked for the user's patience. He stated that there will be a formal announcement from AAX along with proof-of-reserves documentation.
The announcement comes at a time when there is already pressure on the cryptocurrency community due to the fall of FTX.