How Much Is Twitter Blue?
As Elon Musk recently acquired Twitter, the social media giant is bracing for numerous changes. Musk was trending in the headlines as the hype around the Twitter acquisition was literally everywhere. Tesla's CEO finalized the $44 billion deal on October 27, 2022.
After claiming his throne, Musk began his work by firing some of the top executives and dismissing the board members. And then the major question started popped up, what's next? Everyone was curious to know what changes would happen to the social media behemoth.
Elon Musk recently dropped a tweet on how much the charges for the Twitter Blue subscription will cost.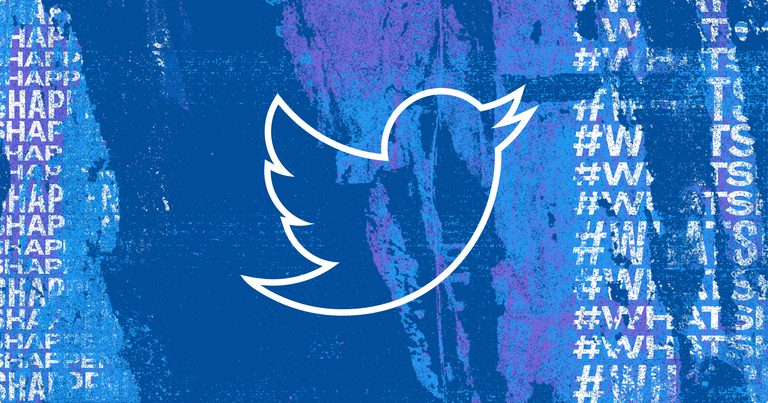 Twitter Blue will be $8 per month
"Twitter's current lords & peasants system for who has or doesn't have a blue checkmark is bullshit," Elon Musk said in one of his most recent tweets. According to Musk, users will be able to purchase Twitter Blue for $8 per month. Musk also discussed that the price has been adjusted for purchasing power parity separately in each nation.
Musk also discusses the advantages of having a Twitter Blue account. But according to him, Twitter Blue subscribers will be given preference in replies, mentions, and searches, helping them stay one step ahead of spam and scams. The users will be able to post lengthy videos and audio, he added. Users only need to put up with half of the current advertisements.
However, many raised questions about the decision, as it can possibly increase the head count of impersonators on the platform. Nevertheless, Musk confirmed that the decision is final and that the charges will be fixed. Social media enthusiasts should also wait and watch for what changes will be brought by Musk to the platform.
The current decision should be patiently waited upon, as Musk might have something planned to tackle the impersonator issue.