Is Ethereum's Vitalik Buterin the Man Behind 40,000 Ether Transfer? 
The whales have been dabbling with Ethereum lately. 3000 ETH, worth $3.75 million, were traded over the last weekend. Many initially believed that the sale was initiated by Vitalik Buterin, the co-founder of Ethereum.
After FTX and its affiliates filed for chapter 11 bankruptcy in the US, the sale was made shortly after. Since the wallet frequently received transactions from a doxxed address associated with the programmer, many people suspected Buterin.
To add to the chaos, the FTX hacker drained 400 billion SHIB and swapped them for ETH. The hacker was also seen dumping them and earning the spot as one of the largest ETH holders.
In the most recent revelations, a 40,000 ETH transfer points the finger toward Vitalik Buterin. Is he really behind it?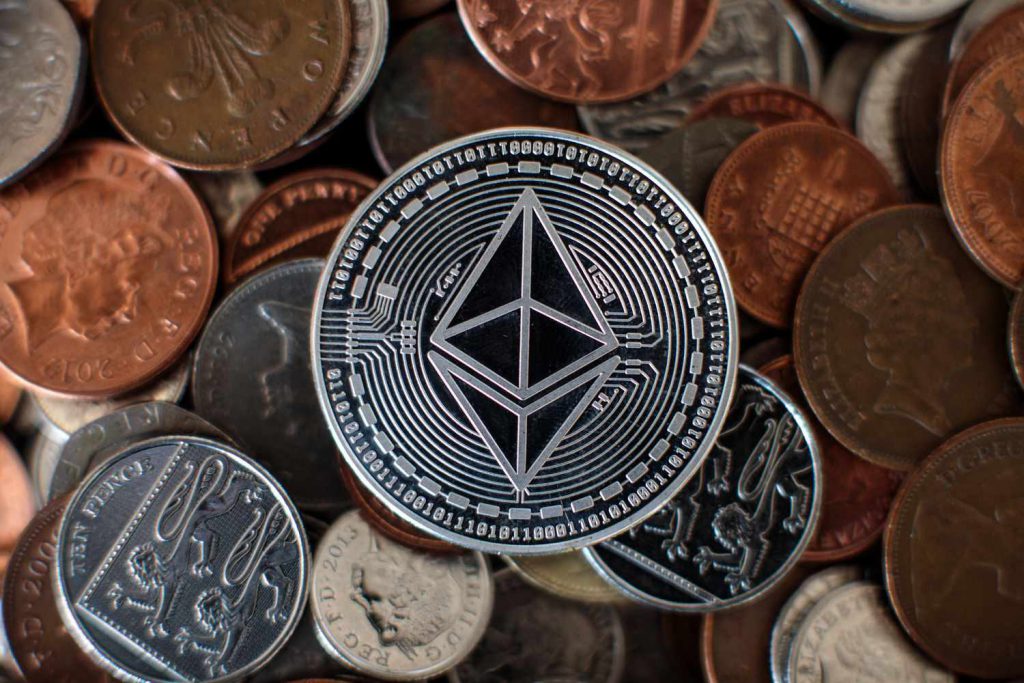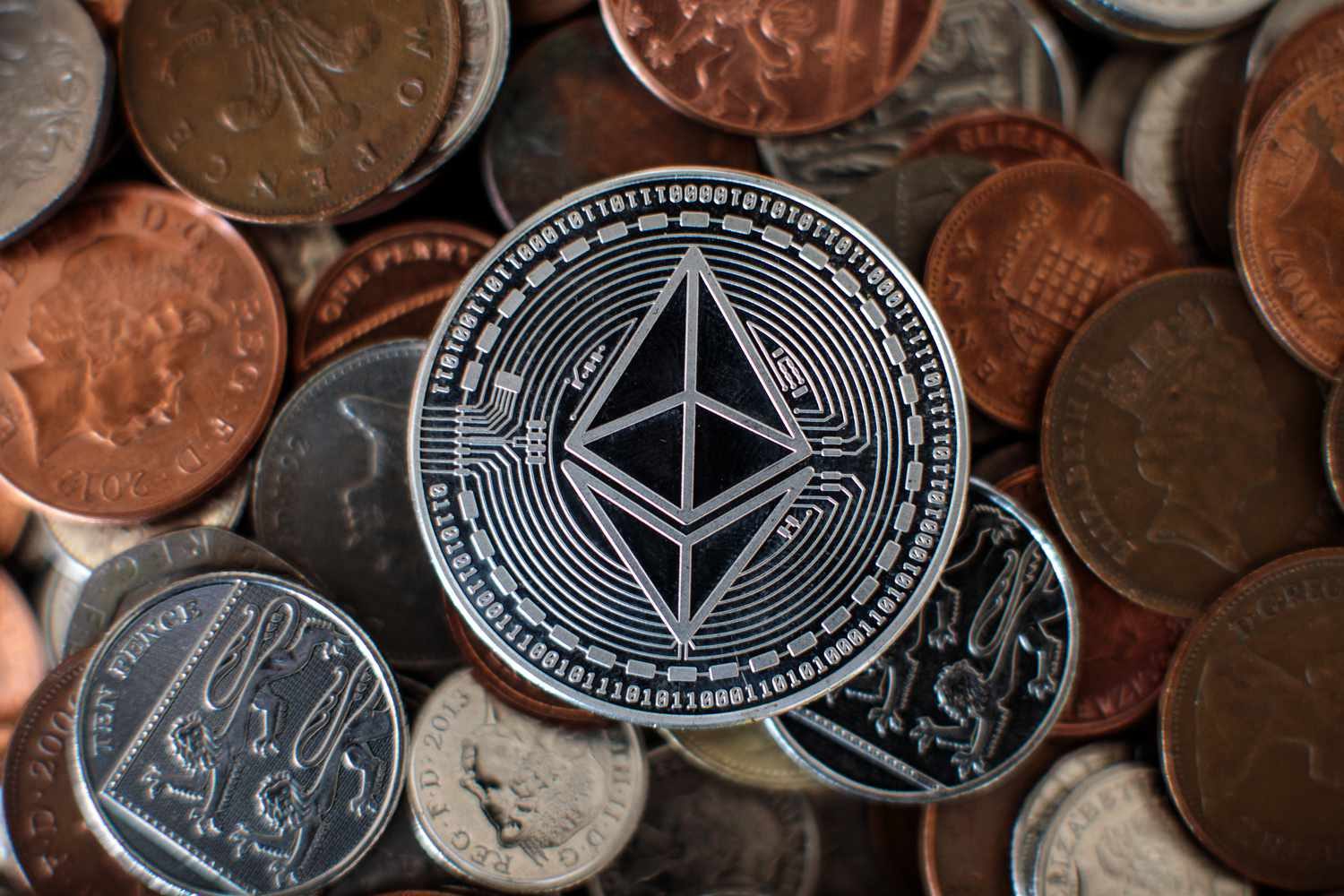 Was the 40,000 Ethereum movement an internal transfer?
As per the details from Etherscan, a user (Vb3) moved 40,000 ETH from one wallet to another. The transfer had occurred an hour and 45 minutes before press time. The on-chain data shared by Colin Wu states that the transfer happened between the multisig address 0x22…3a9d created by Vitalik Buterin to 0xD04…8fd7.
At press time, the Vb3 wallet holds 250,001 Ether, and the other wallet that received the ETH holds 64,301. It is unclear at the moment as to whether it was Vitalik who made the transaction.
ETH is trading at $1,196 at press time, with a 2.8% gain in the last 24 hours. It was trading above $1,200 before dropping to its current price.