Kadena Coin Falls Below the $1 Mark: Should You Invest in KDA Now?
The FTX-induced crypto crash pushed Kadena coin (KDA) below $1 this month and the crypto is struggling to claw back to its previous numbers. Kadena, the once touted 'Ethereum killer' is now out of the race to be the leading contender in the blockchain world.
KDA shed the majority of its gains that it delivered last year and investors who took an entry position this year are all underwater with serious losses.
Also Read: Bitcoin Index: 'Extreme Fear' Grips Market as BTC Consolidates at $16,000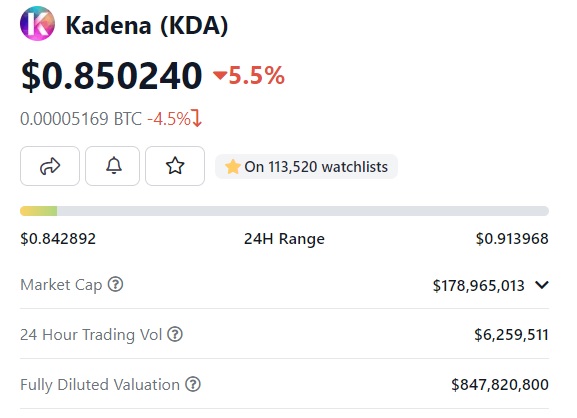 Should You Invest in Kadena (KDA) Now?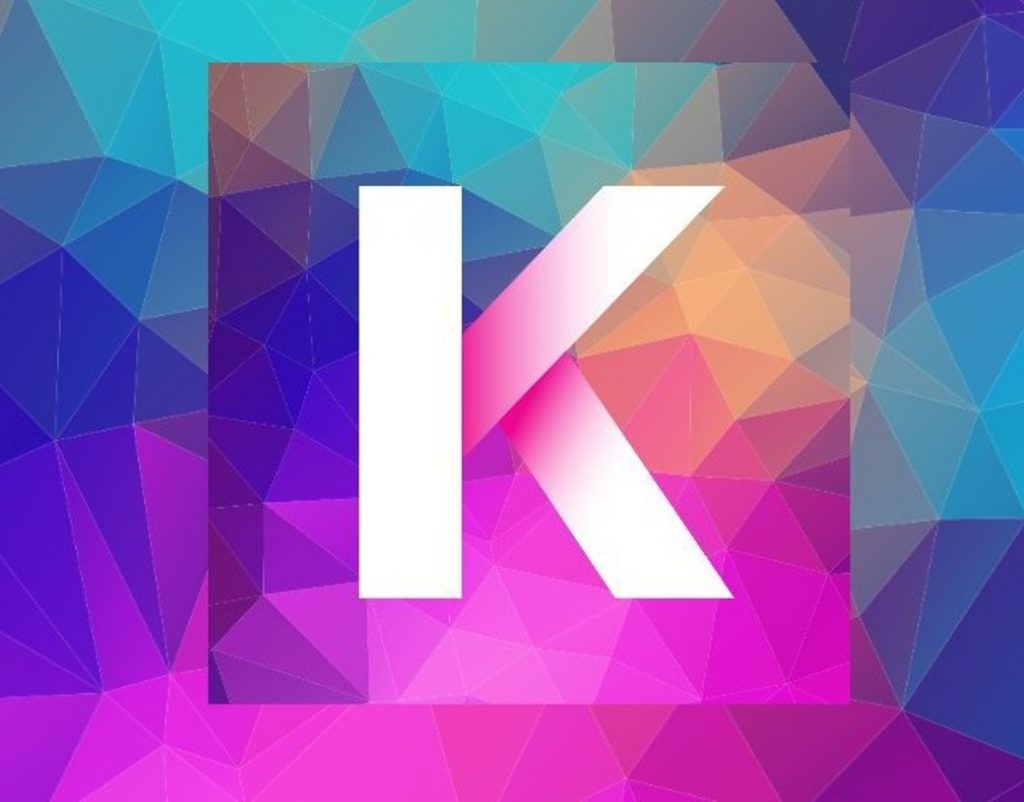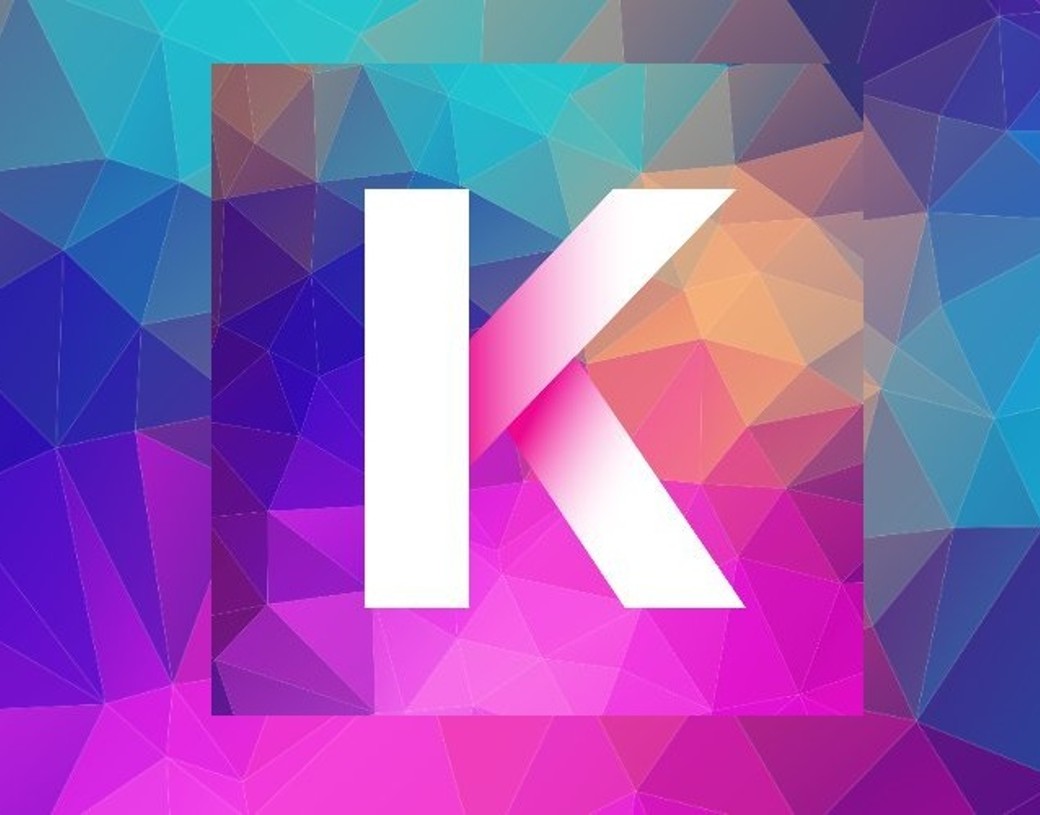 With Kadena coin trading below the $1 mark seeming to be lucrative, the crypto has slim chances to rally in the short term. Its market cap is dwindling each day reaching $179 million on Friday and is down 5% in the day's trade. KDA's trading volume has also dried up and remained in the red for two consecutive weeks after the FTX fallout.
In the last 3 months, KDA has only declined in price showing no signs of growth. The crypto failed to hold on to its resistance levels and fell from $2 to $0.85 in less than 6 months.
Also Read: Ethereum: ETH to Rise 50% & Reach $1,700 Levels?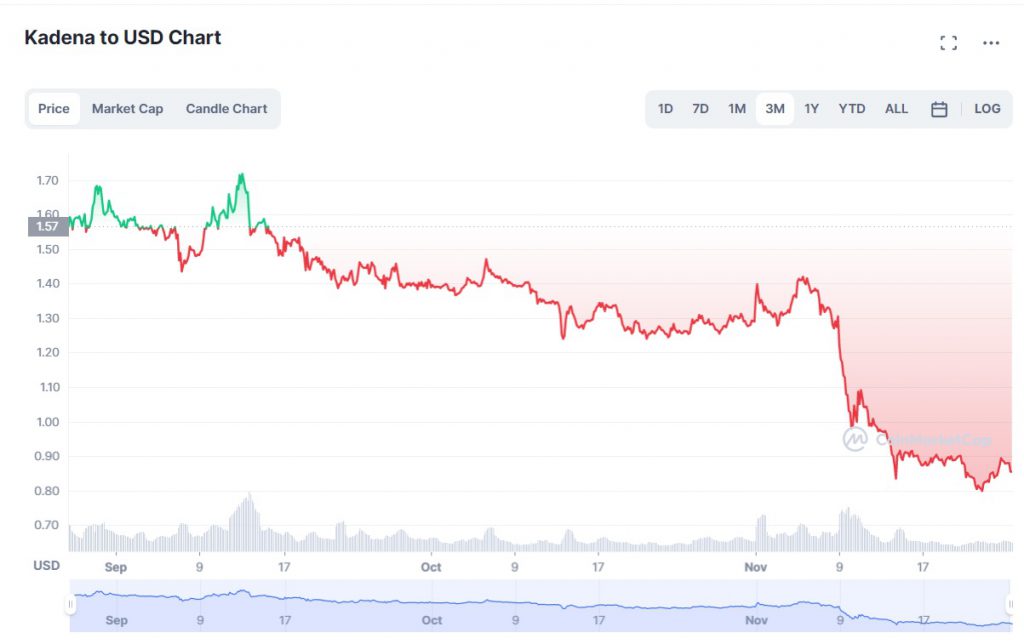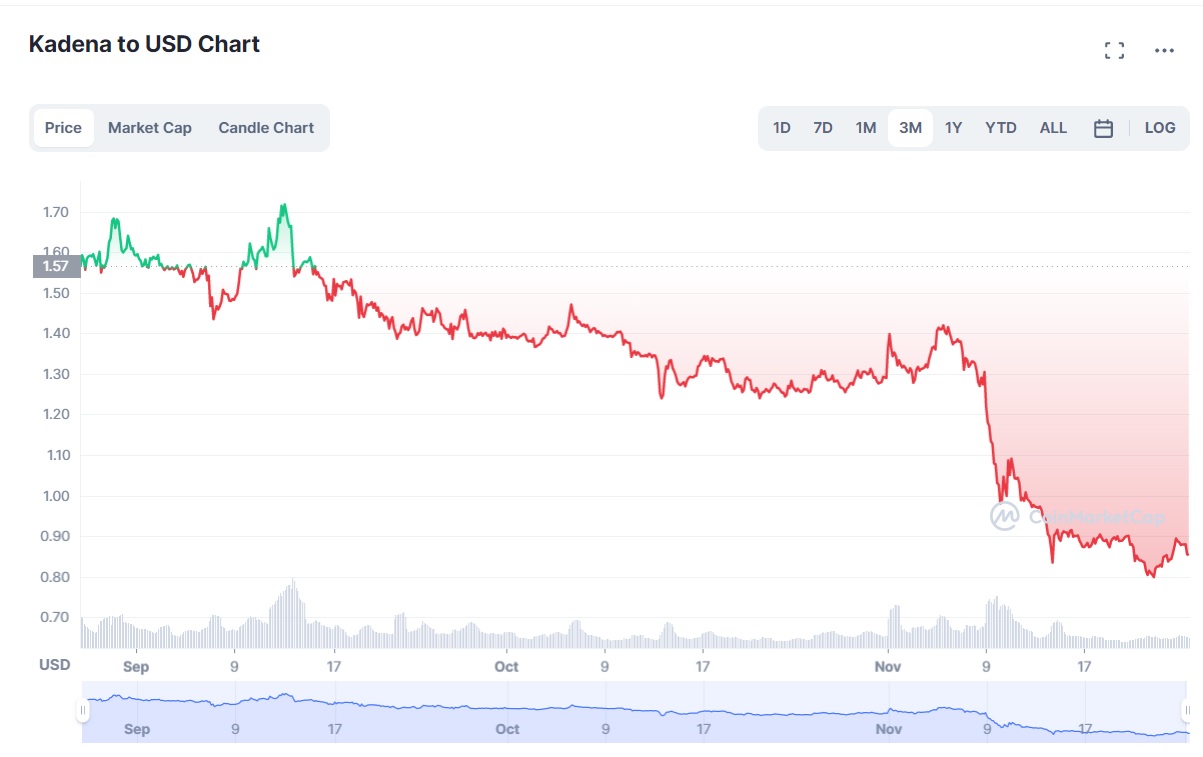 For KDA to reclaim its previous glory, it has to nearly double in price reaching 100%+ growth. The current global macroeconomic factors are pushing the stock markets down that's in turn making the crypto markets head southward. Therefore, steady growth for KDA from $0.85 to $2 can be called off due to the bearish market conditions.
Investor's willing to make a quick buck with KDA should avoid the crypto as it has no volatility this month. It's trading on the razor's edge giving no option for investor's pull out their holdings with decent profits.
However, KDA below the $1 mark could be seen as a viable investment for the long term. The crypto could rally similarly as it did previously during the 2020-21 period when the bull markets return. You can read how KDA dramatically spiked in price during this period here.
Also Read: Crypto Wallet Downloads Reach 102 Million In 2022
At press time, Kadena was trading at $0.850240 and is down 5.5% in the 24 hours day trade. KDA is also down 96.9% from its all-time high of $27.64, which it reached in November 2021.