Mark Zuckerberg Still Has "Long-Term Optimism" for his Metaverse
Speaking at the DealBook Summit today, Meta CEO Mark Zuckerberg says he still has "long-term optimism for the Metaverse." Moreover, he isn't phased by skepticism around the model's current state.
At a gathering of some of the biggest names in the financial sector, Zuckerberg was asked about growing concerns over the Metaverse. His response assured listeners that his faith remains strong. Additionally, he shared the vision for where the development can go from here.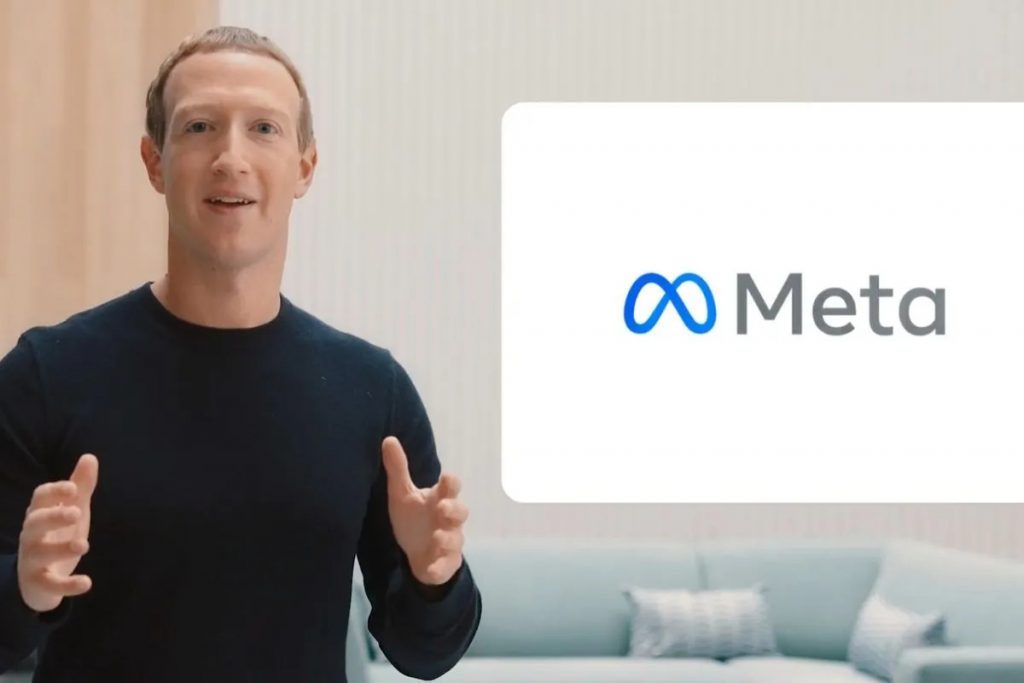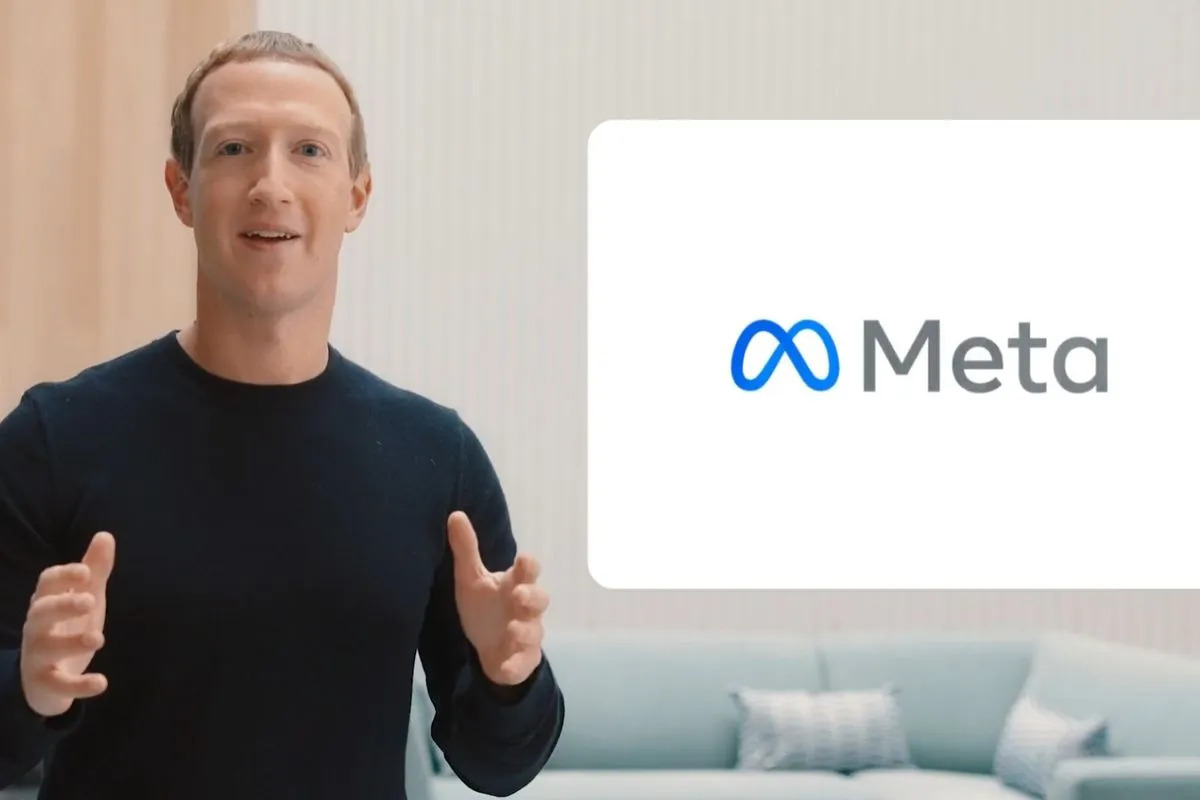 Zuckerberg Still Beleives
Since its announcement, the Metaverse has had its fair share of naysayers and skeptics. Yet, those voices don't seem to penetrate the thought process of Meta's CEO who spoke glowingly about its future prospects via Coindesk.
"The way we communicate gets richer and more immersive," Zuckerberg stated. Subsequently, he shared with attendees that Meta is optimistic about how the platform will develop along the "Five-to-ten-year horizon."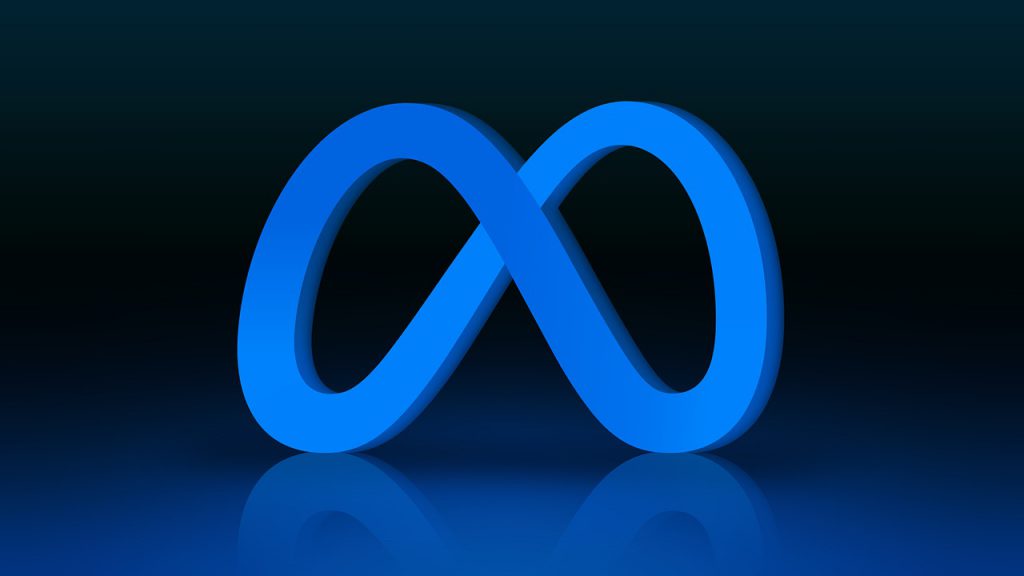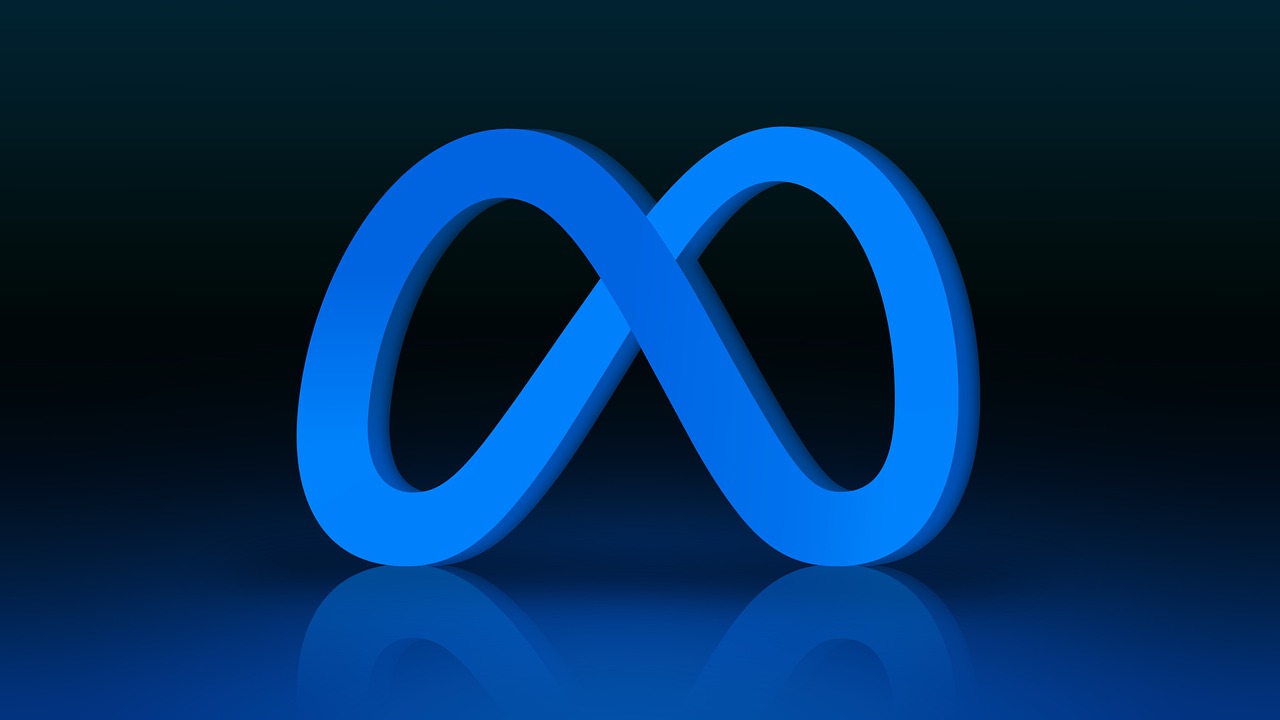 The statements surely seem like Zuckerberg is doubling down on the augmented reality project that has generated billions of dollars of loss for the company. However, the Facebook founder is adamant that progress is moving in the right direction.
"Skepticism doesn't bother me too much," the CEO stated, "We've had doubters the whole time." Conversely, he admitted to listeners that Meta required "more efficiency and discipline" in the short term. Especially following economic realities that will impact how the platform is developed amidst macroeconomic circumstances.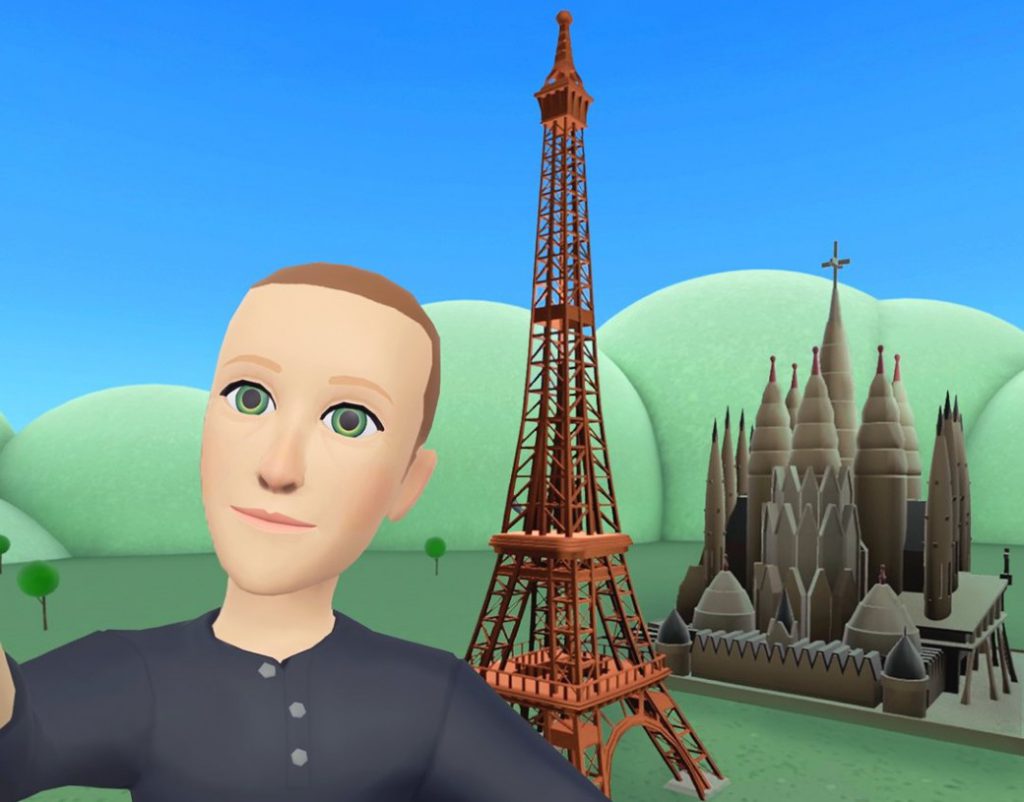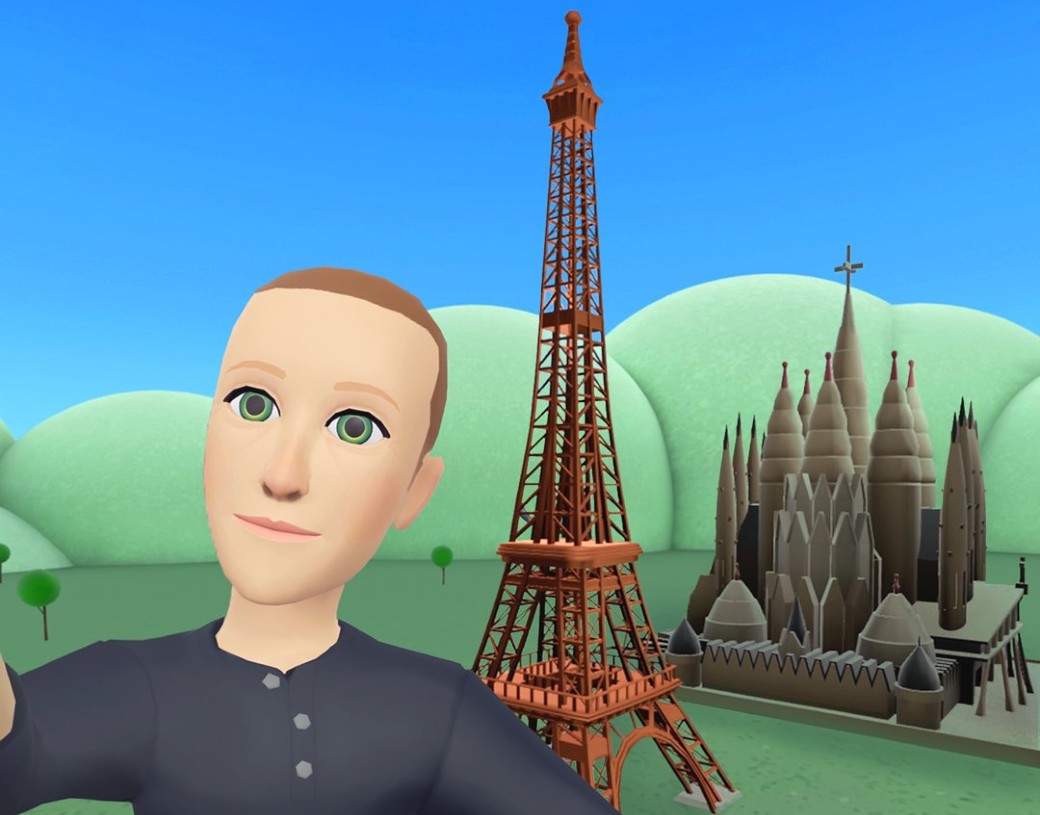 Conclusively, Zuckerberg shared that 80% of Meta's time is spent on its media suite, working on its host of applications, including Facebook, Instagram, WhatsApp, and more. Thus, the rest of the time is spent on developing the Metaverse.