New CEO Confirms Sam Bankman-Fried is No Longer Affiliated with FTX
Per the bankruptcy filings, it was initially perceived that SBF would stay on with FTX within a consulting capacity. Yet, the new CEO has now confirmed that Sam Bankman-Fried is no longer affiliated with FTX.
The former CEO and founder has been active on Twitter, much to the dismay of new leadership, John Ray. In response to Bankman-Fried's continuous comments, the latter has made it clear that SBF has no official role in the company.
SBF tweets could haunt him
Despite the massive trouble brewing for Bankman-Fried, there hasn't seemed to be a need for silence on his behalf. His Twitter communications come amidst a Chapter 11 bankruptcy looming overhead and U.S. Congressional hearings on the horizon. SBF has remained adamant about sharing his opinions on just what went wrong.
It is that tendency that has seemingly ruffled the feathers of the new CEO of FTX. Thereafter, John Ray has taken to Twitter to assure the public that SBF is no longer a voice of weight with the company.
"Mr. Bankman-Fried has no ongoing role at @FTX_Official, FTX US, or Alameda Research Ltd. and does not speak on their behalf," Ray stated.
This has come after Coindesk reported legal council is fearful that Bankman-Fried's tweets could be a liability. Former federal prosecutor Ken White has a specifically blunt statement in a response to how he would handle it. White told Coindesk, "My advice is shut the f**k up or I quit."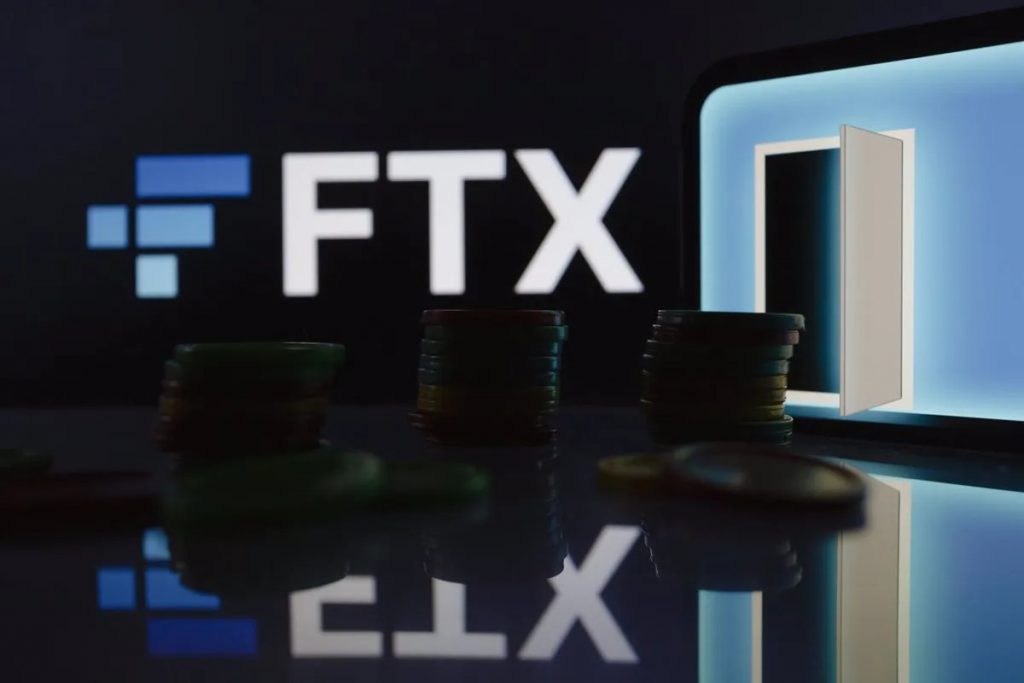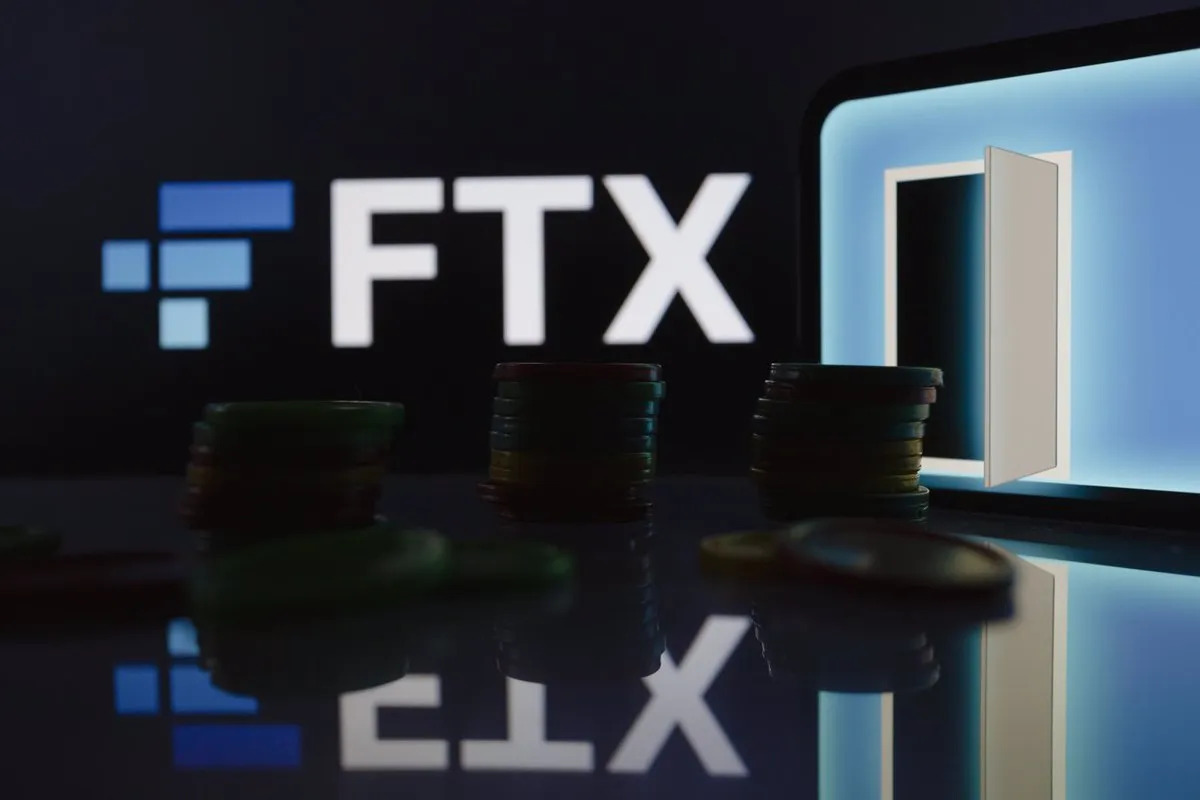 When the FTX bankruptcy was initially filed, it was stated that SBF would resign as CEO but remain with the company. It seems as though that has changed, likely due in response to his outpouring of commentary.
Moreover, with Bankman-Fried no longer officially affiliated with FTX, it will be interesting to see how the situation develops, especially amidst the U.S. House Committee of Financial Services hearing set for next month.