New Filing Shows FTX Used Corporate Funds to Buy Employee Homes
The controversy surrounding the fall of one of the biggest cryptocurrency exchange platforms has only increased. As a new filing shows FTX used corporate funds to buy employee homes.
First reported by NECN, a new bankruptcy filing from the current CEO John Ray has uncovered more of the financial issues at FTX. The filing cites the lack of "trustworthy financial information" from the platform.
FTX's misuse of funds continues
The devastation of FTX has been a development unlike any other in crypto's history. What is worse is that the reach of its failures is growing on a seemingly daily basis. This is a fact that continues today.
It has been uncovered from the court filing that corporate funds were spent to "…purchase homes in the Bahamas and 'personal items' in the name of employees and advisors of FTX," according to NECN.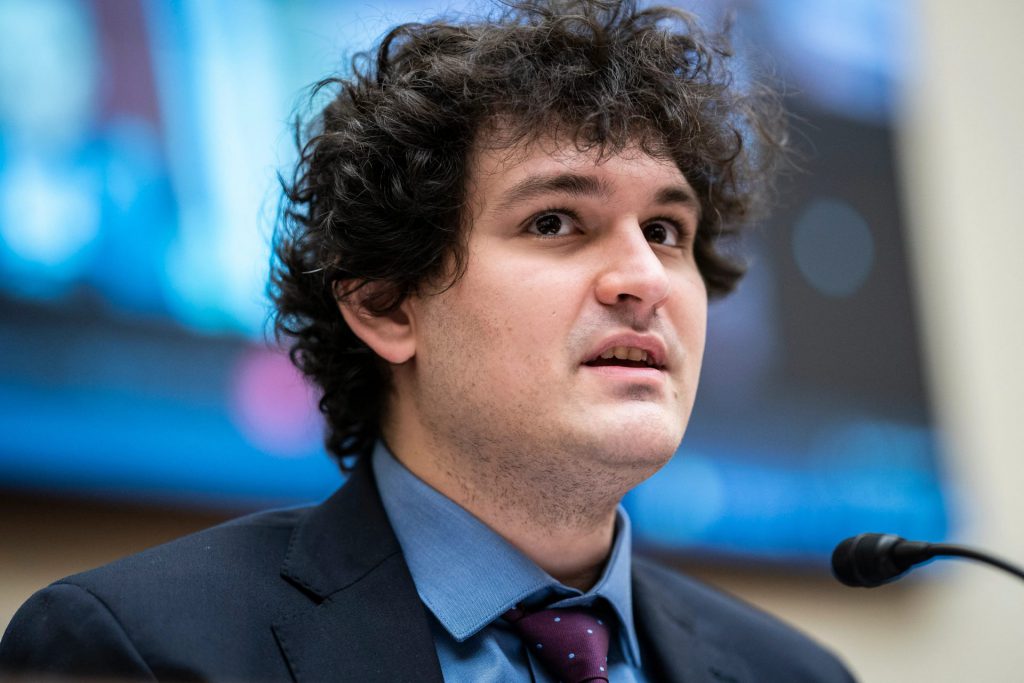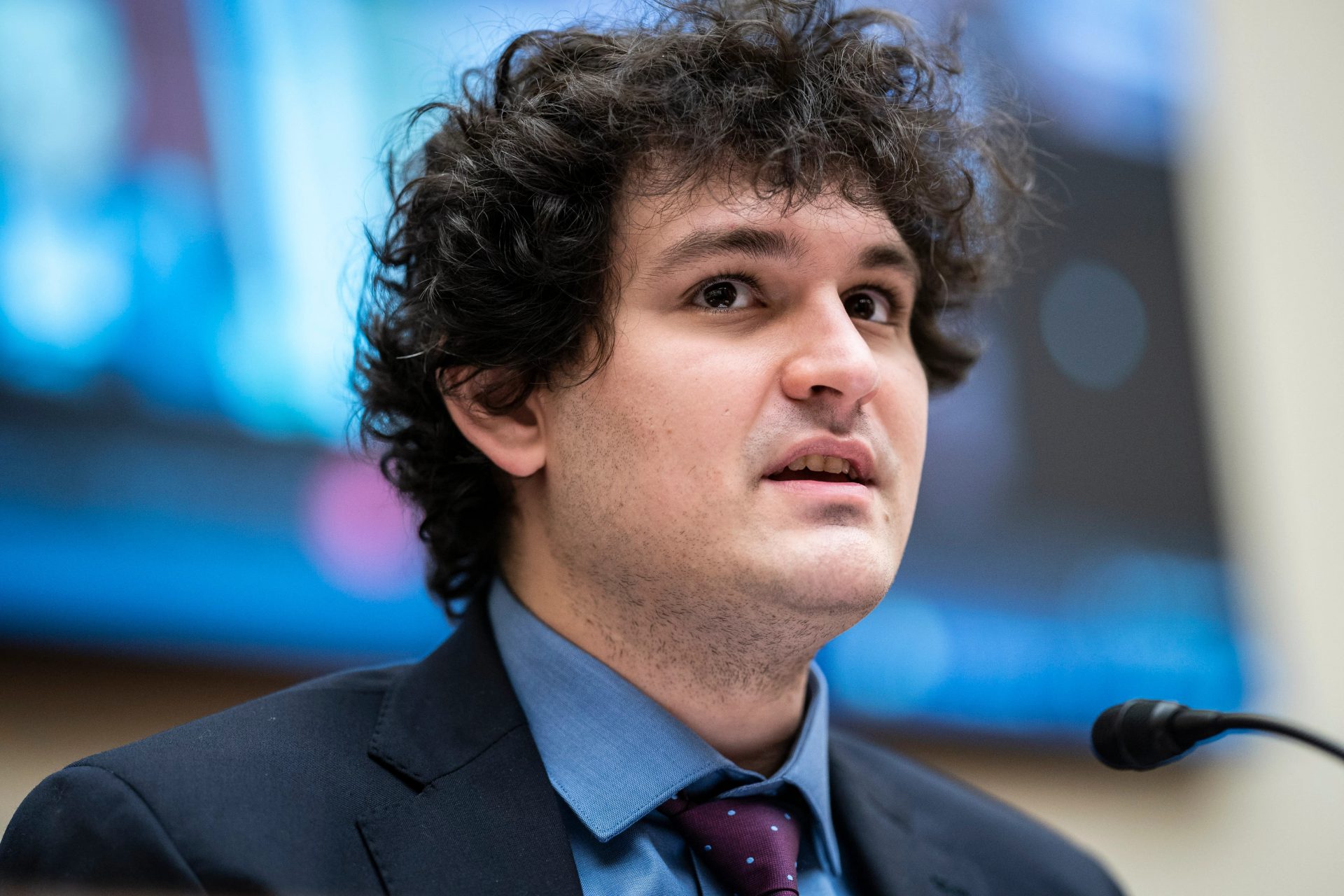 This news surfaced just days after the $40 million penthouse owned by founder Sam Bankman-Fried was placed up for sale. Currently, specifics on what was purchased with those corporate funds are unavailable.
It is not unusual for companies on the scale of FTX to support corporate housing arrangements. However, what current CEO John Ray has established in this new filing is something very different. Subsequently, this filing suggests that real estate was purchased "in the personal name of these employees and advisors."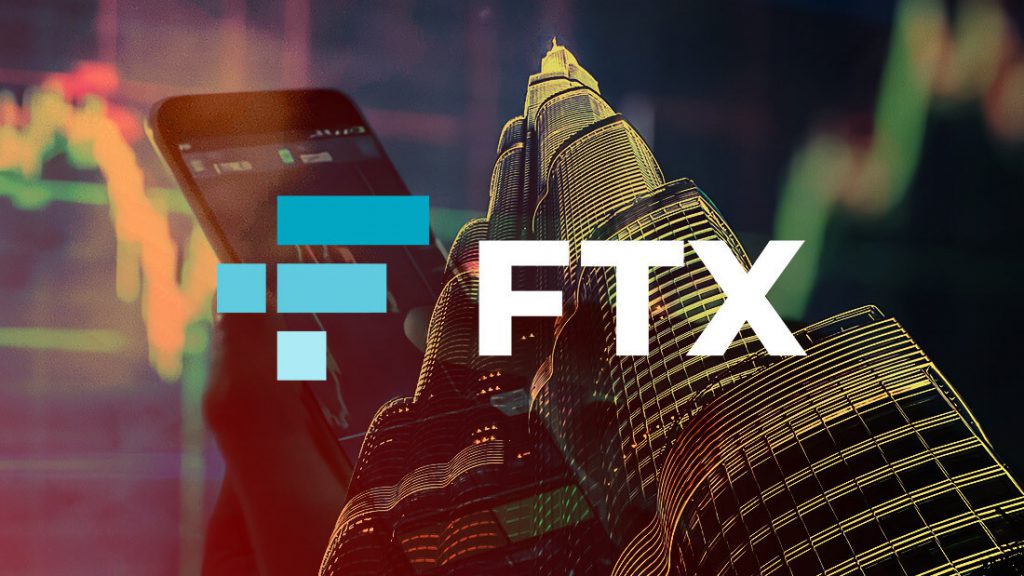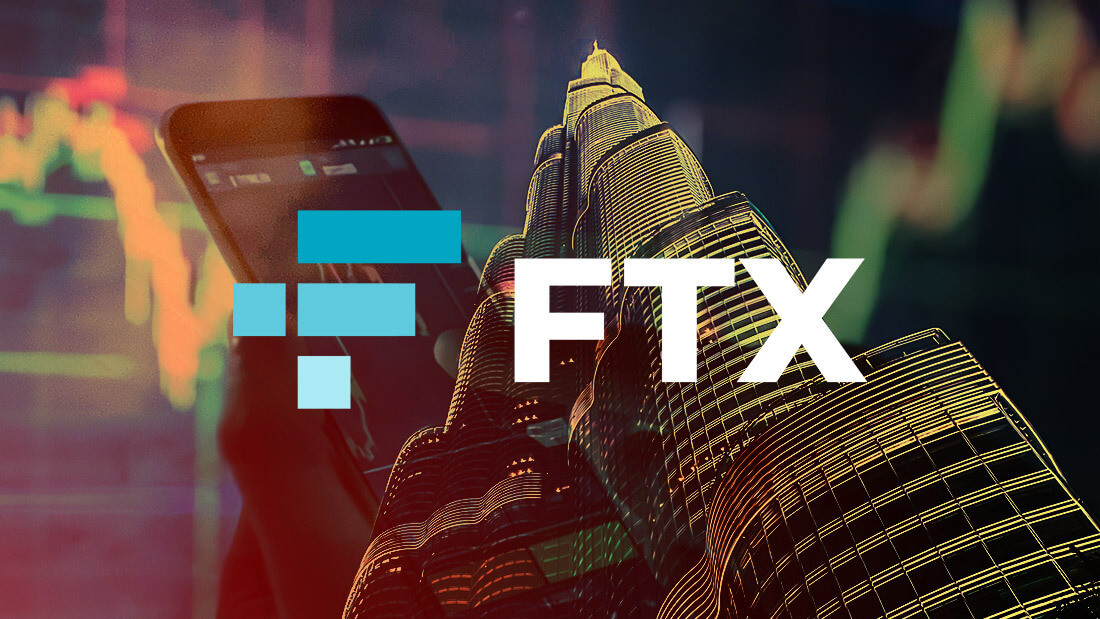 The new filing saw Ray speak on the dire state of the platform. Furthermore, he noted a "complete lack of financial controls", while also relaying his lack of faith in the accuracy of FTX's financial statements.
FTX and Alameda REsearch have both filed for Chapter 11 bankruptcy protection. Moreover, with a congressional hearing set for December, it will be interesting to see how this story develops for FTX and disgraced founder Sam Bankman-Fried.