New York Signs Two-Year Crypto Mining Moratorium
New York has officially become the first state to issue a moratorium on fossil-fuel-powered cryptocurrency mining. The New York Times reported the state's governor, Kathy Hochul, signed the two-year prohibition on permits for proof-of-work, or PoW, mining operations.
The law comes into effect after a growing concern about the environmental impact of carbon-based fuel activities. Undoubtedly, cryptocurrency mining is now caught in the crosshairs of that pursuit. Moreover, the legislation was passed earlier this year and officially signed into action today.
Crypto Mining Moratorium now in Place in New York
The act of cryptocurrency mining has a plethora of benefits for decentralized financial freedom and the progression of virtual currency. Yet, amidst the vast good it does, there has always been one downside; its impact on the environment through its need for massive computing power.
That has been addressed by New York, as Senate Bill S6486D has officially been signed by the governor of the state. Furthermore, a memo regarding the bill was released. It states, "The law will prohibit Environmental Conservation Law permits from being issued for two years of proof-of-work cryptocurrency mining operations that are operated through electric generating facilities that use carbon-based fuel."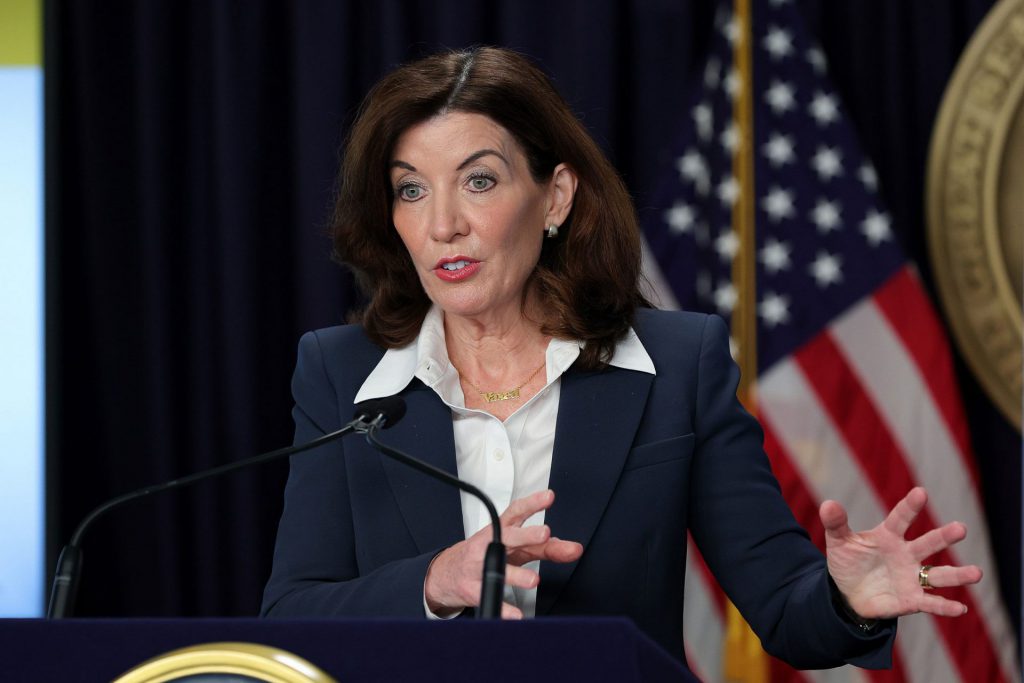 Governor Hochul stated the move is, "a key step for New York as we work to address the global climate crisis." Subsequently, this adds to her desire to, "ensure that New York continues to be the center of financial innovation, while also taking important steps to prioritize the protection of our environment."
Crypto Mining Carbon-Based Alternatives
Although the bill stands against carbon fuel-based facilities, the new law still allows permits issued for carbon-based alternatives. Moreover, this could lead to the innovation of something like hydropower. This is a possible alternative energy source for crypto-mining purposes.
The PoW mechanism was utilized by some of the biggest cryptocurrencies in the world, including Bitcoin and Ethereum. Conversely, September of this year saw Ethereum transition to the less energy-intensive mechanism of proof-of-stake.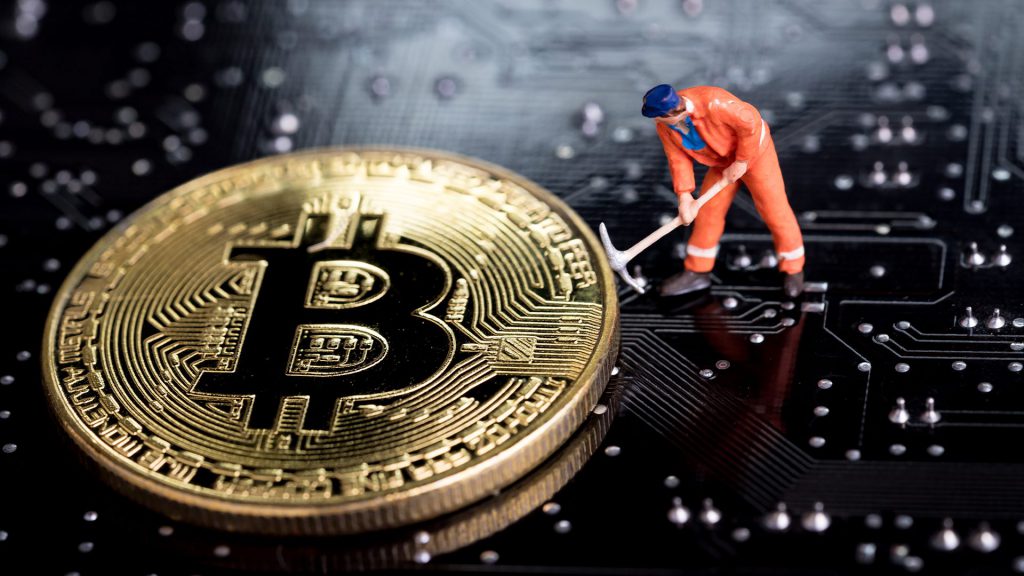 Mining is vital to cryptocurrency, as it allows the generation of new blocks. Nonetheless, the necessity of intense computing power to calculate immensely complex equations to process transactions have raised the ire of environmentalists.
The concern is what this will do to the presence of cryptocurrency platforms in New York state. Additionally, the CEO of the Chamber of Digital Commerce, Perianne Boring, had a strong stance against Hochul's decision.
Boring tweeted, "No other industry in NY has been sidelined for its energy usage." Boring continued, "This is a dangerous precedent to set in determining who may or may not use power."