Phantom Wallet Expands its Wings to Ethereum and Polygon
With so many cryptocurrency options to choose from, you'll need to select the best crypto wallet to safeguard your assets. There are presently 21,887 cryptocurrencies in circulation, according to CoinMarketCap data. This demonstrates the assets' popularity.
Cryptocurrency wallets are similar to bank accounts in that they store your funds. Some cryptocurrency wallets can hold all of your coins, while others specialize in a single type of cryptocurrency or a specific chain.
Phantom is a wallet and browser extension that uses the Solana blockchain to manage cryptocurrencies and provide access to decentralized services. Users can use the wallet to buy, send, receive, transfer, and swap tokens and NFTs. It is accessible via mobile devices as well as web browsers. It also provides users with support for Solana dApps with Ledger Support.
Phantom, as a part of its expansion plan, is not going to limit itself. In one of its recent announcements, the wallet service provider announced the addition of support for Ethereum and Polygon.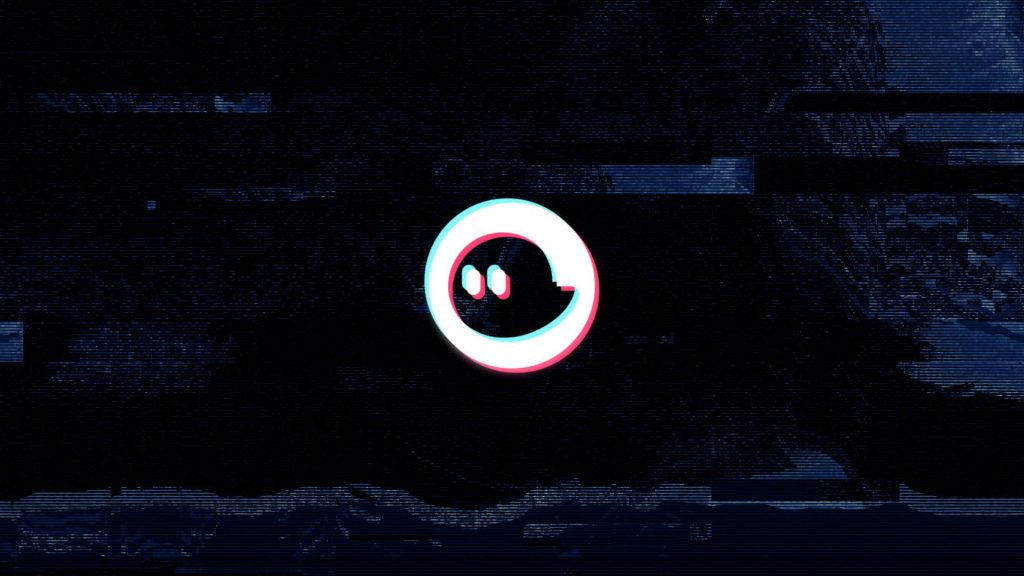 Phantom now supports Ethereum and Polygon
The self-custody wallet is now multichain and supports Ethereum and Polygon, apart from Solana. As per the details, the support will be available to the users in about three months. With the new support, Phantom may pose a threat to the MetaMask wallet in terms of popularity.
As per the announcement's details, the upgraded wallet will let users see all holdings and NFTs in one place. It will also allow connecting to dApps on SOL, MATIC, and ETH.