President Joe Biden Endorses Fed's Policy Pivot
The market has reacted to news regarding a potential pivot, as the White House has reportedly stated that President Joe Biden endorses the Federal Reserve's policy pivot.
The statement has already had market implications and could imply more to come as the story develops. The initial statements from the Economic Policy Advisor to the Vice President of the United States, Jared Bernstein, expressed the endorsement.
The potential of a policy pivot has been on the horizon for months. Moreover, the topic has made headlines with many uncertain as to when, or if, it could become a reality. This statement has, in one way or another, seemingly triggered a reaction in the market.
There was a clear jump in the EUR/USD chart, with Biden's reportedly reactionary comments leading to a response in the charts. This week specifically has seen an uptick in those expecting a decision on whether or not the Fed will pivot.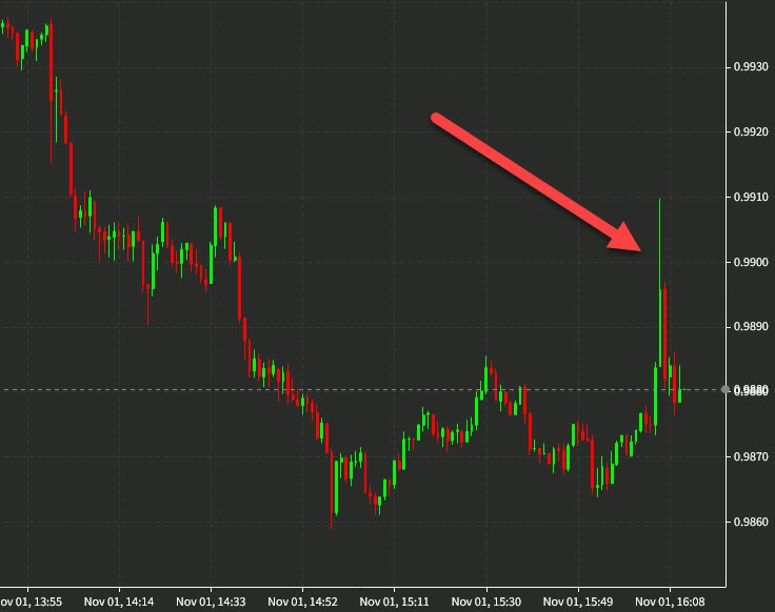 Reporting on the statement, Forexlive has responded, "The dollar dropped on it but I think the nuance in the comment is lost and the market has snapped back quickly. I think he's just reflecting what the Fed is doing, not dictating or tipping anything."
Forexlive concluded, stating, "A separate comment suggests the White House is working on a Xi-Biden meeting (likely at the G20) but I don't think that's market-moving." This subsequently provided some updates on what's to come from the developing story.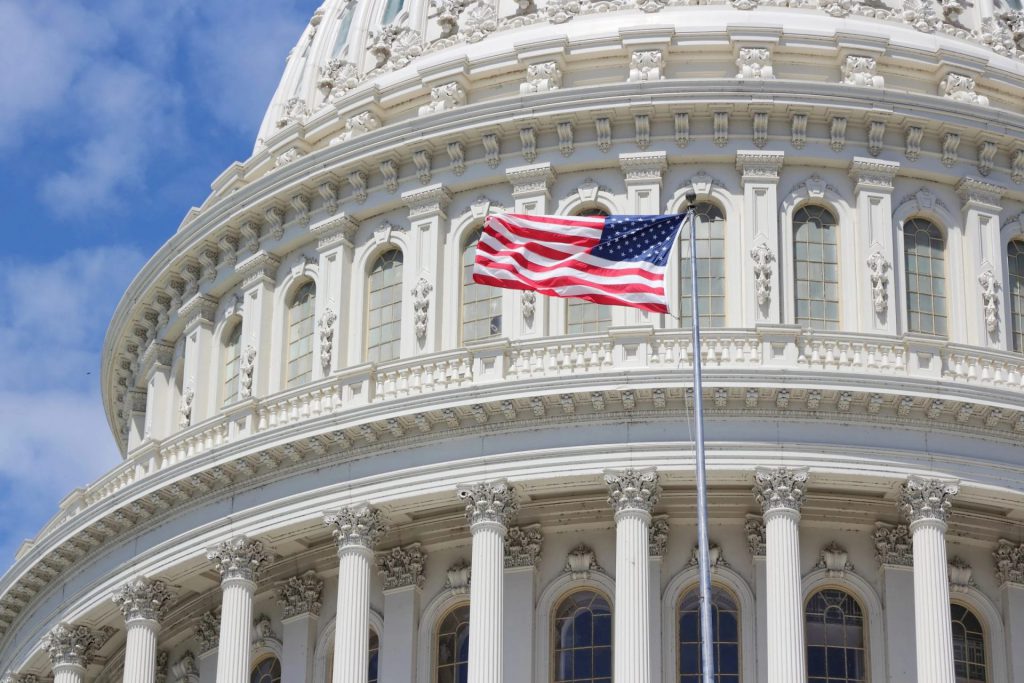 In addition, the Fed is set to meet this week in what will be their second-to-last meeting of the year. Whether or not this will speak to a potential pivot is unclear.