Sam Bankman-Fried Instructed to Move Company Assets by Bahamas Government
The stories to glean from the fall of FTX is seemingly endless. As it has just been reported that former FTX CEO Sam Bankman-Fried has moved the company's digital assets to the Bahamas.
The original report from CNBC notes a new filing that claims Bankman-Fried was given unauthorized access to FTX by the Bahamian government. Subsequently instructing the now-fallen crypto mogul to move the company's digital assets into the country.
SBF Instructed Digital Assets
The fall of crypto titan Sam Bankman-Fried, and his crypto exchange platform, have dominated the news over the last two weeks. The former founder and CEO orchestrated one of the greatest collapses the industry has ever seen. Conversely, it doesn't seem to be slowing down anytime soon.
New legal filings have surfaced today that suggest Bankman-Fried moved the company's digital assets into the Bahamas by order of the country's government. Doing so by utilizing unauthorized access to FTX and its systems.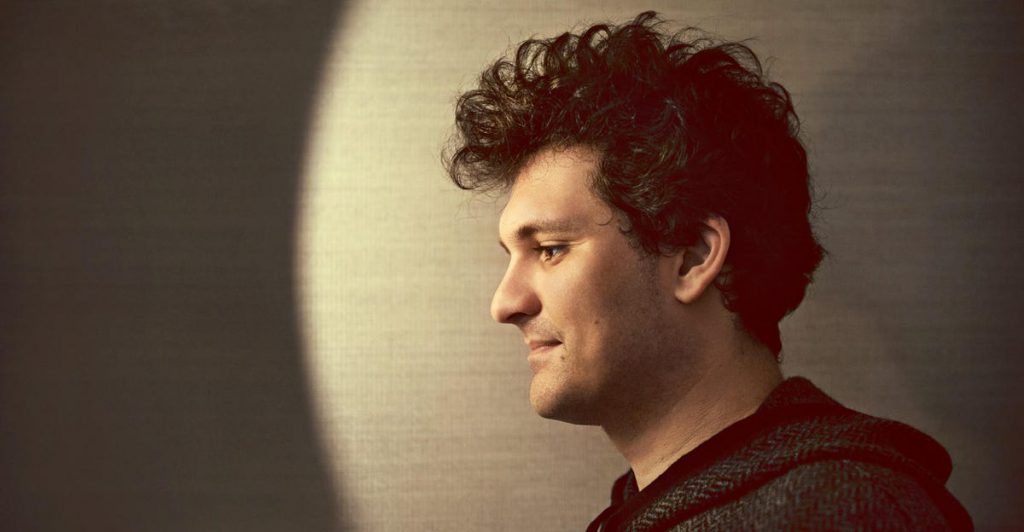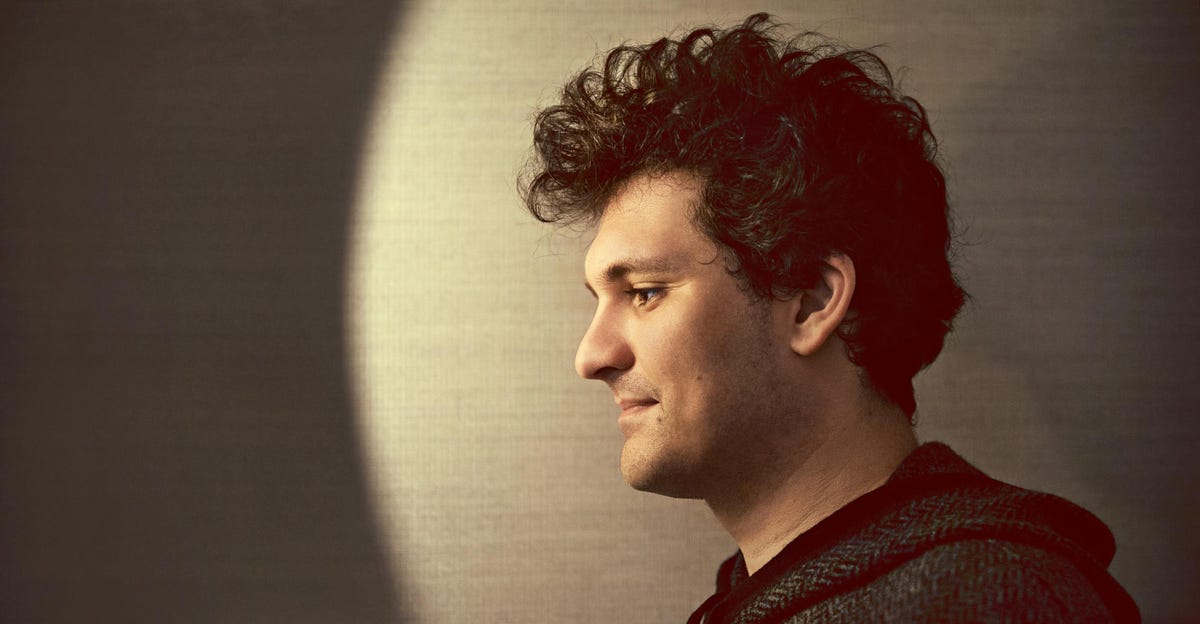 The filing to the US Bankruptcy Court in Delaware was crafted on behalf of FTX co-founder Gary Wang. In it, he states that during the investigation surrounding the company's hack, "Bahama's regulators," instructed "transfers of debtors assets," to the former CEO. Furthermore, those very regulators made the claims that the digital assets in question were custody of the Bahamian government.
This report of Bankman-Fried moving the company's digital assets to the Bahamas will certainly factor into the upcoming hearing by the U.S. House Committee of Financial Services. The question is just how much? Considering it will likely also muddy some of the hearing.
Bankman-Fried, Wang, and ten other FTX and Alameda Research execs lived in the Bahamas. Residing in a massive penthouse that supported much of the upper echelon of the company's executives. However, the penthouse they shared has since been placed for sale.