Sam Bankman-Fried Ordered to Appear at FTX Hearing by Texas Regulators
Founder and former CEO of FTX, Sam Bankman-Fried, has officially been ordered by Texas regulators to appear at a hearing on February 2nd. The disgraced billionaire is being summoned by the Texas State Securities Board (TSSB) to answer for his part in the platform's collapse.
The TSSB is accusing Bankman-Fried and FTX of specific securities violations. Furthermore, Coindesk reported the former head of the now-bankrupt platform was sent a registered letter to his Bahamas address. The notice suggested that Bankman-Fried appears at the hearing via Zoom.
Bankman-Fried Officially Summoned
It was a downfall, unlike anything that the crypto market had seen. One of the most reliable and well-known crypto exchange platforms on the planet went bankrupt seemingly overnight. Thereafter, accusations of misusing customer funds, and financial disaster, have riddled the filing thus far.
As FTX is called to the carpet for a crucial hearing this December, the man at the head of the table during its demise is now being summoned. Sam Bankman-Fried has officially been ordered by Texas Regulators to appear at a hearing regarding the platform's collapse.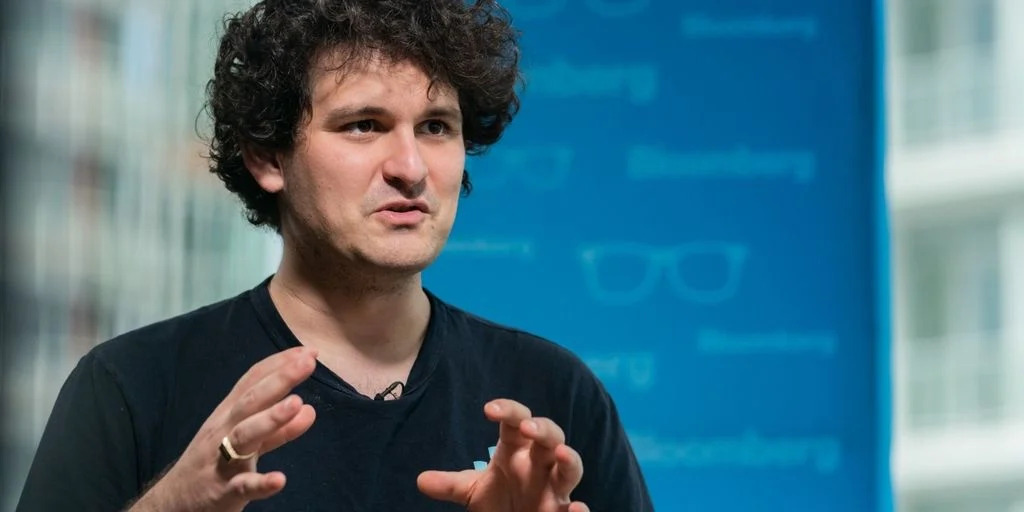 The hearing notice was released, and officially dated November 22nd. It stated that "Texans were able to buy and sell publicly traded stock through the firm," while ordering a cease and desist to FTX. Moreover, the notice ordered the platform to return money to investors affected by its bankruptcy.
Coindesk reported that the TSSB's investigation into FTX was made public back in October. It occurred after Director of Enforcement Joe Rotunda made claims of FTX violating state law. Additionally, Rotunda stated that enforcement action was a last resort. Citing the TSSB's preference to work with companies directly.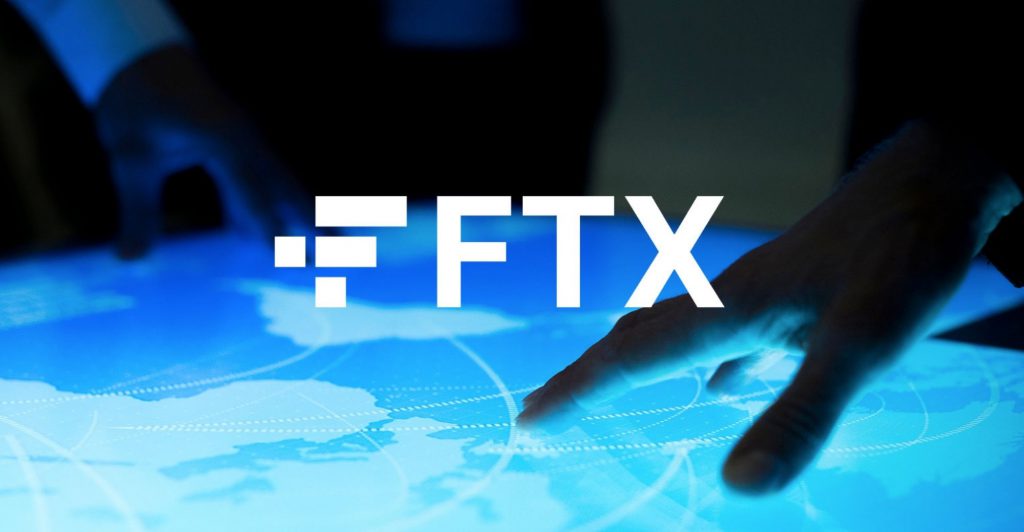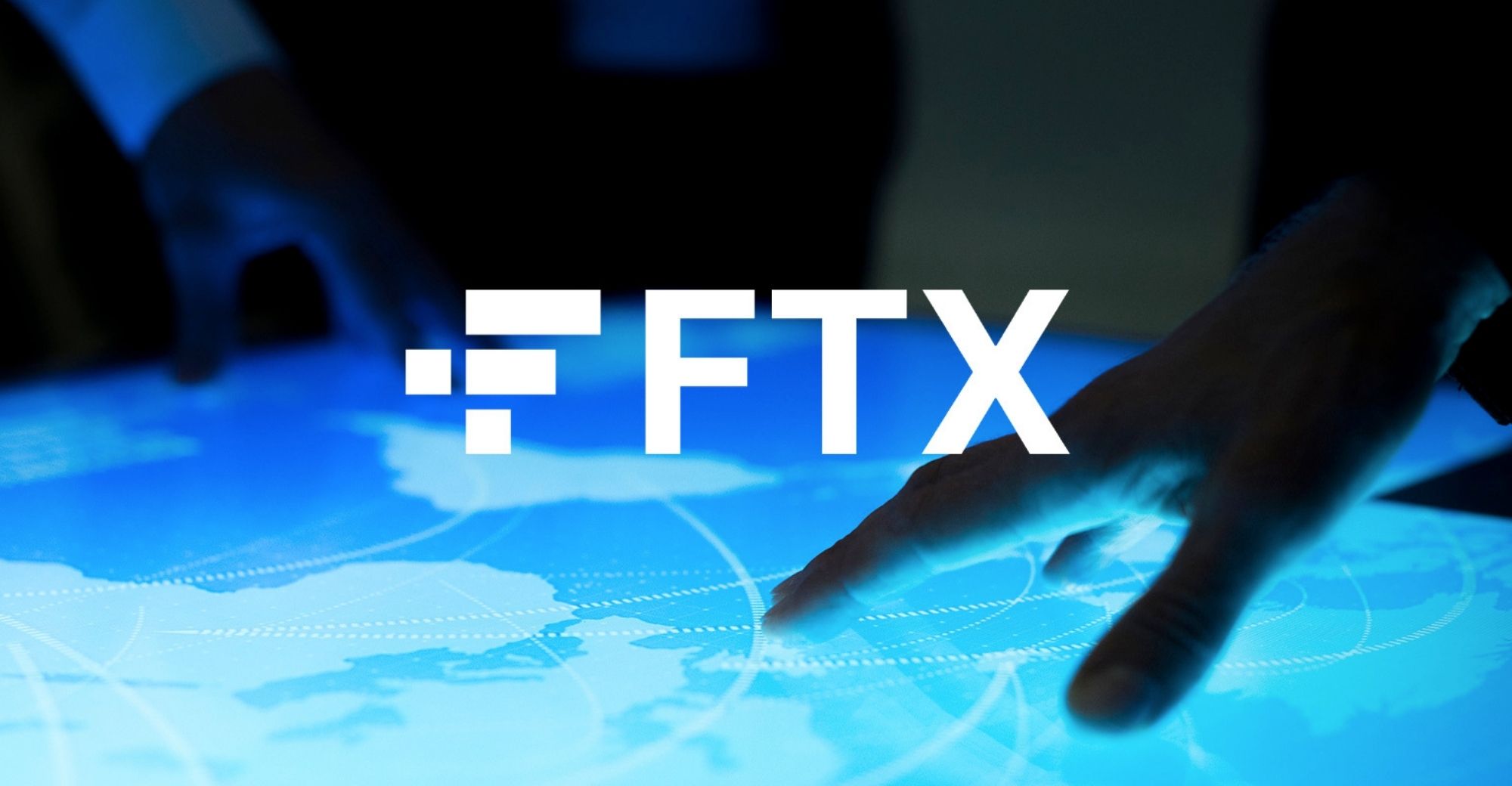 As the contagion and scandal surrounding FTX increases by the day, it seems Texas Regulators were now forced to initiate that last resort. Furthermore, the hearing is set to take place upcoming February 2nd, although Sam Bankman-Fried has yet to comment.