Sam Bankman-Fried Says He Donated Equally to Democratic and Republican Parties
In a fascinating interview with Tiffany Wong, Sam Bankman-Fried revealed that he donated equally to both the Democratic and Republican parties. The audio was released by Coffeezilla and contains the first audible statements from Bankman-Fried since the FTX collapse.
The interview sees Bankman-Fried referring to the Citizens United Supreme Court Case. He states that he gave dark money to Republican candidates because such an action would be looked at unfavorably by the media.
SBF Says he Donated Dark Money to Republicans
The cryptocurrency market was rocked this month by the sudden collapse of one of the biggest cryptocurrency exchange platforms on the planet. Alongside that fall was the demise of former billionaire and FTX founder, Sam Bankman-Fried.
Reports of billions of customer assets being lost preceded the platform's collapse. Subsequently, its existence is hanging on by a thread after its filing for Chapter 11 bankruptcy protection just a few weeks ago.
A hearing for the FTX case is set for December, but that hasn't kept disgraced former CEO Bankman-Fried from opening up about his role. Speaking to Tiffany Wong in an interview released by Coffeezilla, SBF opened up about his perspective on a lot of things.
Among those, however, was his assertion that his past political donations were misrepresented by the media. In the interview, Sam Bankman-Fried says that he donated equally to both the Democratic and Republican parties.
Bankman-Fried stated, "I donated about the same amount to both parties this year." He notes that it was done to combat the large Democratic-leaning of media outlets, urging him to make his Republican donations a secret.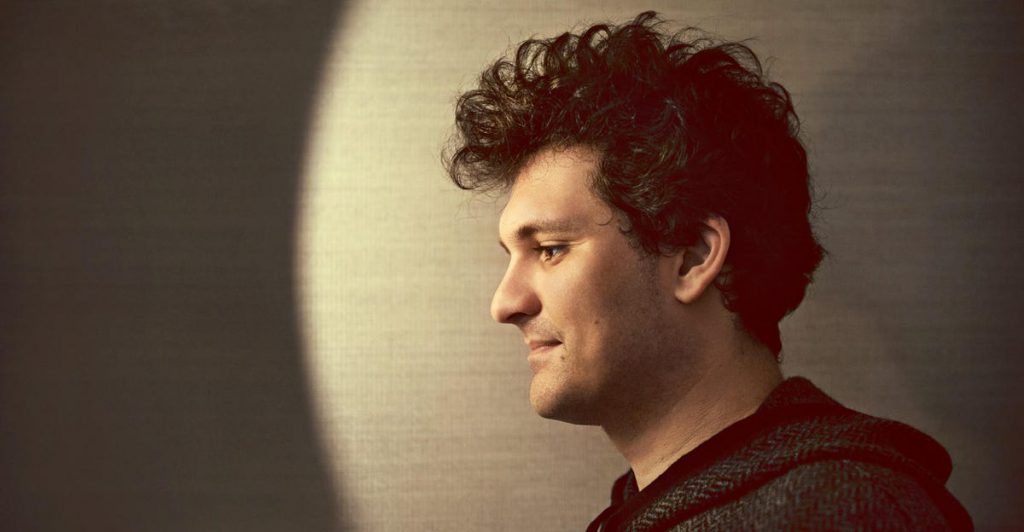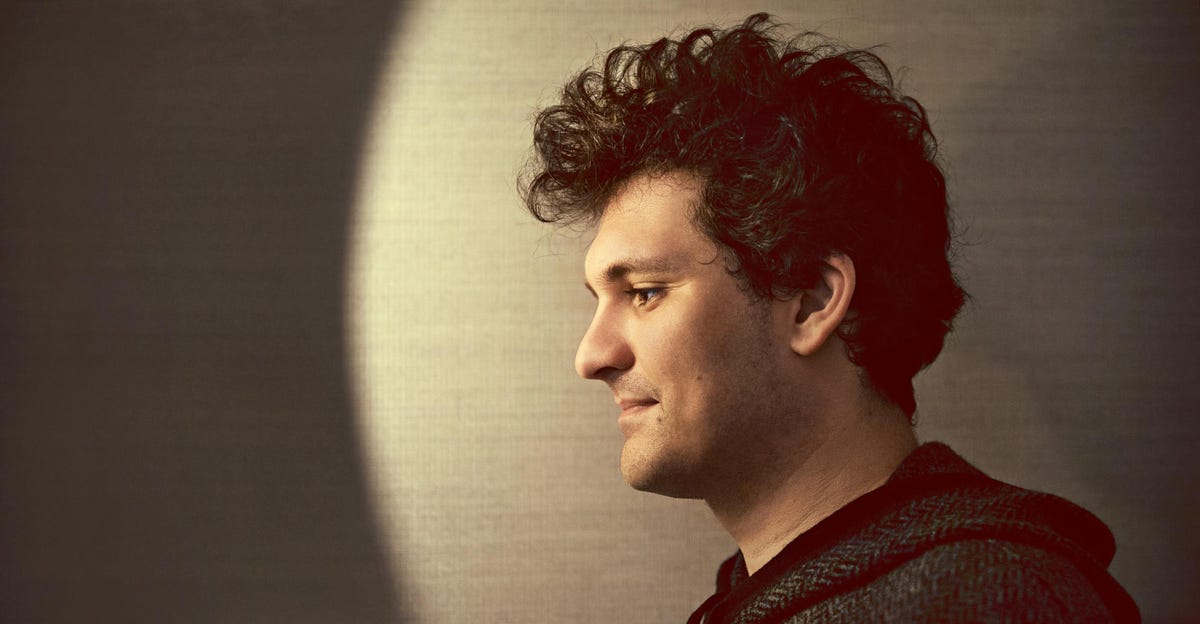 "That is not generally known, despite Citizens United being literally the highest profile Supreme Court case of the decade," Bankman-Fried added. "For some reason, in practice, no one can possibly fathom the idea that someone, in practice, actually gave dark."
There is no way to corroborate the statements made by Bankman-Fried. Nevertheless, they don't do him any kind of service. If he's telling the truth, then his actions were driven by a desire to be liked by left-leaning media outlets. Contrastingly, if he's lying, then this is yet another example of how dangerously deceptive Bankman-Fried could be.